Lake Como is one of the most picturesque places in Italy and perhaps the entire Europe. A huge lake surrounded by mountains and a number of small Italian towns with colorful architecture and extravagant villas – that's the perfect setup for a dreamy view.
We had a chance to visit Town Como for a day's trip and while such a short trip doesn't do the place justice, we've managed to capture some amazing views that inspire wanderlust. We'd like to share these pictures here with you to inspire you to visit this gorgeous place. It's also a promise to come back and explore it in even more detail.
What's This About?
The Beautiful Town Como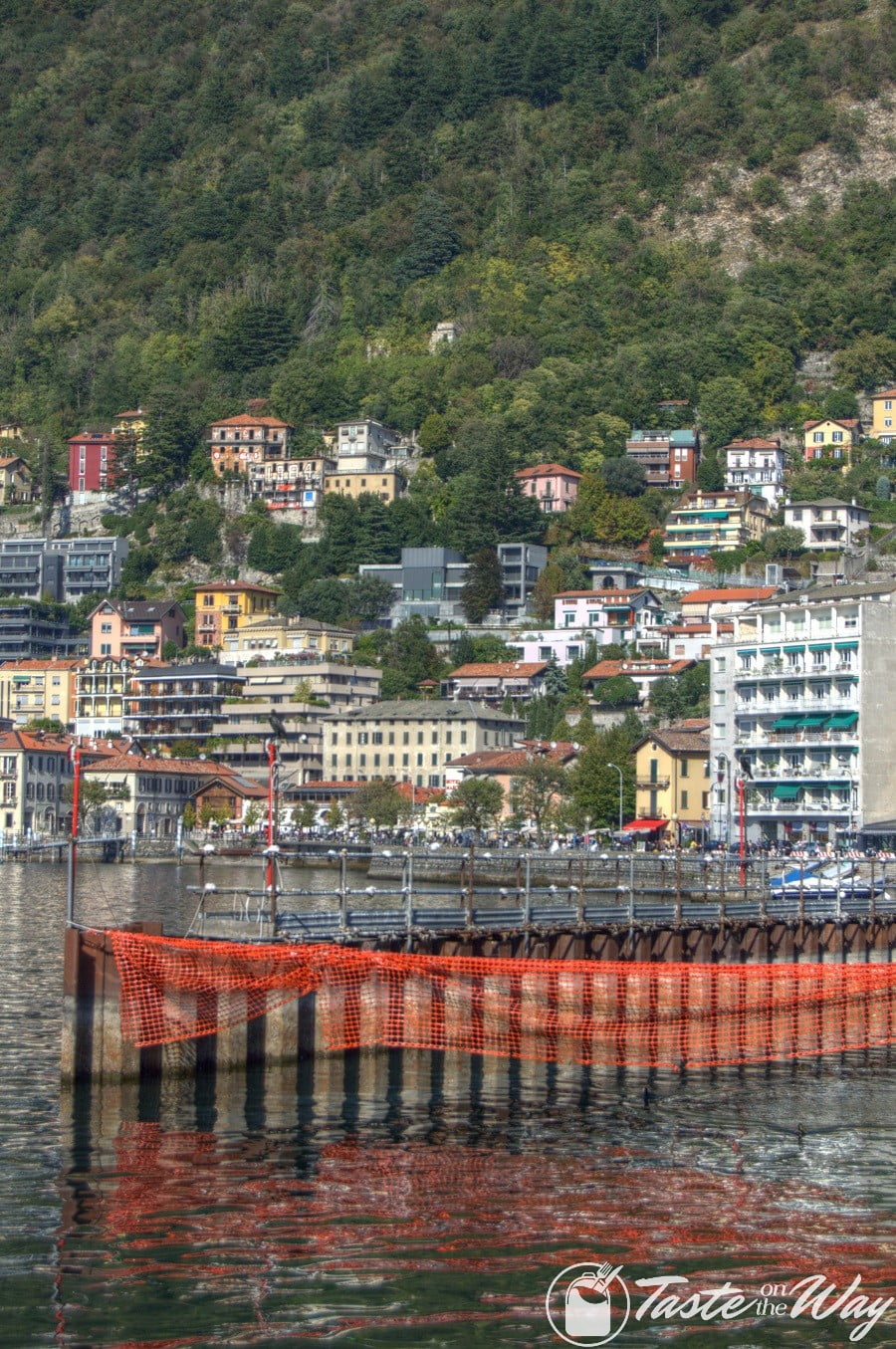 Como is the capital of the province and the largest of the towns by the lake of the same name. Naturally, it's the easiest way to reach the lake by bus or train. It's the perfect destination if you're planning only a day's trip as well. It's gorgeous as any town of the Lake Como and it has all the accommodations necessary to enjoy the site.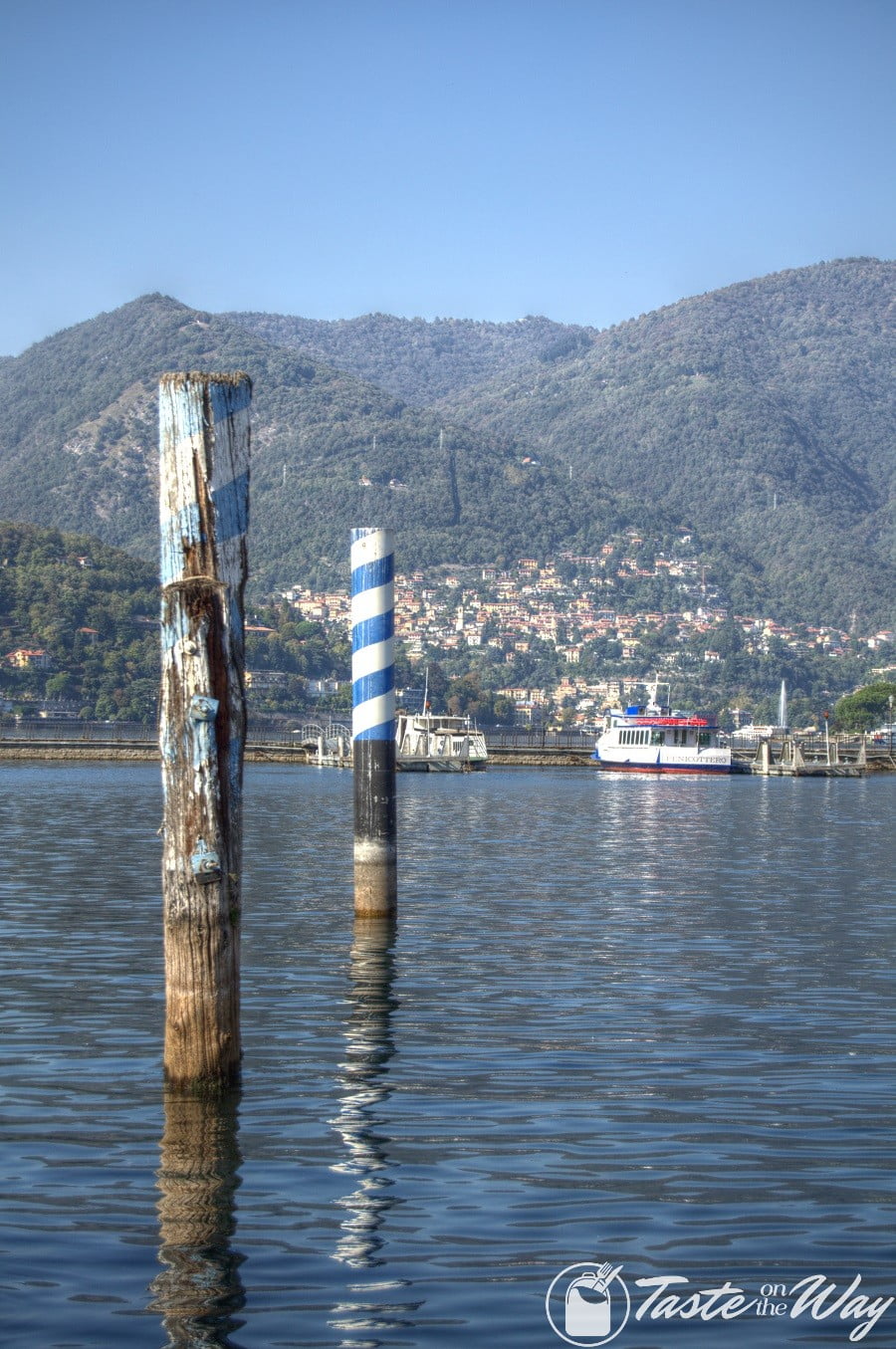 You can base yourself in Como for the explorations of the lake as all the ferries that go around the towns dock here.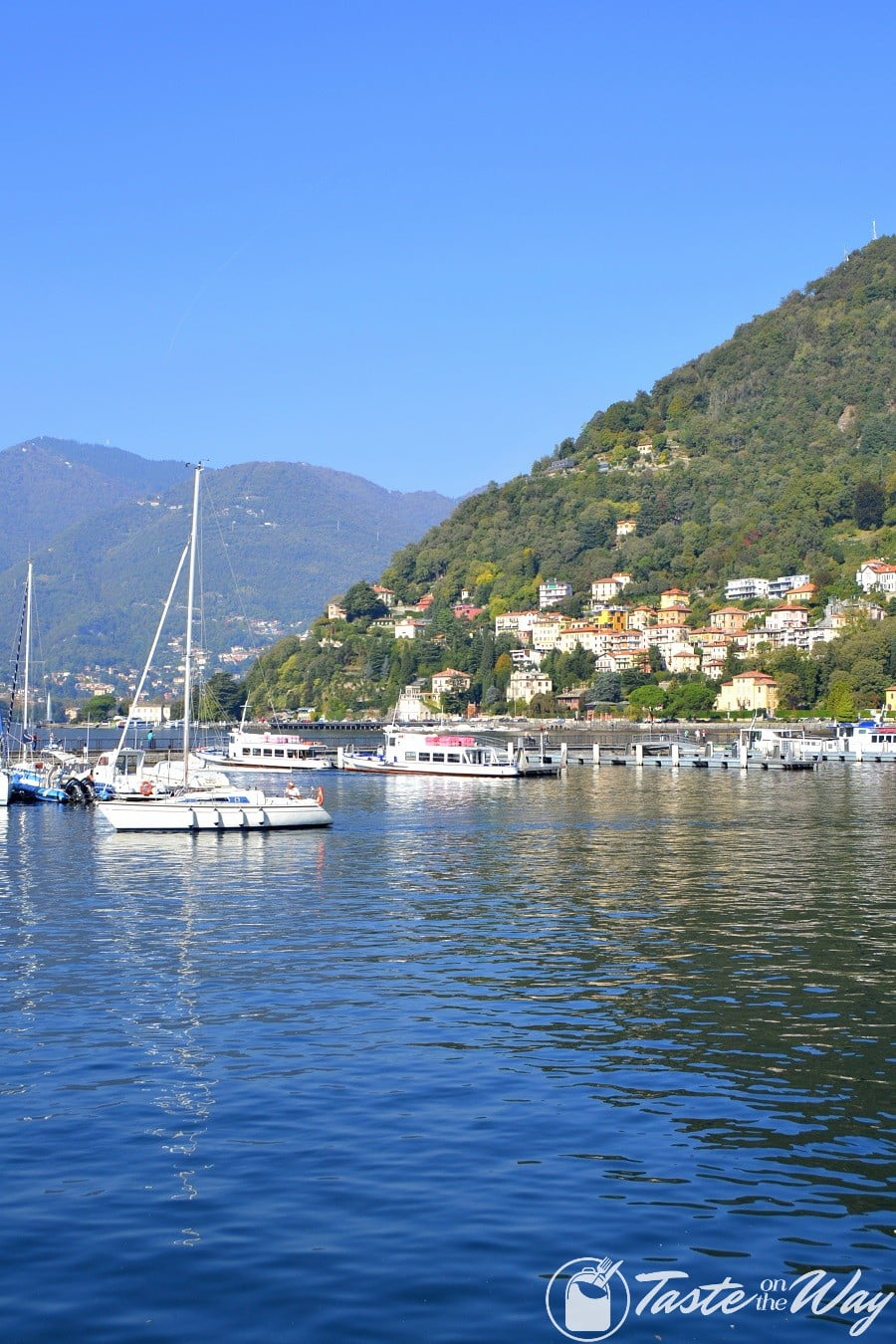 You can easily spend the entire day at the dock taking in the views and enjoying a lovely afternoon by the lake. There's a number of cafes and restaurants which makes the place very welcoming.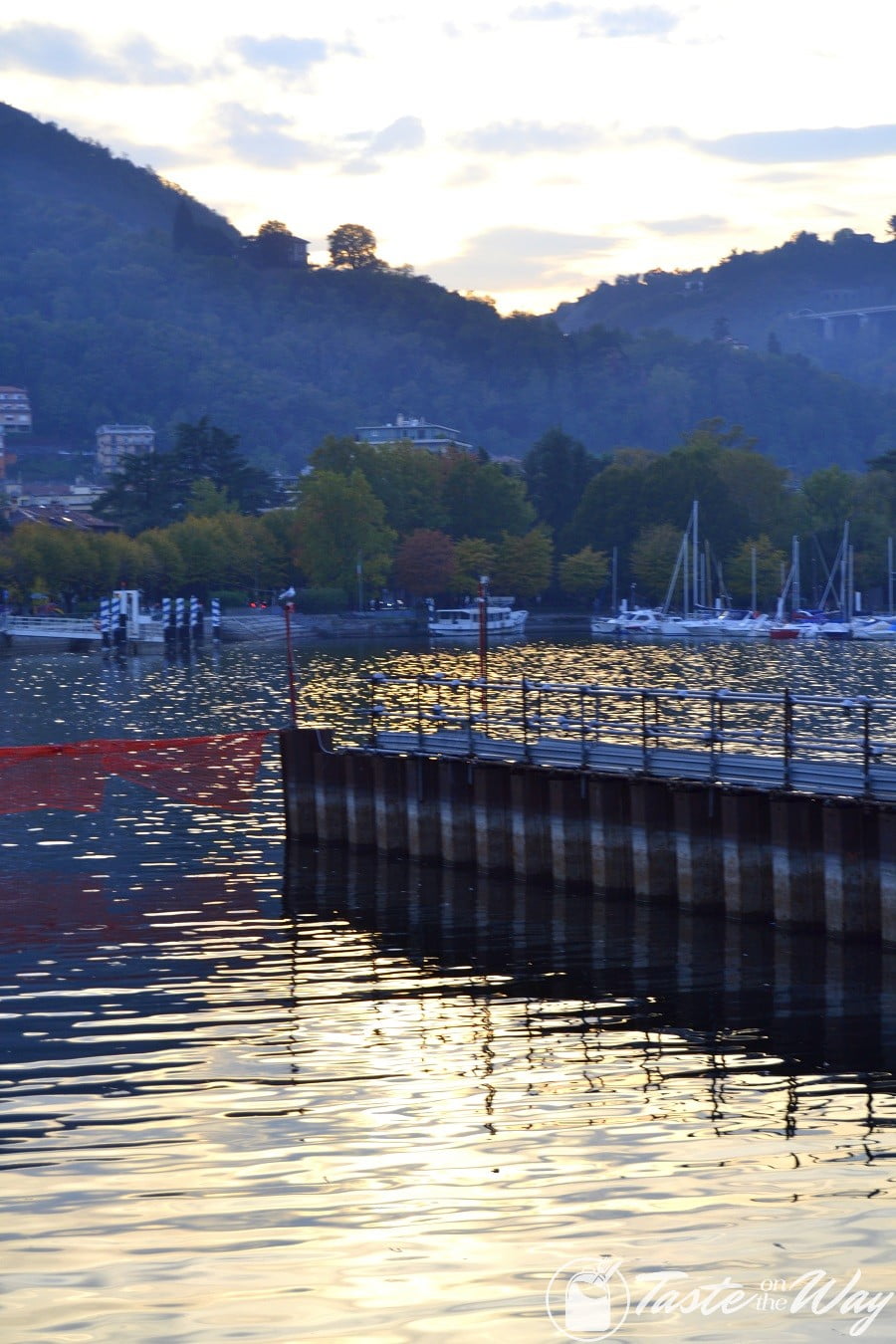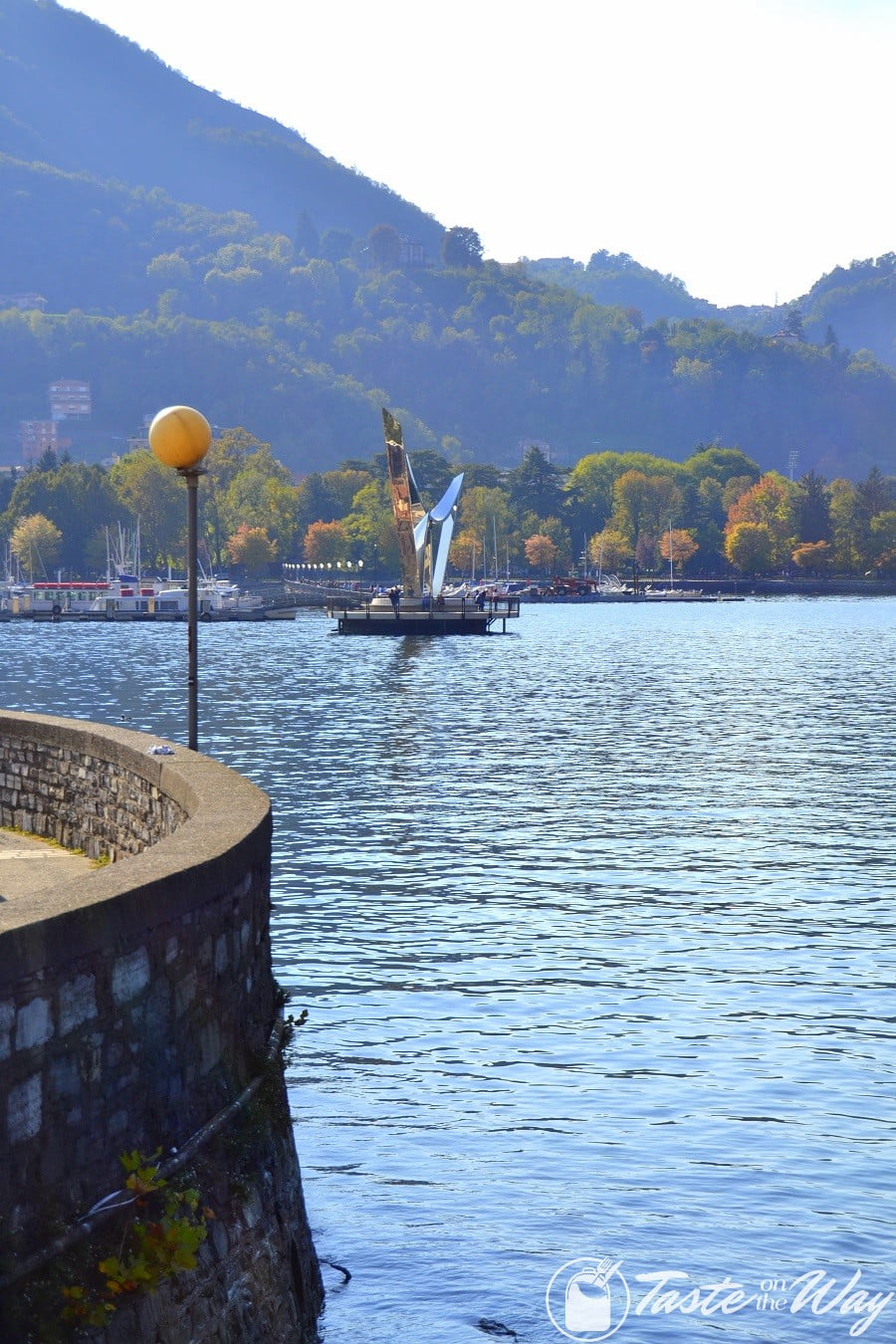 Lake Como is the place of historical and artistic gems so it's little wonder to find sculptures like the Life Electric which is a contrasting but a welcome addition to the panoramic view of the lake.
Off the Beaten Path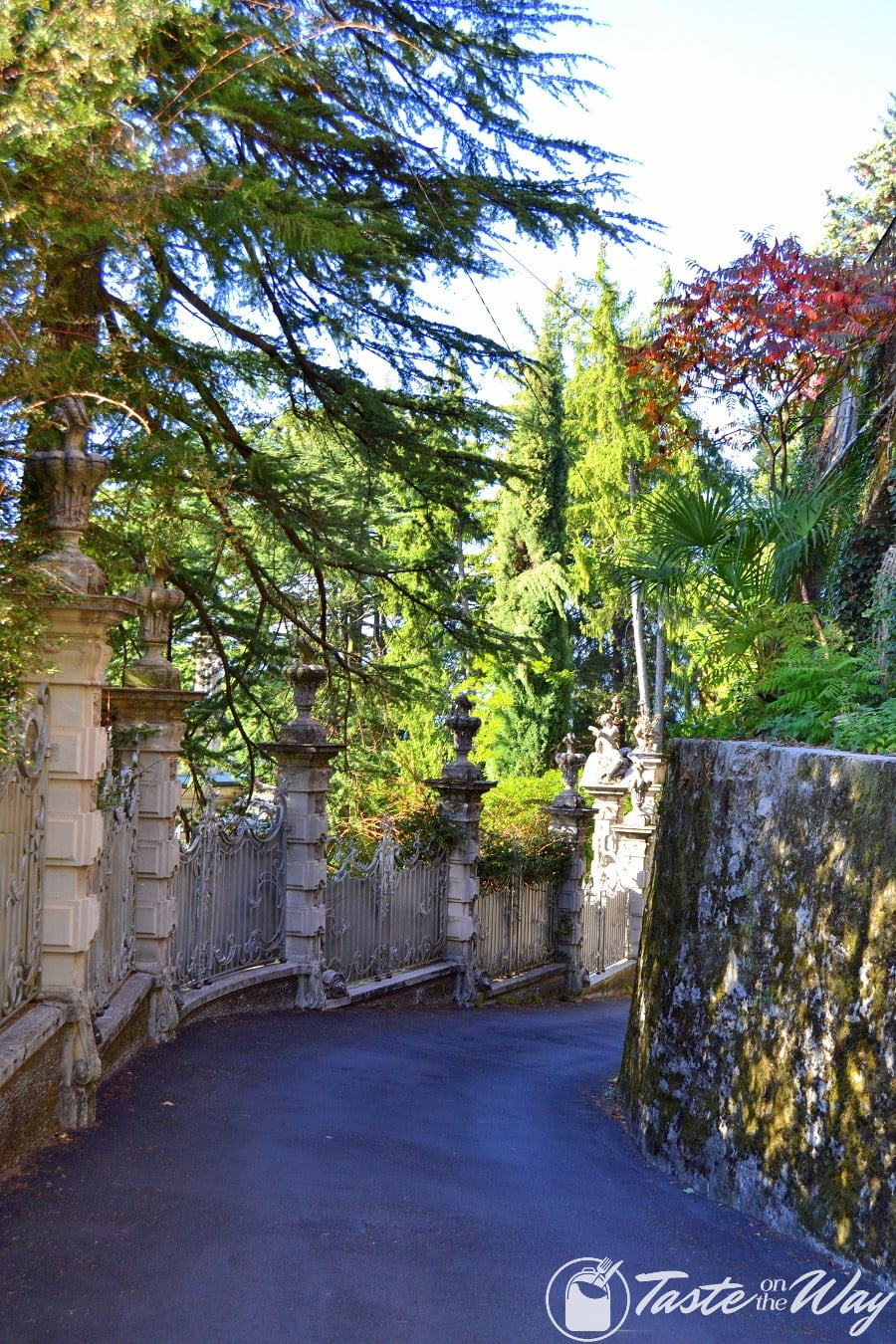 Once you've taken in the sight of the magnificent Lake Como, it's time to delve in deeper into what the town has to offer.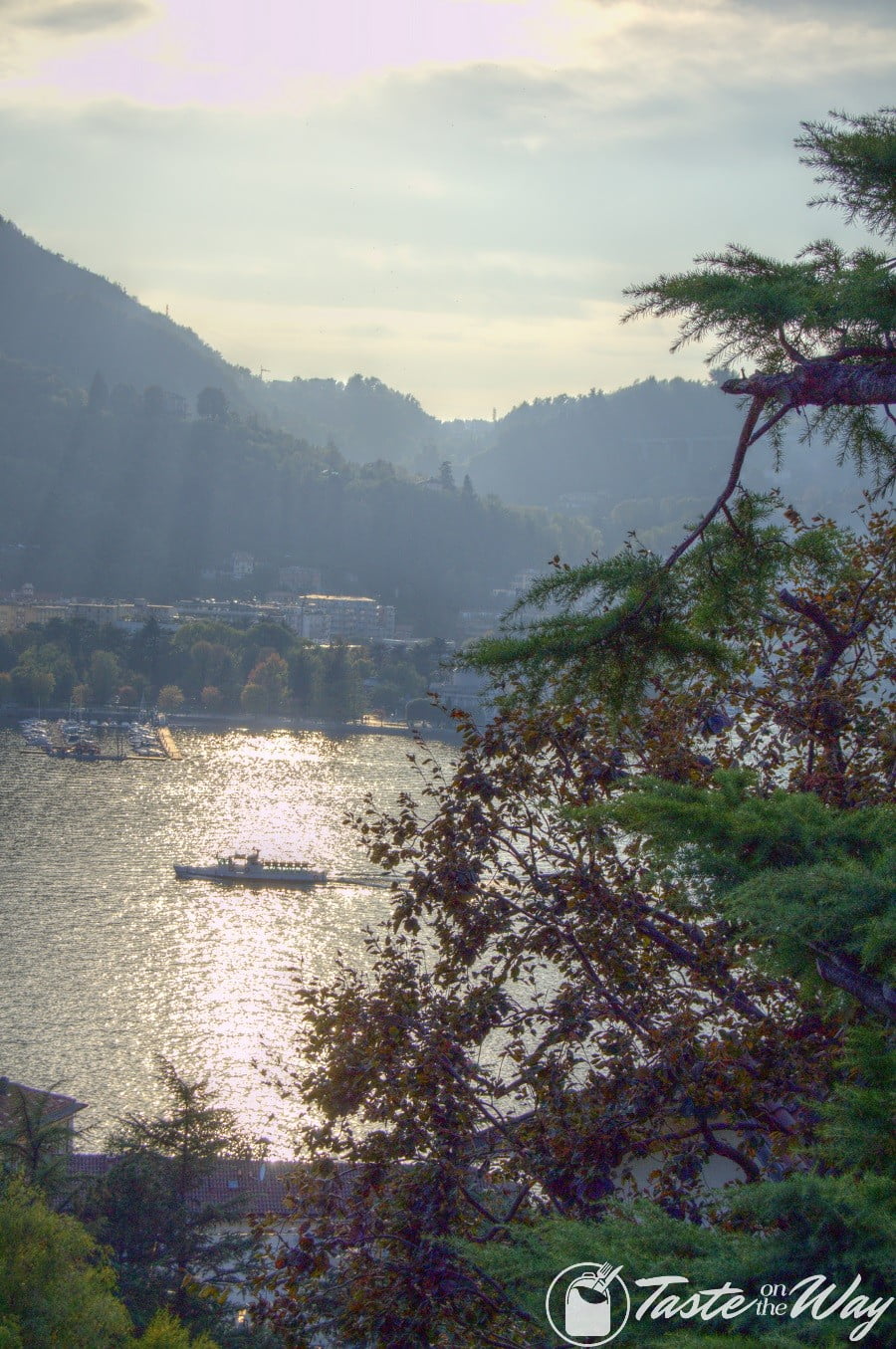 Como is really picturesque from above – you simply must get up the hill for the amazing views. There's an escalator for your convenience, although if you're up for a little hike, you can get up there on foot as well. You'll get awarded by the natural hilly trails and unique views that few tourists venture to.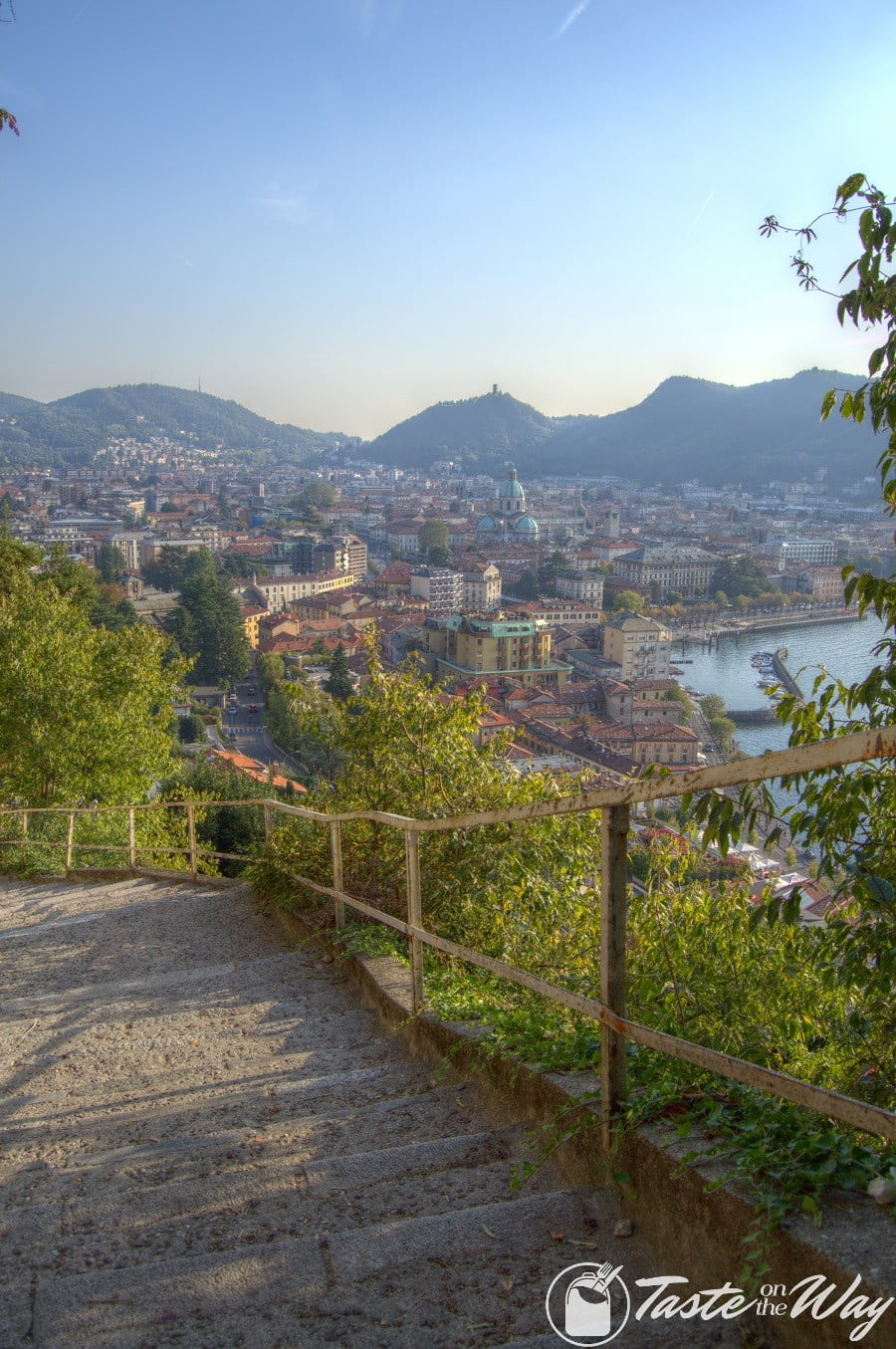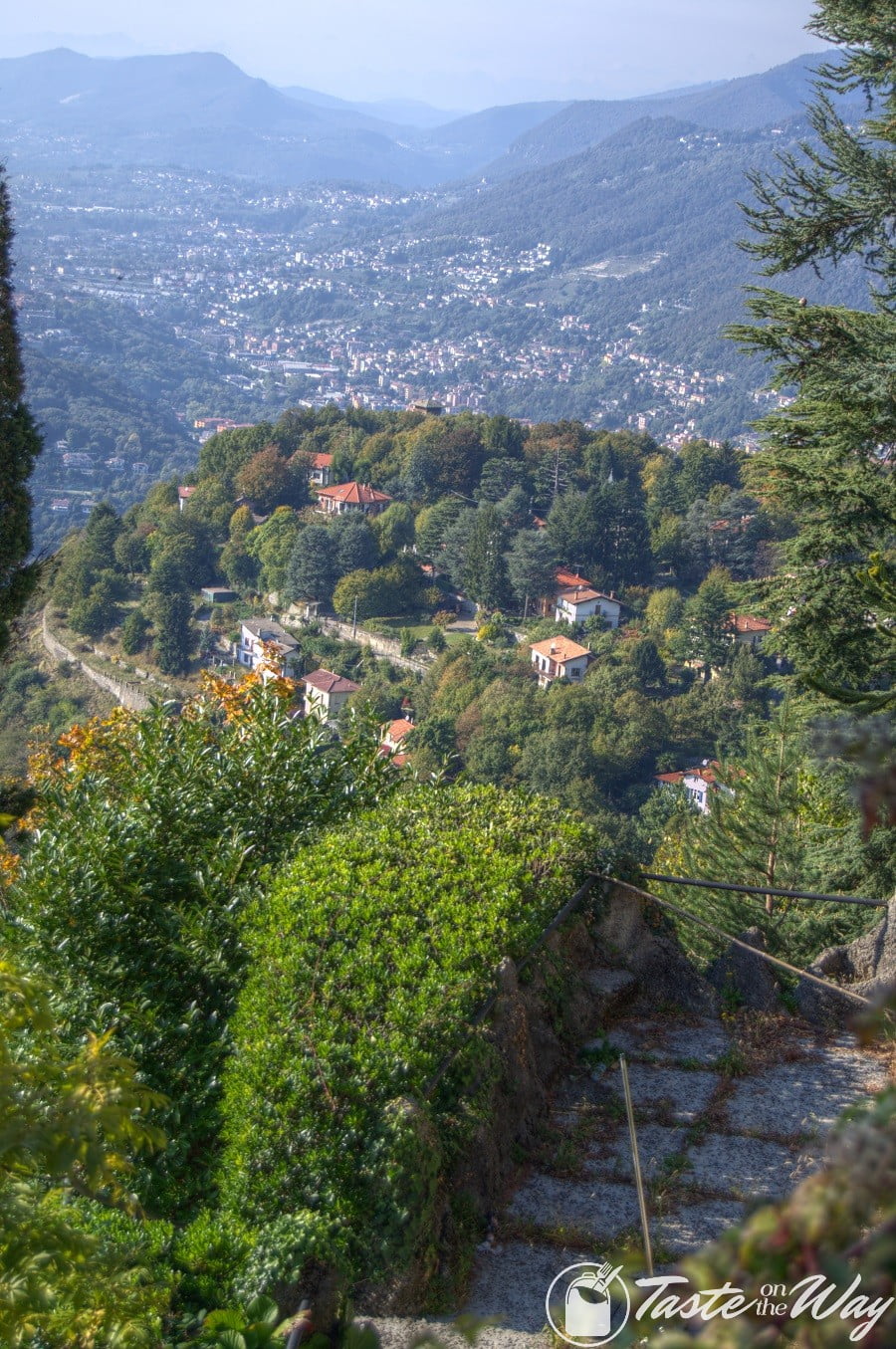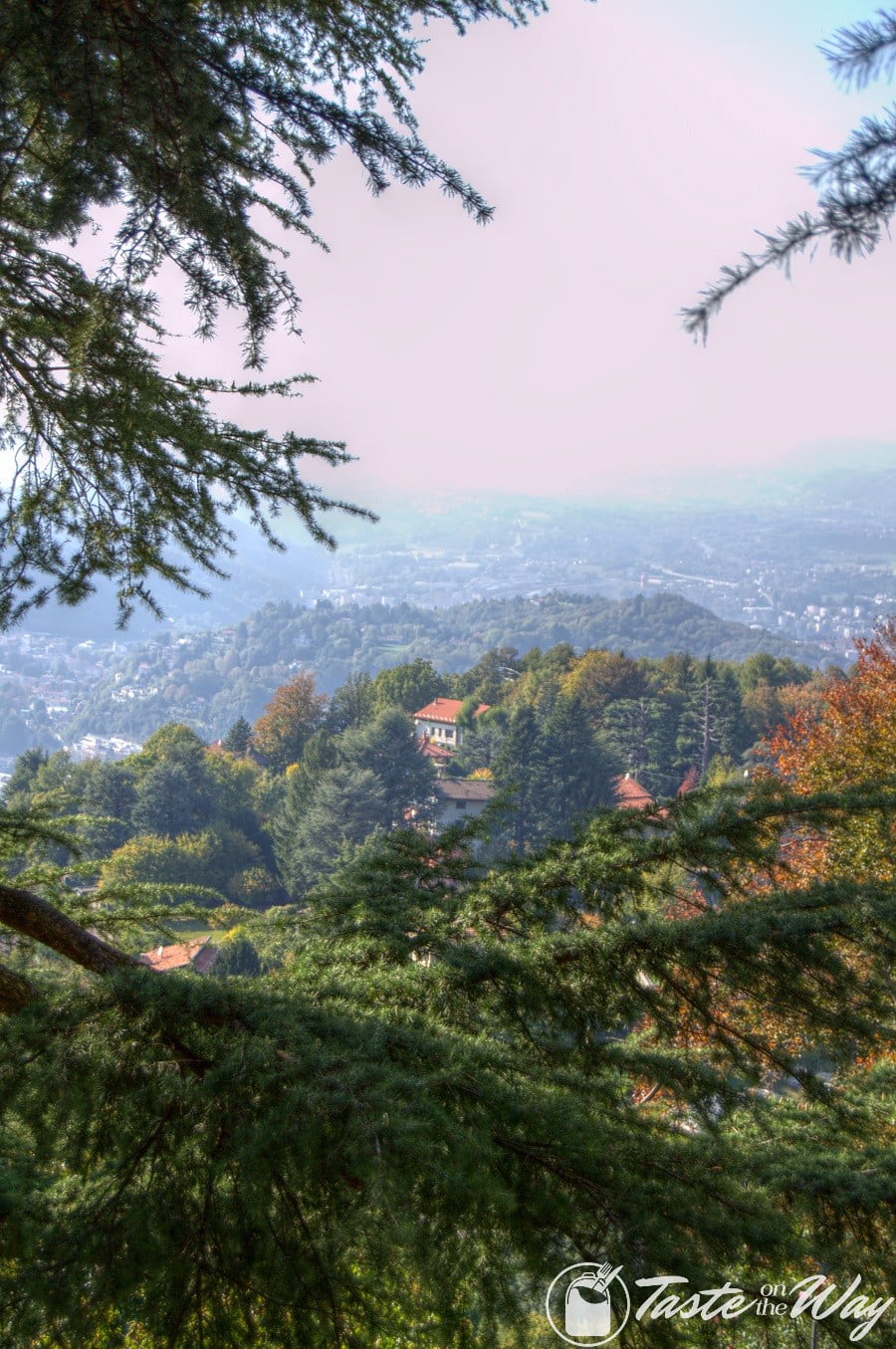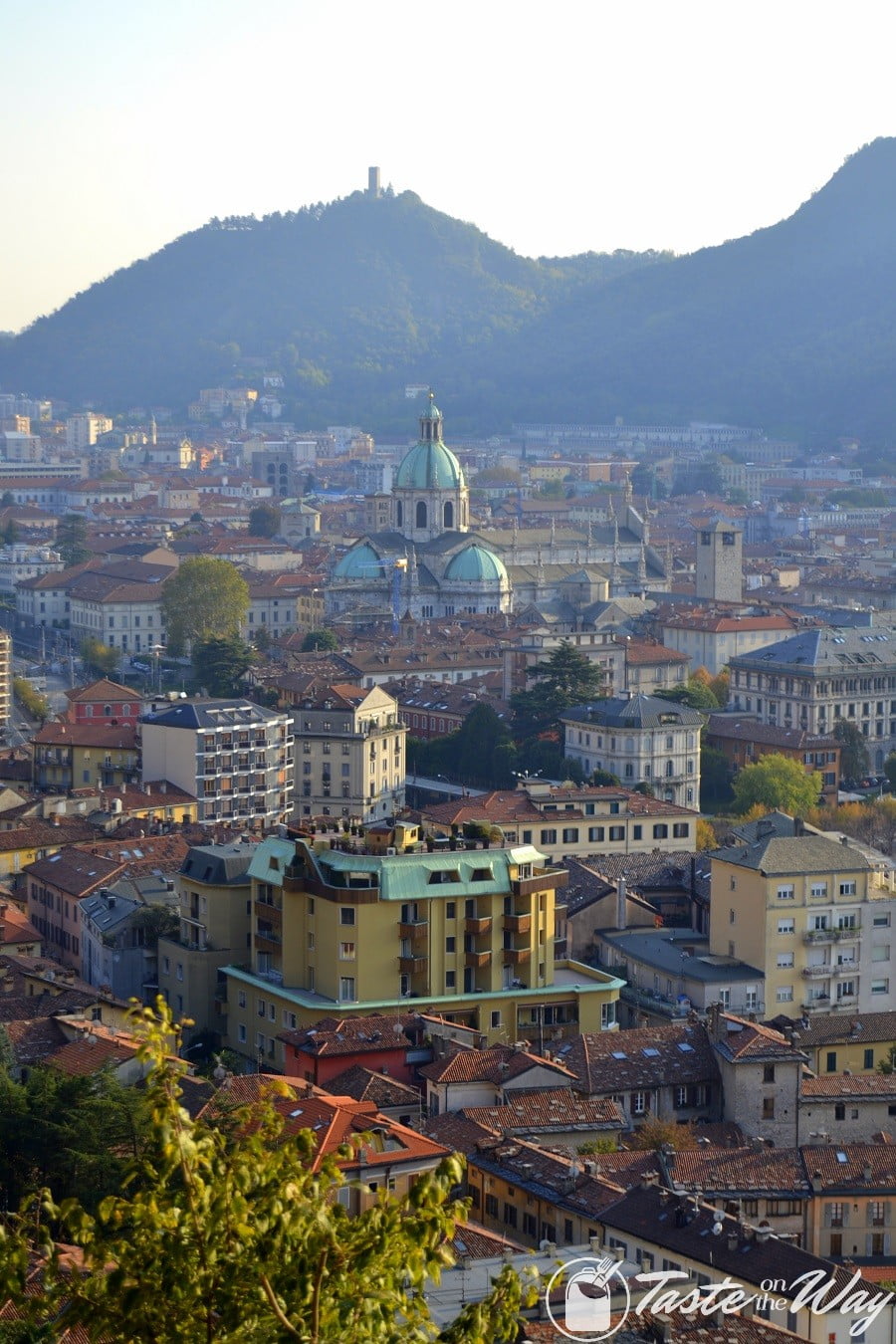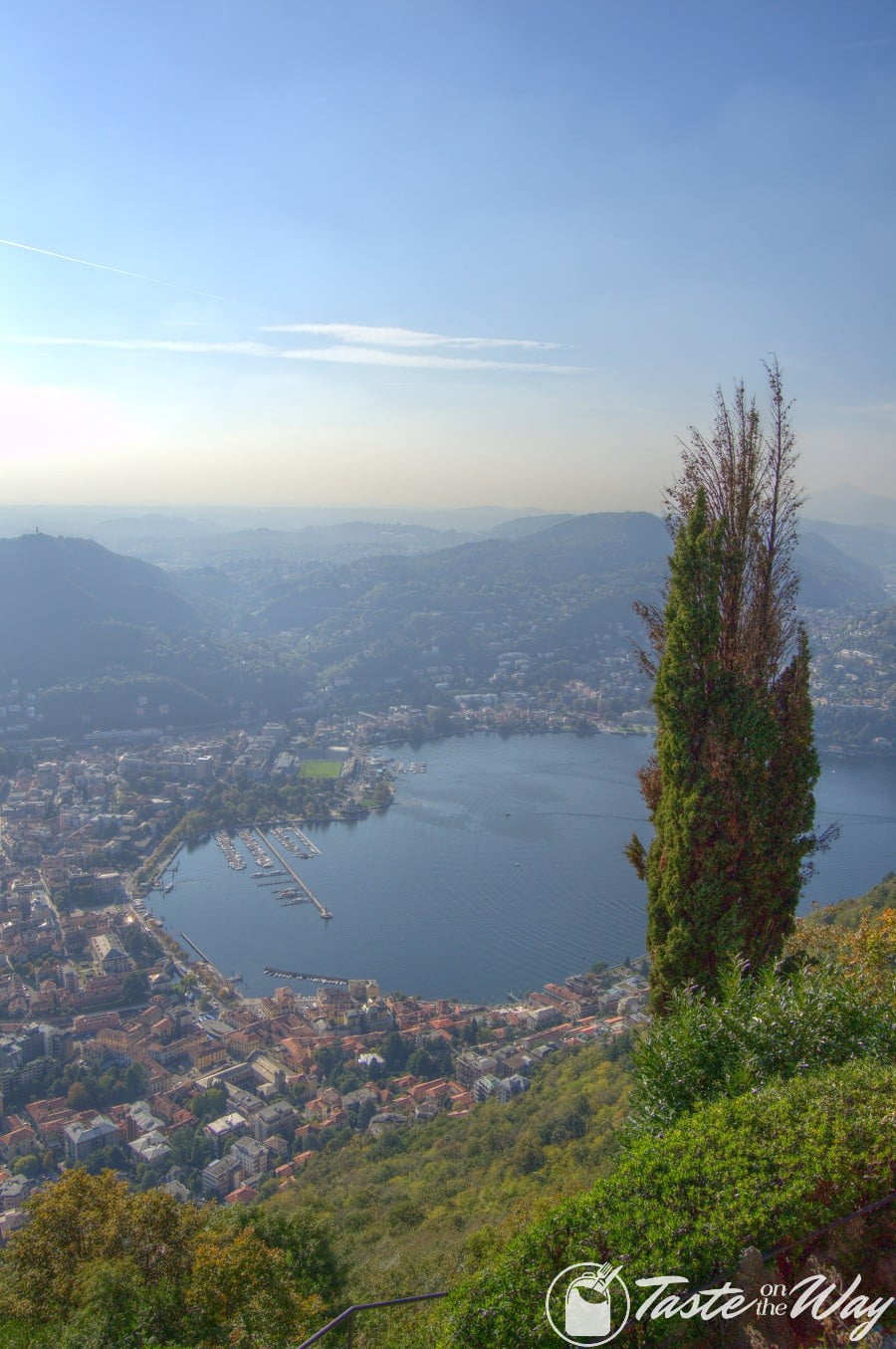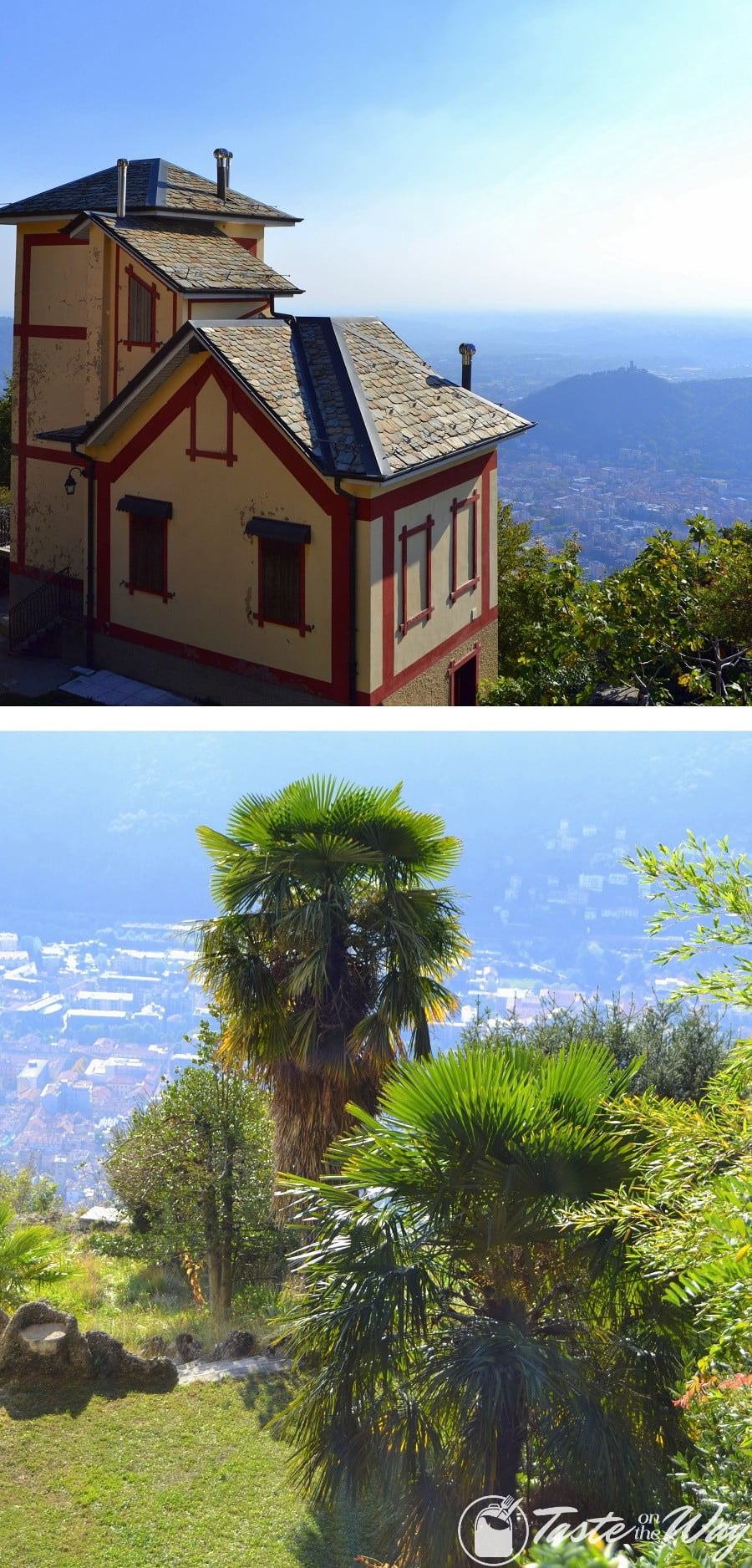 There's a number of villas of various size up the hill enjoying amazing views of the lake. While strolling around them, you'll notice some of them look like they haven't been used in a while or they're abandoned at all. Como has been a vacation retreat for the aristocracy for many centuries so it's not a surprise to see some villas being seldom used.
So this is our short story with some of the amazing views of Lake Como. We hope you've enjoyed it and it has inspired you to travel. With some luck, we will return to this fairy-tale place for more. 🙂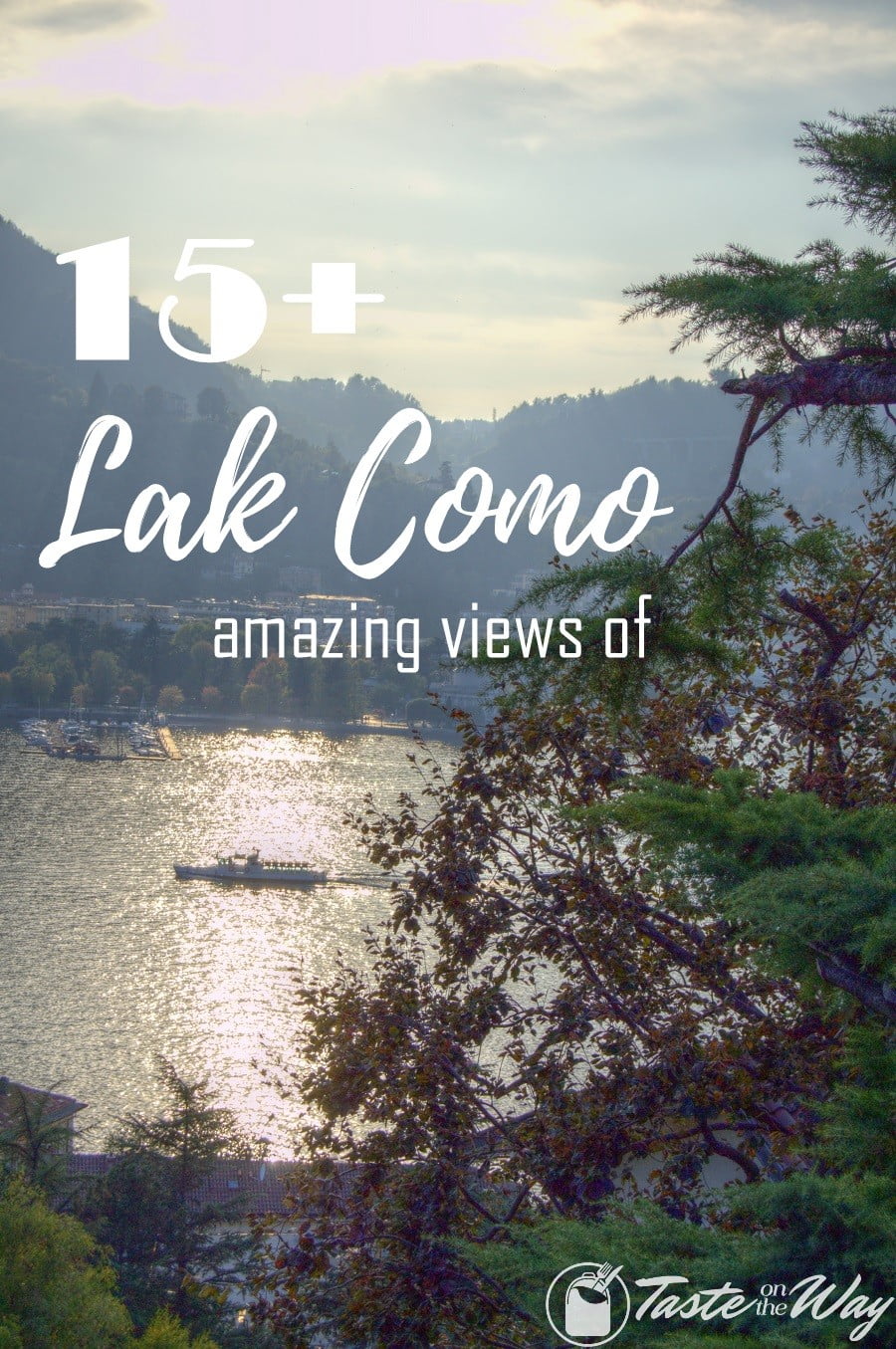 Liked this article? Check these out: