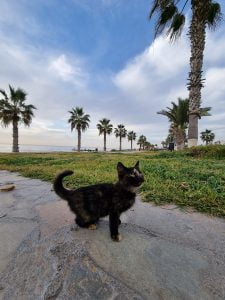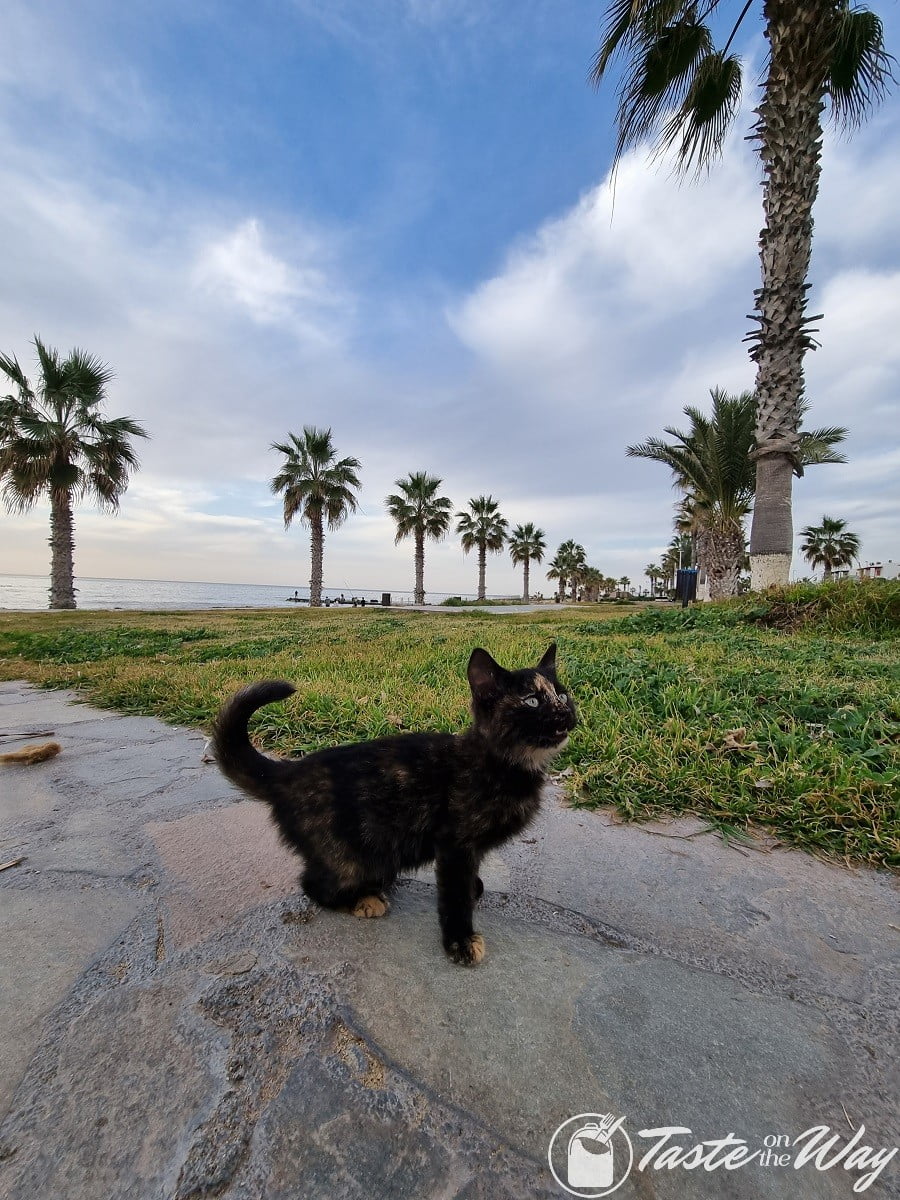 Hello, fellow wanderlusts and food enthusiasts! 👋 We are Saul, Julia, and little Emilia, and we are thrilled to have you here with us on this grand adventure. Welcome to "Taste on the Way" – a food-focused travelogue where we share our journey one bite at a time.
Eight years ago, we were just an adventurous couple with a shared love for travel and food. That passion led us on a non-so-average journey around the globe, away from the conventional 9 to 5 lifestyle, and toward an ongoing culinary exploration.
Our family expanded four years ago with the arrival of our little sunshine, adding an extra scoop of joy to our travels. Together, we've turned our shared passion for food and travel into this beautiful blog.
We believe life is about savoring the journey, not just reaching the destination. We aim to share this philosophy through "Taste on the Way," blending our love for culture, food, and family into a visual and narrative feast.
Here, we don't just talk about the food we eat – we delve into the stories behind them, the cultures that create them, and the local communities that serve them. We aim to showcase not just the gastronomic delights but also the wonderful people we meet and the unique places we visit.
Each blog post features a photo essay – a visual journey which we feel communicates more about our experiences than mere words could. You'll see our adventures through our lens, from the bustling street markets of Bangkok to the cozy family-run bistros in rural France, with little Emilia frequently adding a sprinkle of cuteness to our tales.
We also provide tips and recommendations on where to find the best local cuisine, how to navigate foreign food scenes, and the occasional recipe we've picked up along our travels. We firmly believe that one of the best ways to understand a new culture is through its food, and we want to help you do just that.
We understand that not everyone can just up and travel the world, so we bring our experiences to you, hoping to inspire you to explore the diverse culinary landscapes in your own way – be it through cooking an exotic recipe at home, or stepping out to try that new foreign cuisine restaurant in your city.
So come, join us on this taste-laden journey, as we explore the world one dish at a time. Whether you're a seasoned traveler, a culinary adventurer, or a stay-at-home foodie, there's something for everyone here at "Taste on the Way."
Happy travels and even happier eating! ✈️ 🍴
Saul, Julia, and little Emilia