Many wonder if visiting Cyprus in November is worth the effort, questioning if there would be much to see or do. Our answer is a resounding "yes."
This article delves into our experience in Cyprus during the month of November, a time that many consider to be the tail end of the tourist season. With many restaurants, shops, and tourist attractions closing for the season, it might seem like a quiet time to visit. But therein lies the beauty.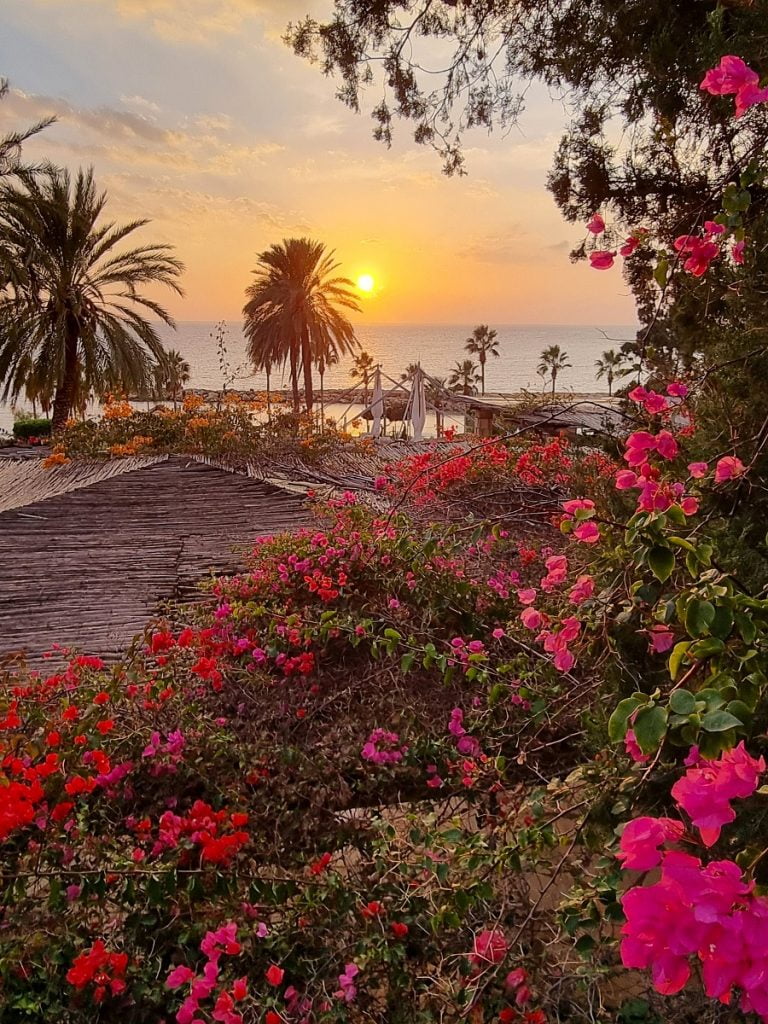 When the tourist crowds dwindle, what remains is an authentic and raw essence of Cyprus, cherished by the locals. With fewer tourists around, it provides a rare opportunity to observe the everyday life of the Cypriots, unmasked and genuine.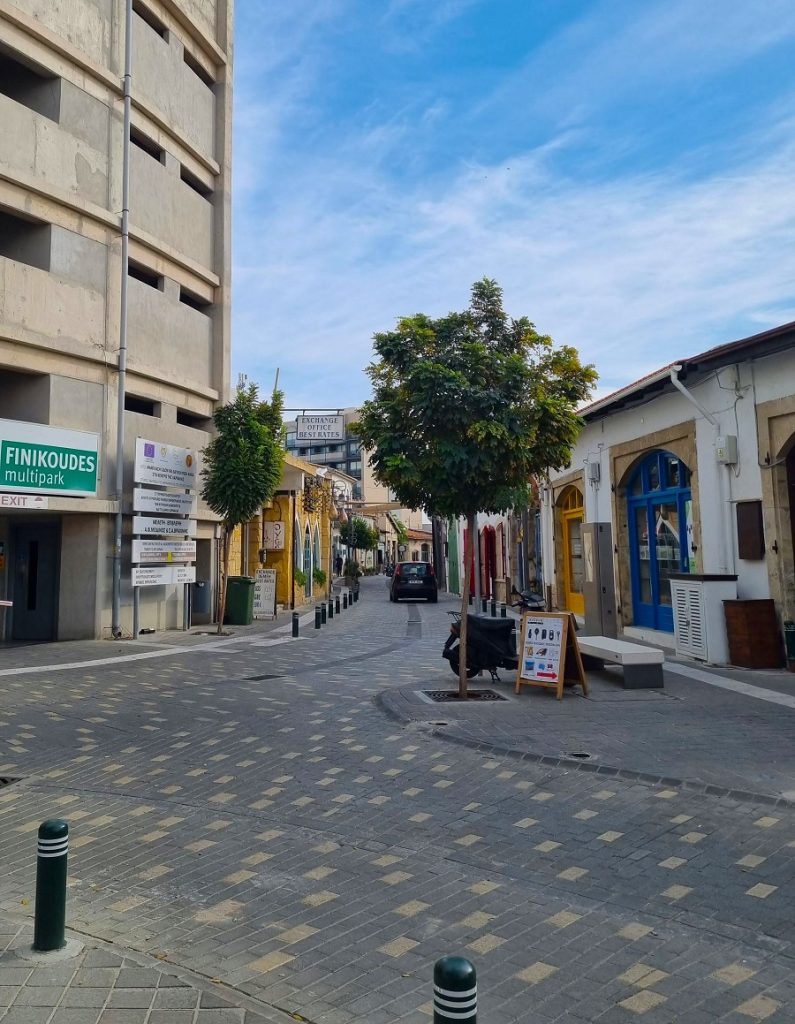 During our month-long journey, we ventured to Ayia Napa, visited the cozy village of Agros, explored the cityscape of Pafos, wandered through Larnaca, and relaxed at Coral Bay. In this article, we aim to share our detailed experiences and hope to help you fall in love with the island, much like we did.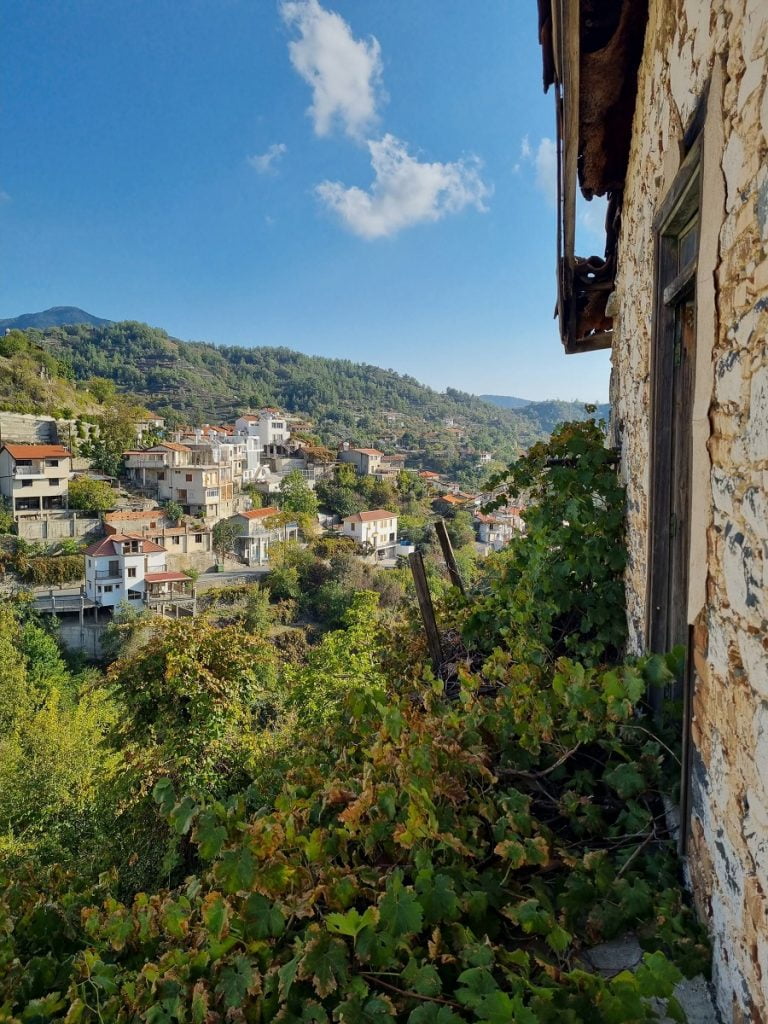 So, if you're contemplating a November trip to Cyprus, we invite you to dive deep into our journey and discover a side of the island that few get to experience.
What's This About?
Ayia Napa in November: Beyond the Party Reputation
When one mentions Ayia Napa, it's often associated with its reputation as a party city, a destination where young people flock during the season to unwind and indulge in its vibrant nightlife of clubs and bars. Indeed, this resort town buzzes with energy in the summer. However, by November, as the season winds down, much of its vivacious activity recedes. Many shops, bars, clubs, and restaurants close their doors until the next influx of visitors.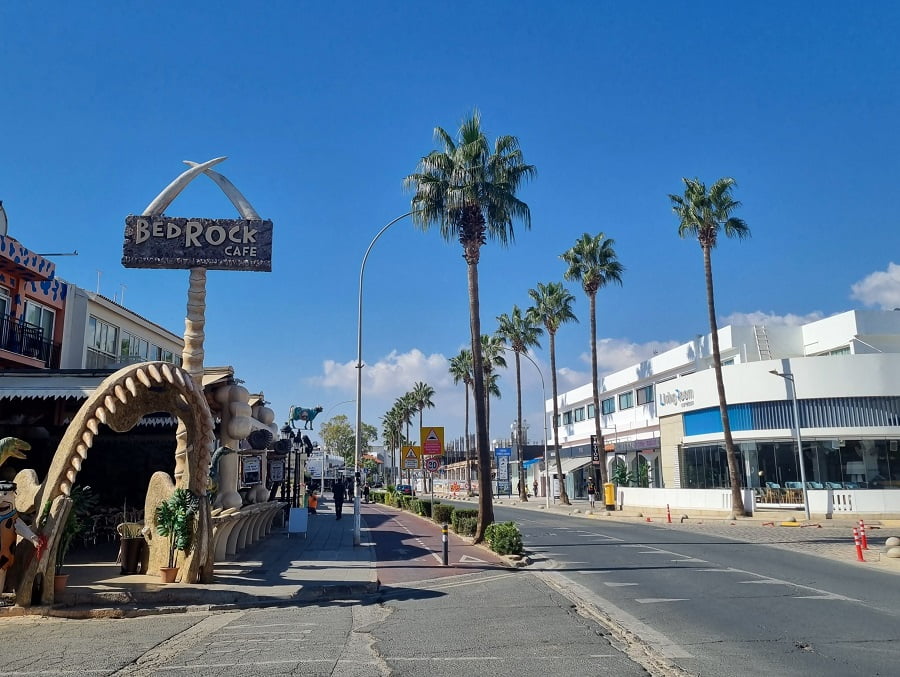 Yet, not everything goes into hibernation. There remain ample places to enjoy a delicious meal, sip on coffee or indulge in other beverages. We have a particular fondness for this quieter interlude in Ayia Napa.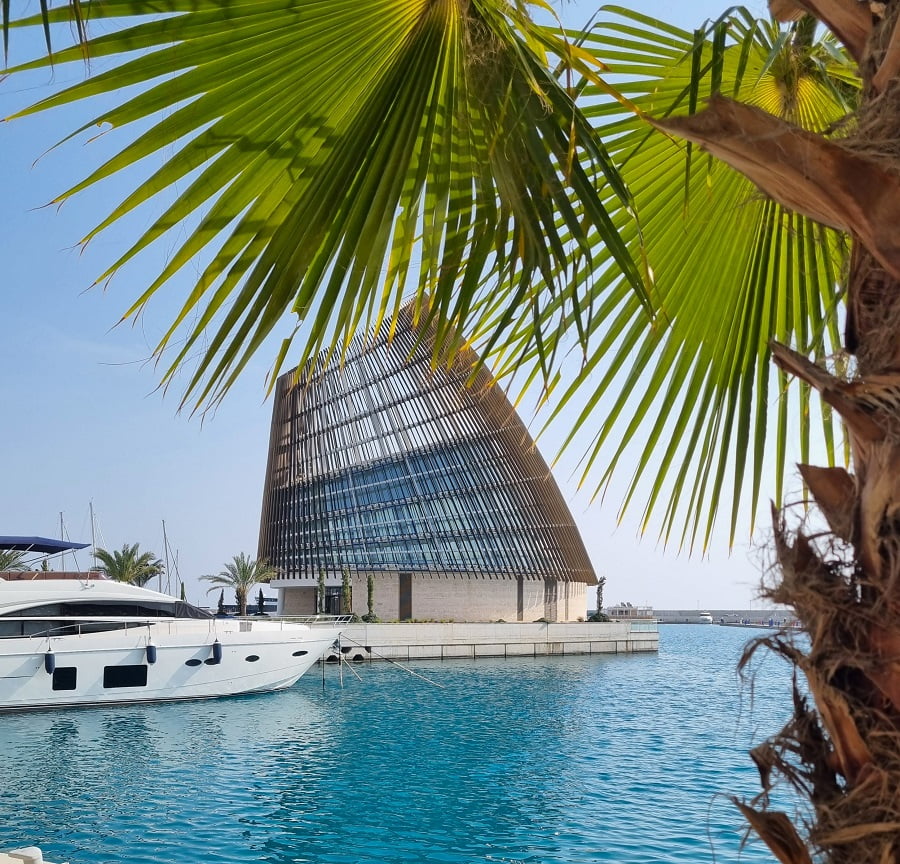 Ayia Napa is renowned not only for its vibrant nightlife and clubs but also for its beautiful, pristine beaches, of which there are plenty. Here, everyone can find a beach tailored to their preferences and needs.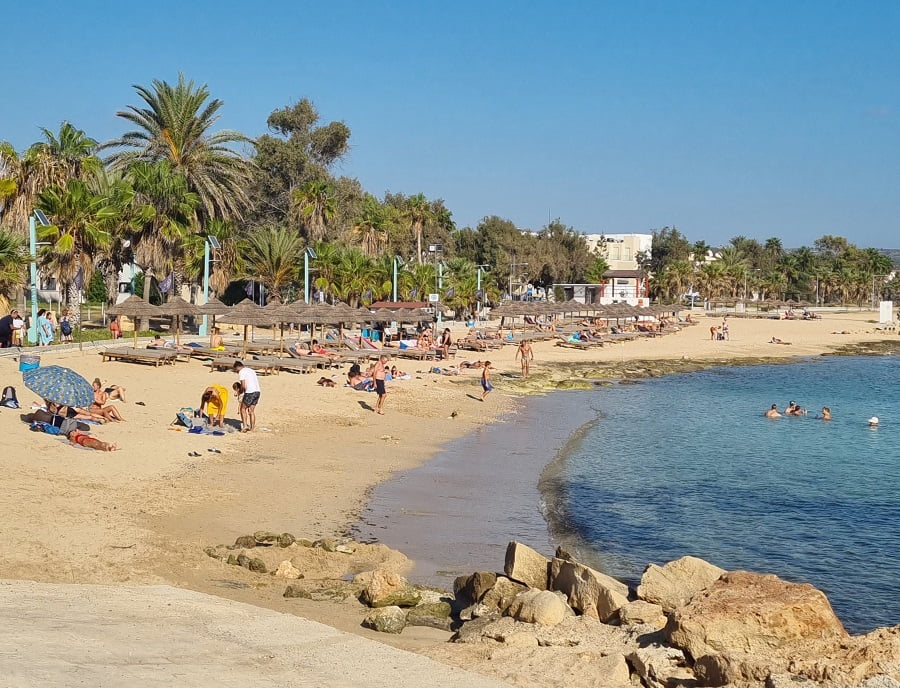 There are expansive beaches bordered by luxurious hotels, smaller ones that are perfect for families with children, spots ideal for snorkeling to observe the underwater world, and beaches catered to the youth, complete with bars, clubs, and foam parties. Everywhere you go, the water is crystal clear, and the sand is soft and white. During our first week, we reveled in the lovely weather, soaking up the sun and relishing the sea.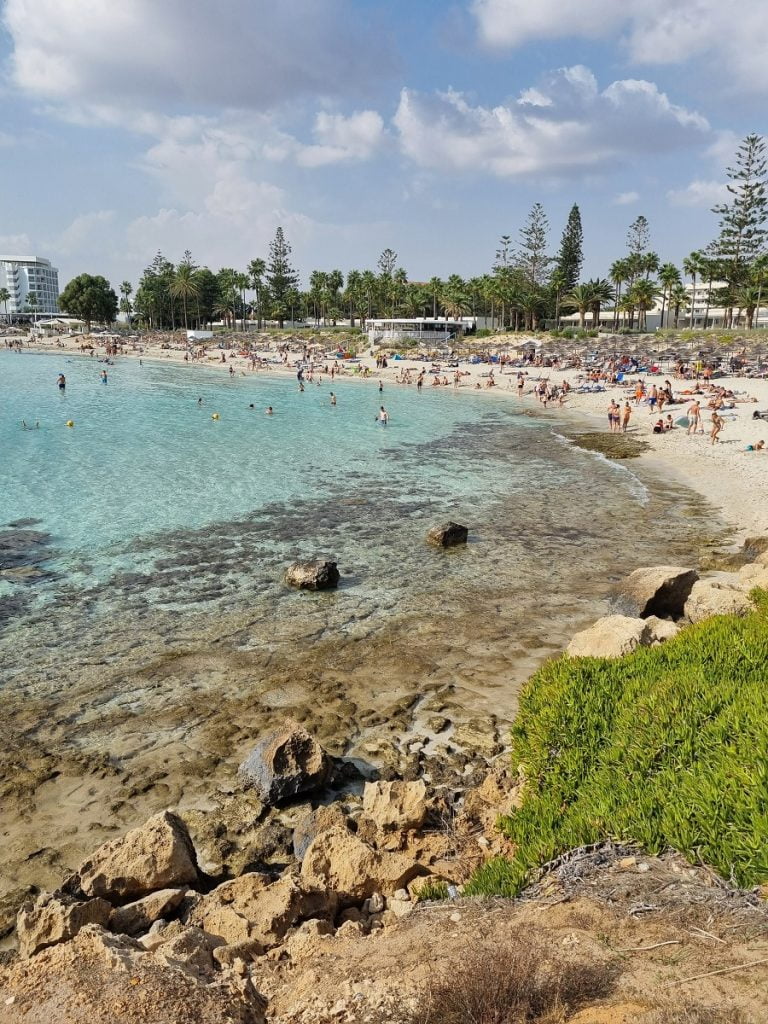 The town begins to dress up for Christmas, the sea retains its welcoming warmth, and the sun continues to cast its comforting glow during the day.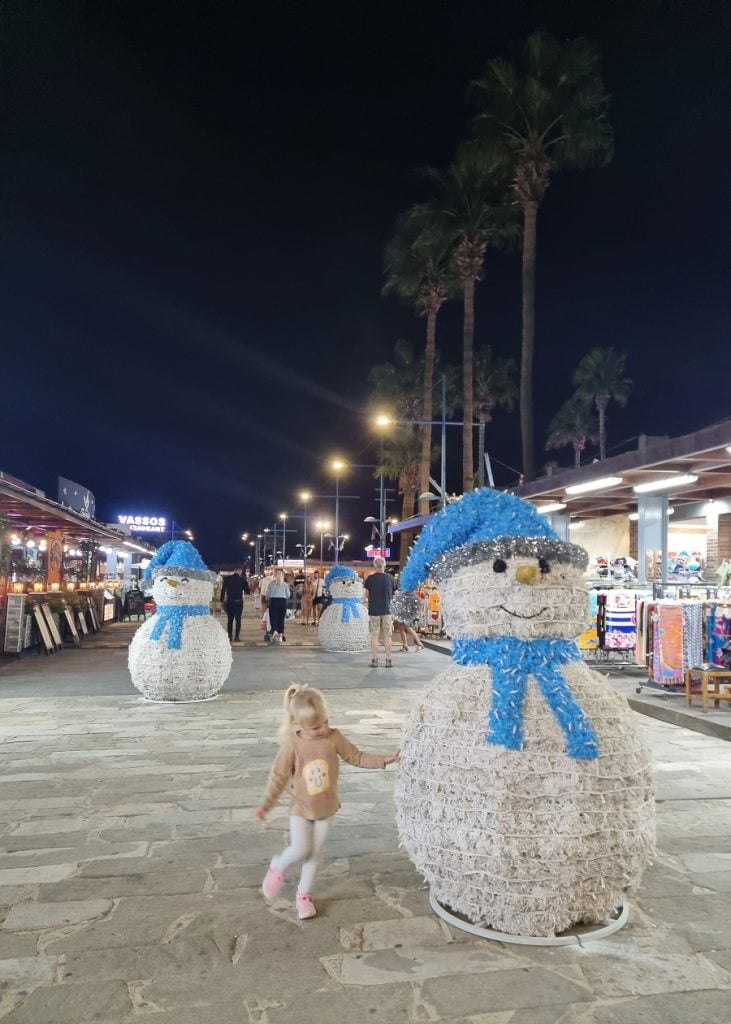 A recently renovated path stretches along the coast, offering an ideal location for evening runs or leisurely strolls, with the added treat of a breathtaking sunset. On the outskirts of the town lies a sculpture park, easily accessible by foot, adding another layer to the town's appeal.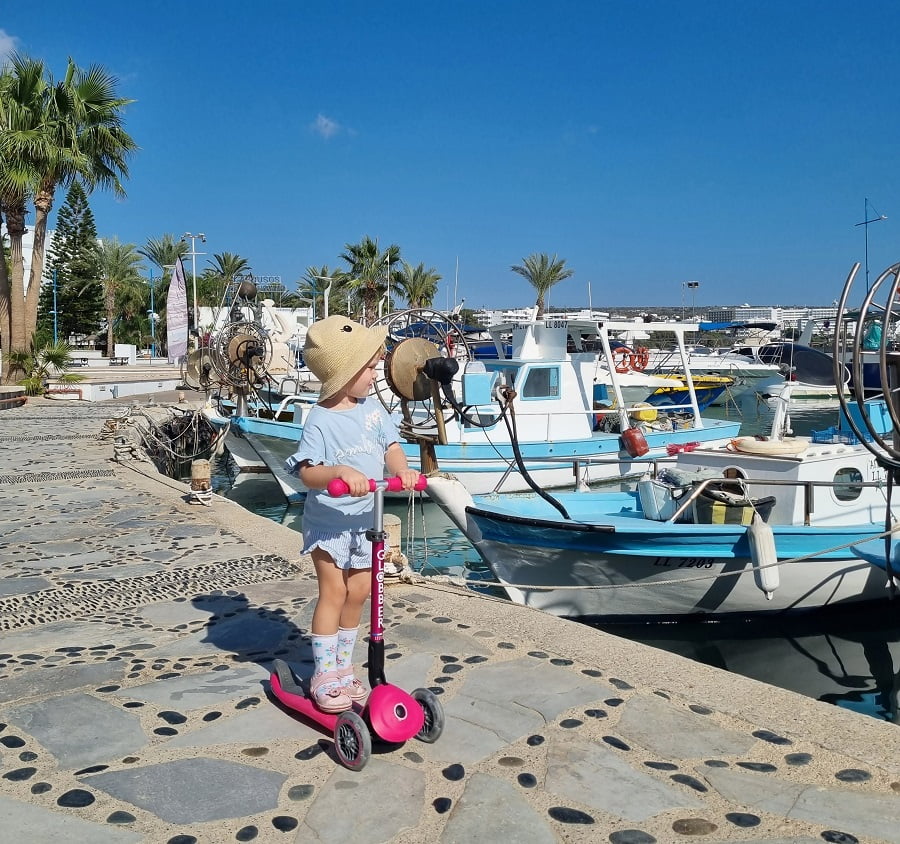 In essence, Ayia Napa in November is a different kind of charm – one that is calmer, yet no less captivating.
Cyprus Beyond the Shore: Discovering Mountain Villages
Cyprus is more than just sun and sea. Nestled within its mountains are a plethora of quaint and picturesque villages that promise an entirely different Cypriot experience. We decided to delve into this lesser-known facet by visiting one such village.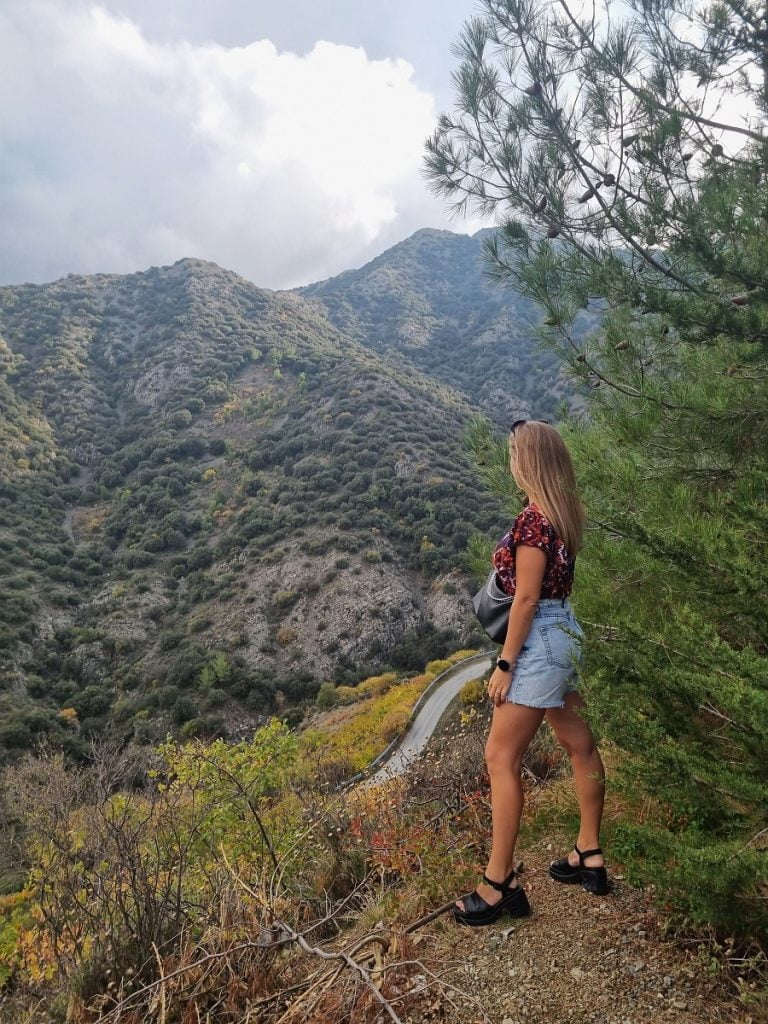 The climate in the mountains offers a contrasting experience to the coastal areas. In the mountains during November, there's a genuine, yet warm, autumnal feel. Trees adorn themselves with vibrant fall colors, and the mountain air is notably fresh and crisp. Our destination was the village of Agros. We settled in for a few nights at the Rodon Mount Hotel & Resort, and it was nothing short of delightful.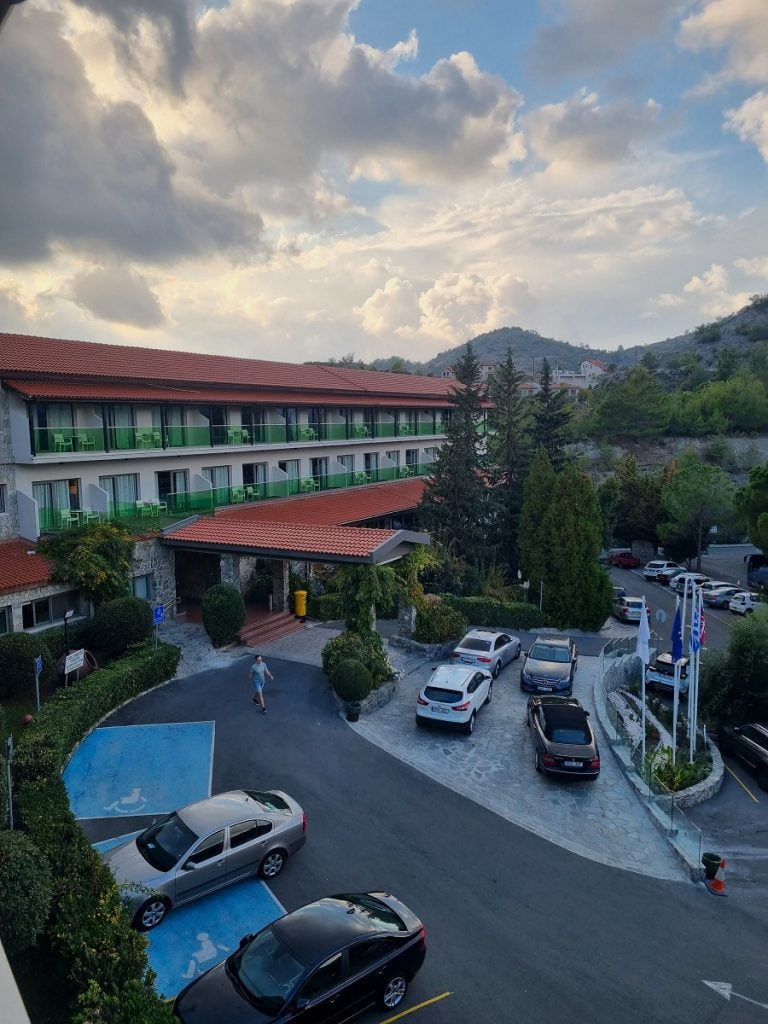 Our room's balcony offered a panoramic view of the sprawling Agros village below.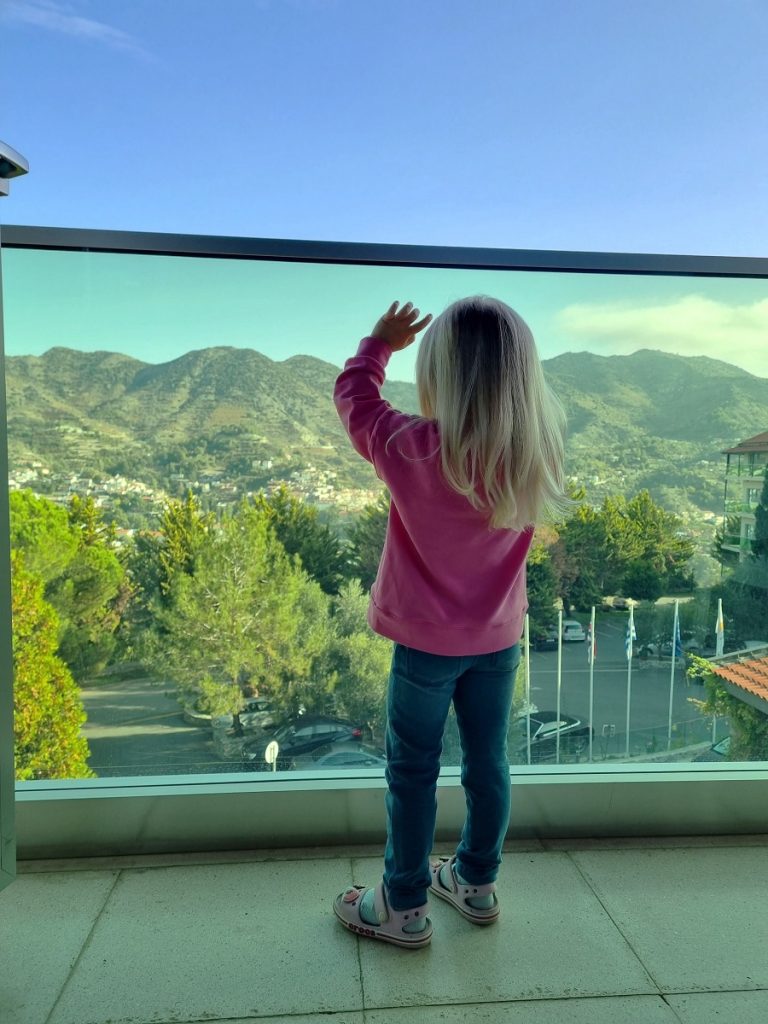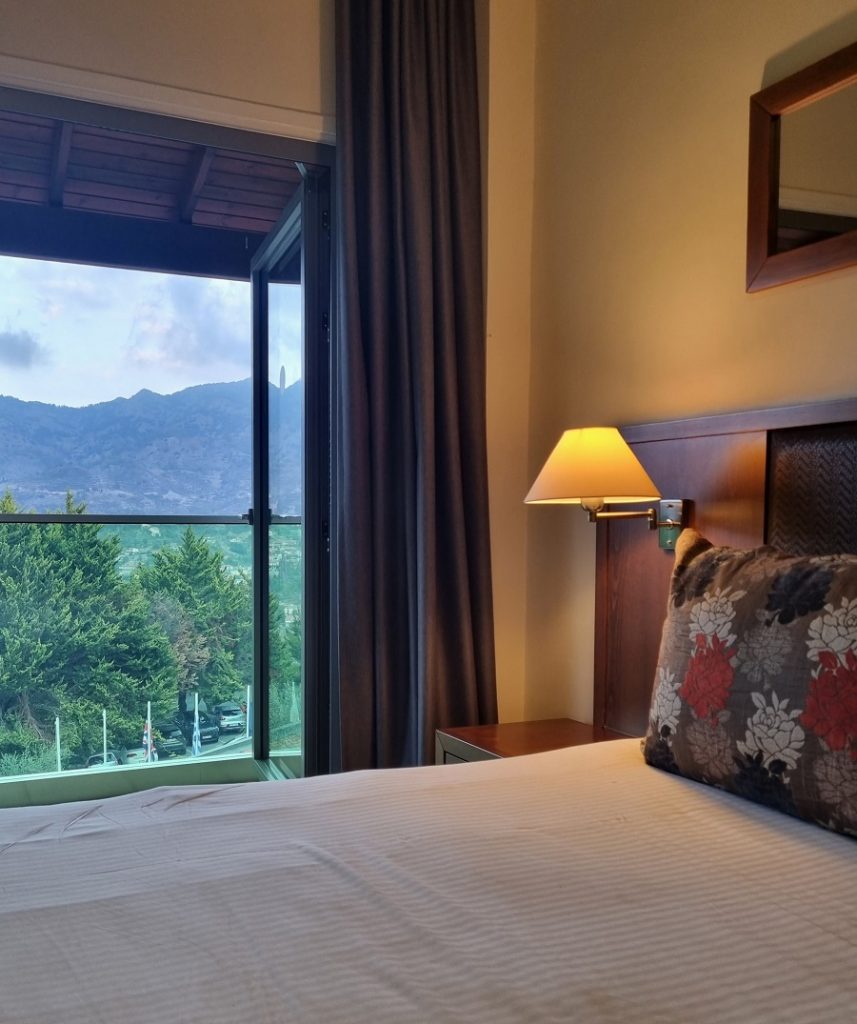 The culinary offerings were delectable, and the staff was exceptionally gracious. Within the resort grounds, there were playgrounds for children, tennis and basketball zones, and much to our delight, vineyards and orchards bearing the delicious grapes and apples Cyprus is known for.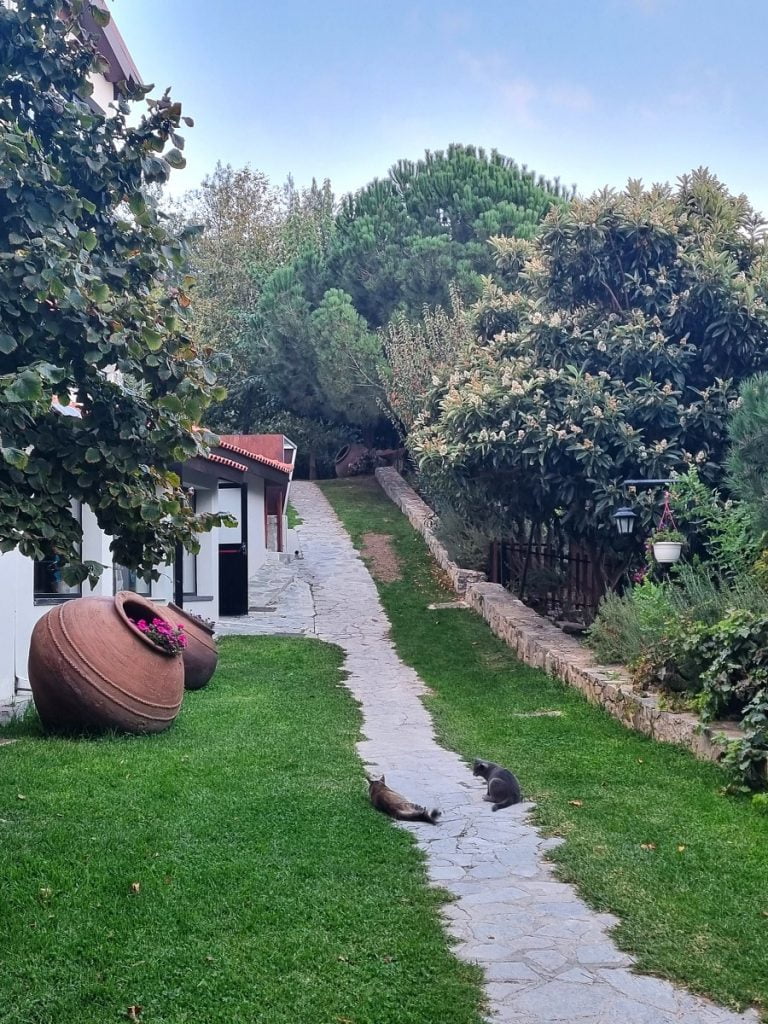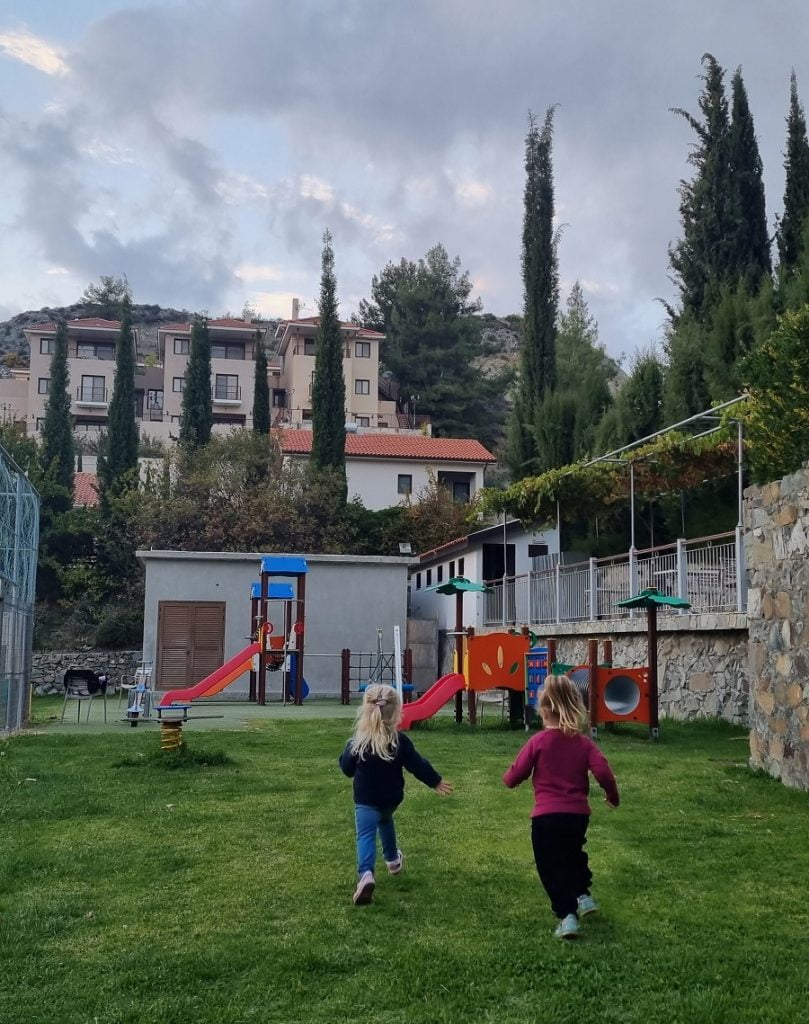 Descending to the village from the mountainous resort was a mere fifteen-minute journey – everything felt so conveniently close.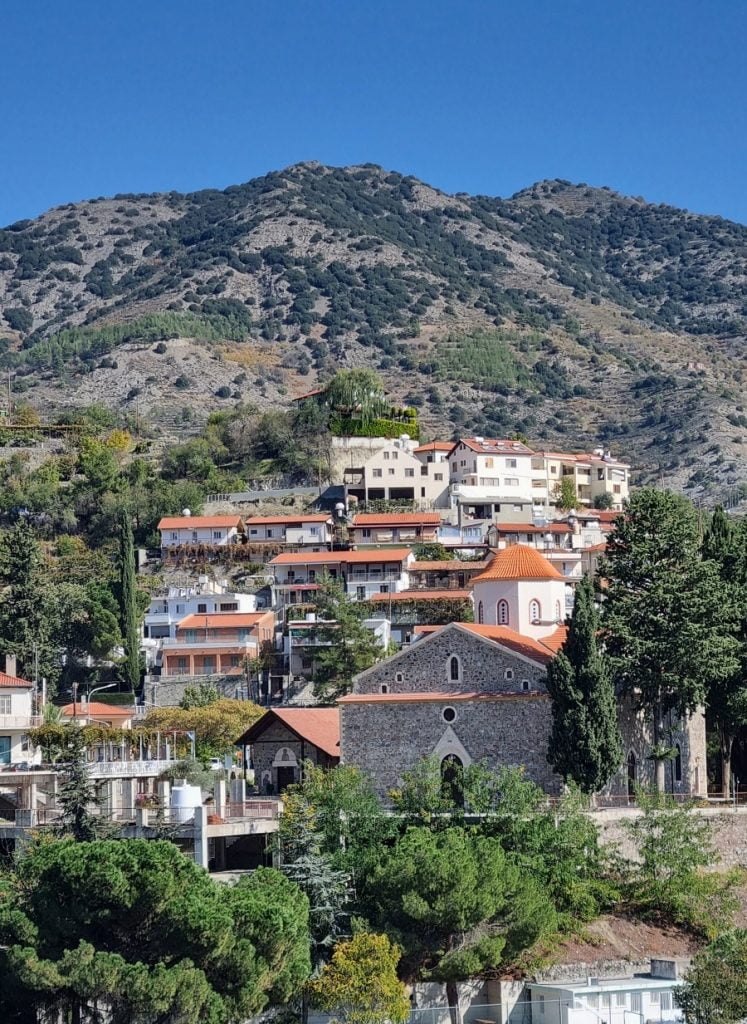 Agros is a picturesque village nestled in the Troodos Mountains of Cyprus. Known for its scenic beauty and rich traditions, this village is a unique blend of Cypriot culture and natural wonders.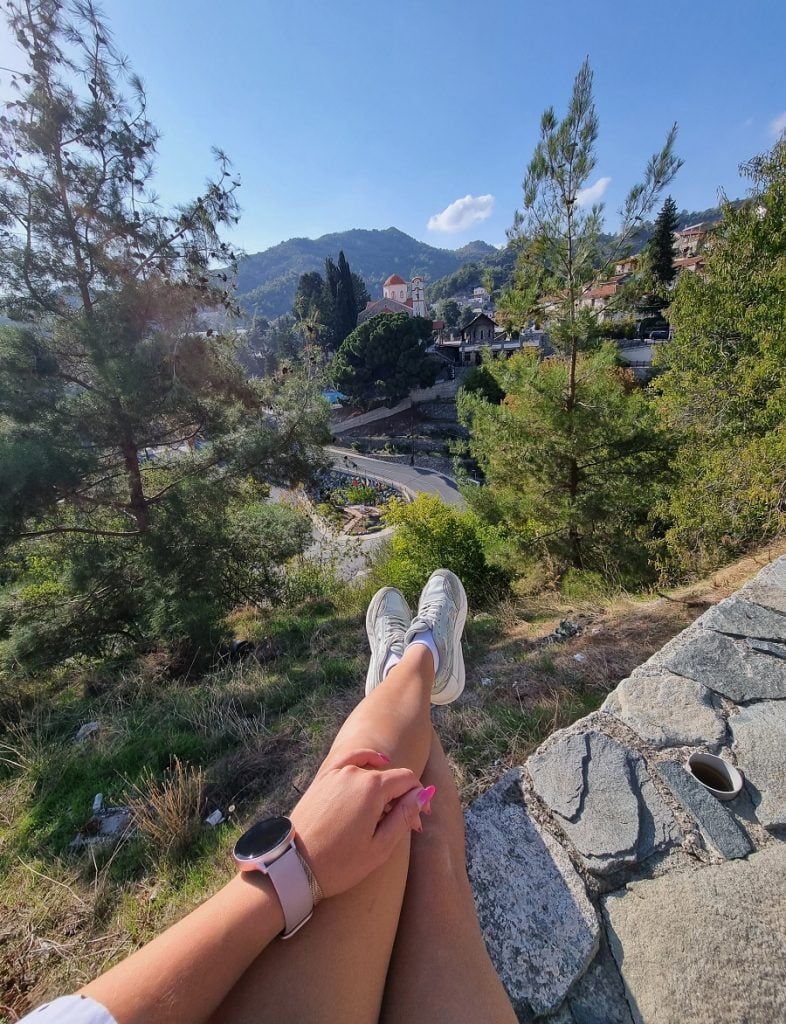 Agros is particularly renowned for its rose products, as the village is home to expansive rose gardens.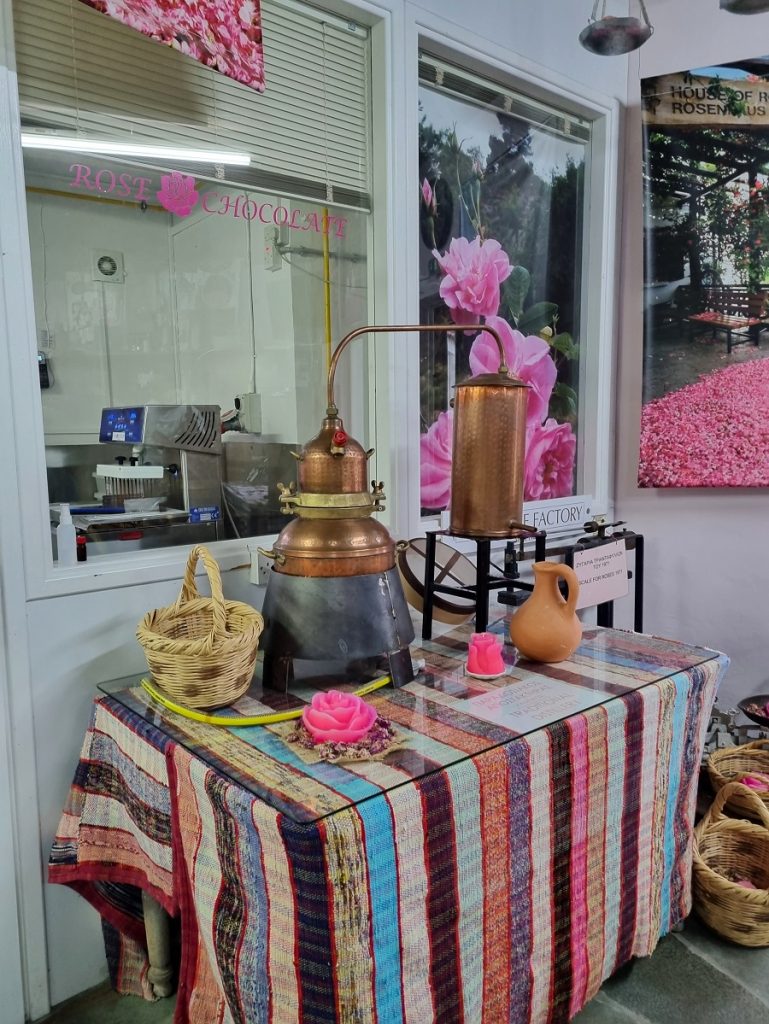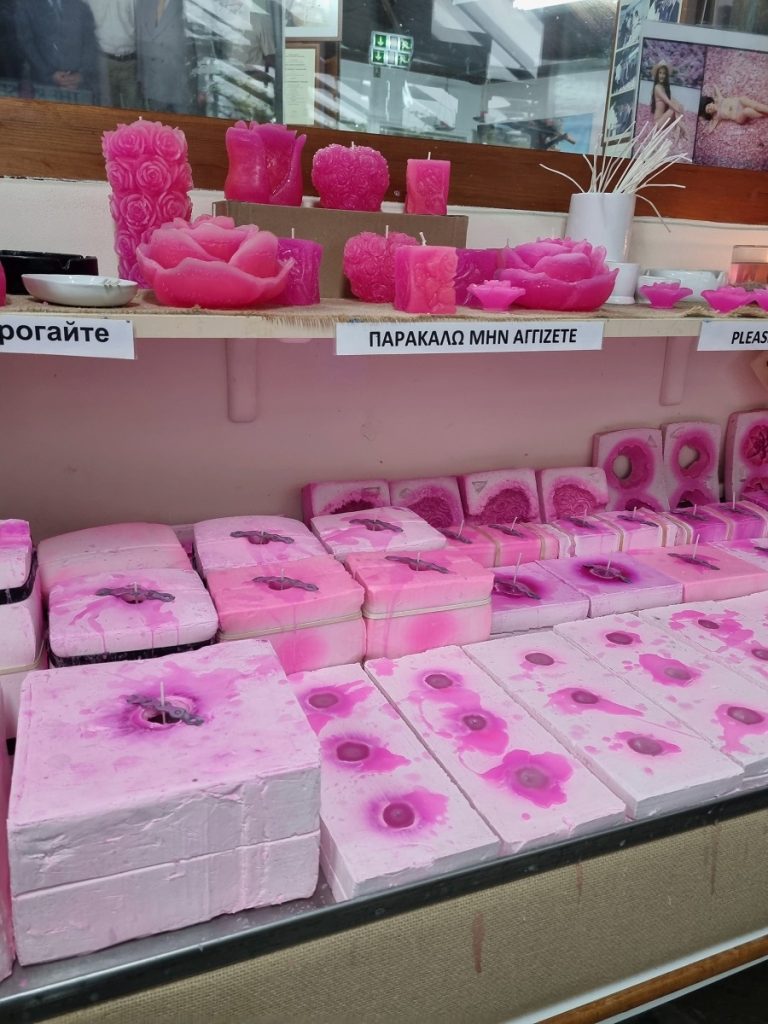 These roses are cultivated not only for their beauty but also for the production of rosewater and other rose-based products that are highly sought after both locally and internationally.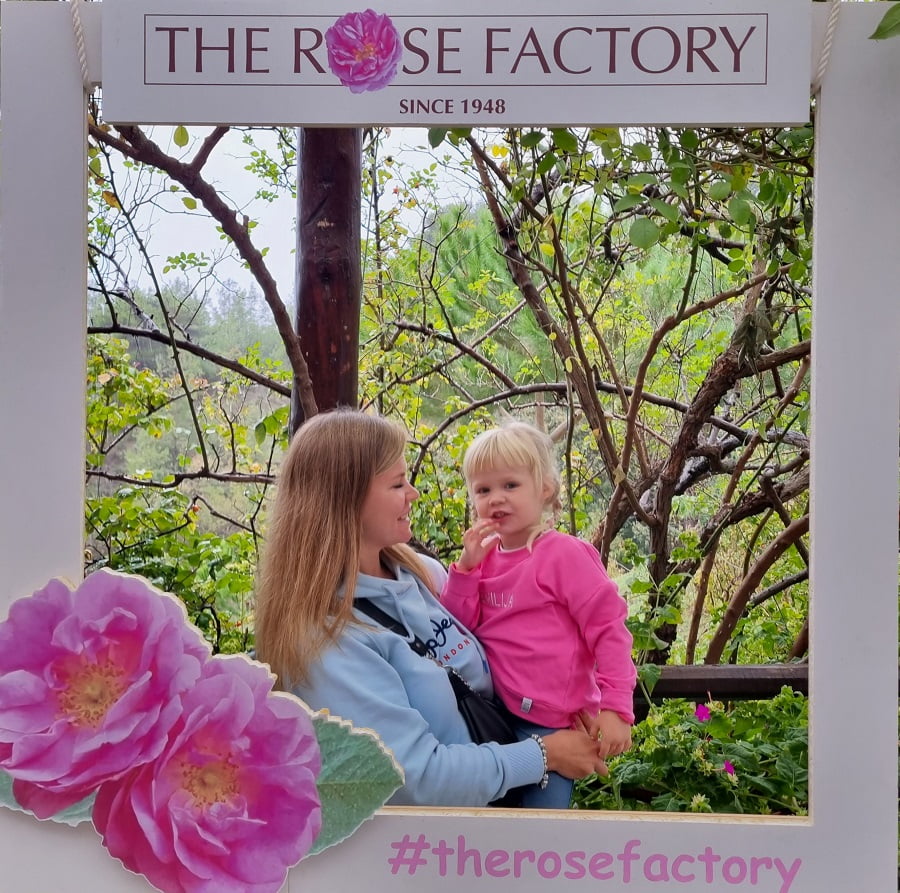 The village itself is a testament to traditional Cypriot architecture, with stone houses, winding alleys, and vibrant gardens.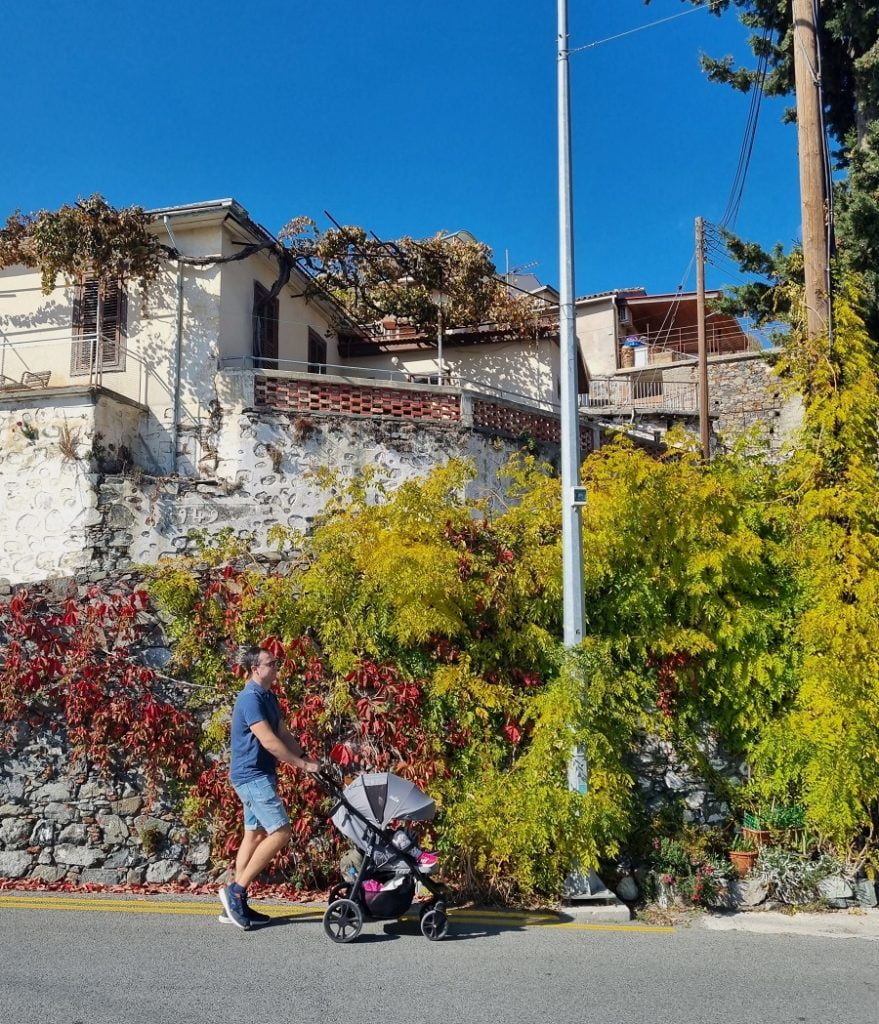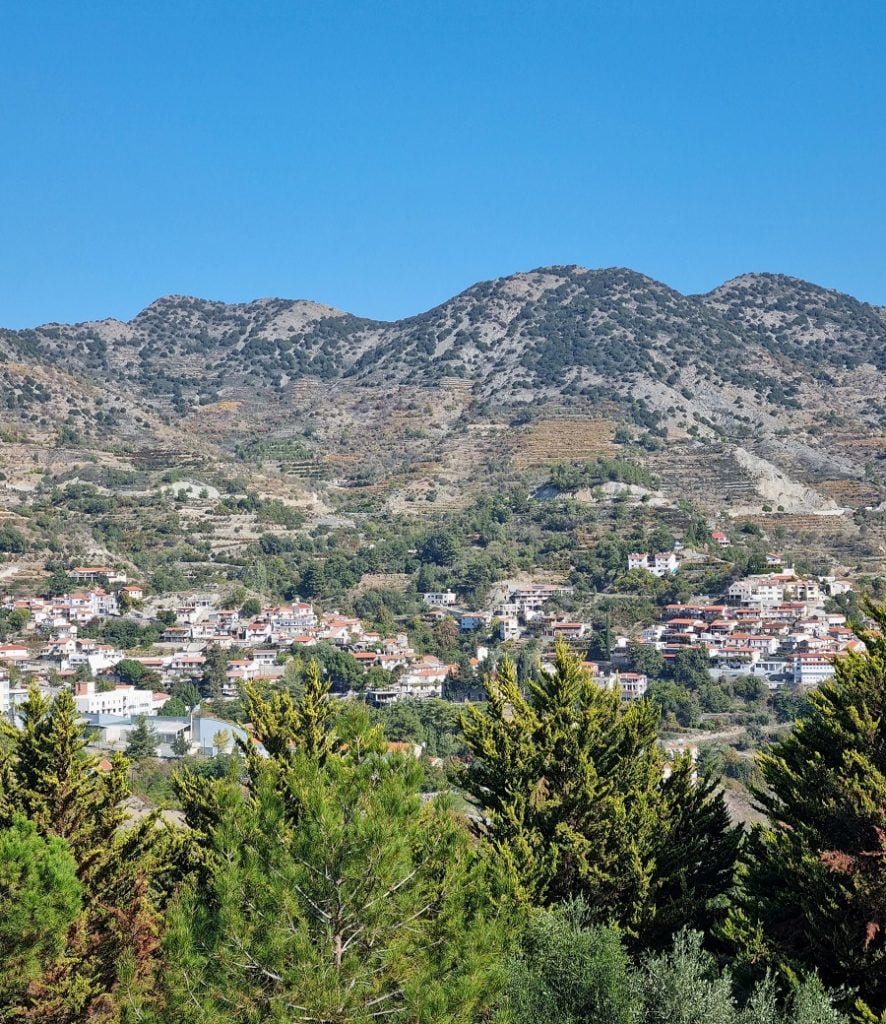 Local artisans produce and sell handcrafted goods, from intricate lacework to delicious homemade jams and jellies. The church of Panagia Eleousa, standing prominently in Agros, is a beautiful representation of Byzantine architecture and offers a serene spot for reflection.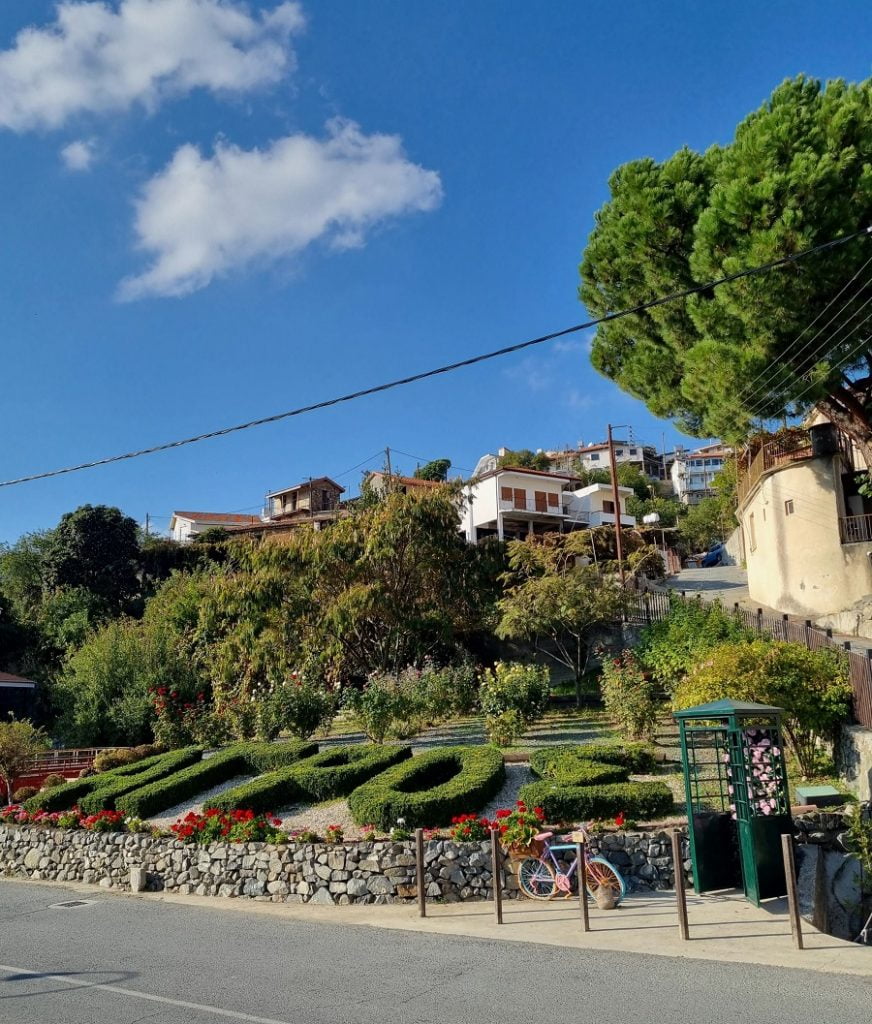 From Mountains to the Heart of Paphos: A November Retreat
After our serene journey filled with picturesque landscapes and the revitalizing mountain air, we headed to Paphos, a city perfect for wintering, especially given the pleasantly warm weather in November.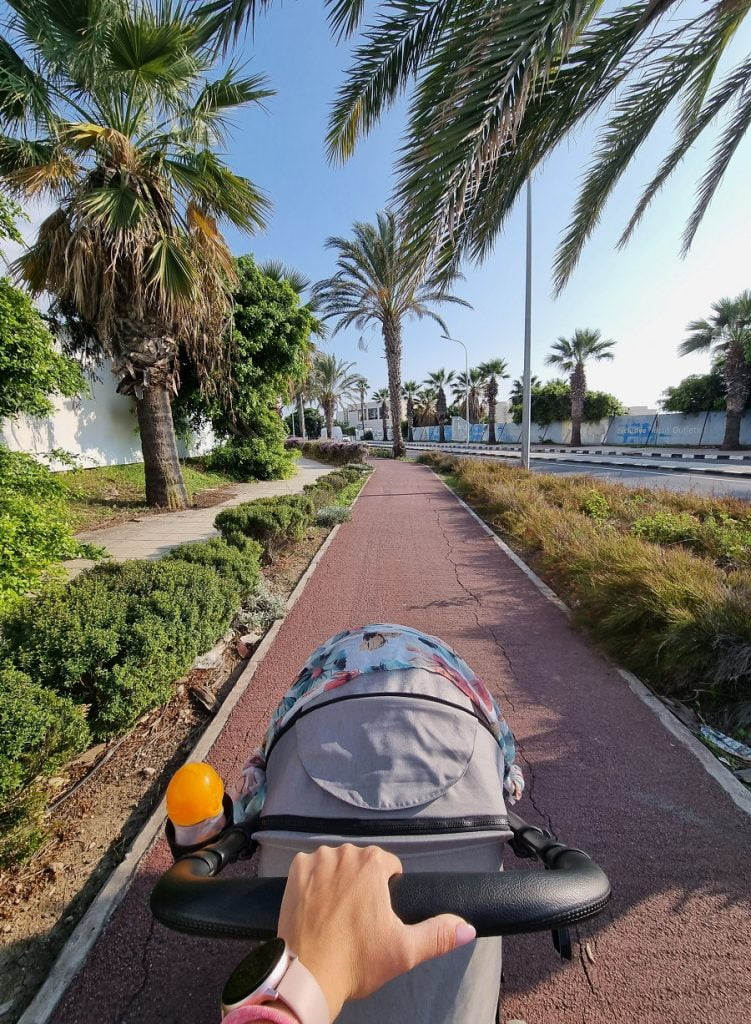 We stumbled upon a fantastic accommodation deal and rented a two-bedroom apartment in Artemis Cynthia Complex. Located in a peaceful neighborhood, it was conveniently close to major supermarkets and Paphos Mall.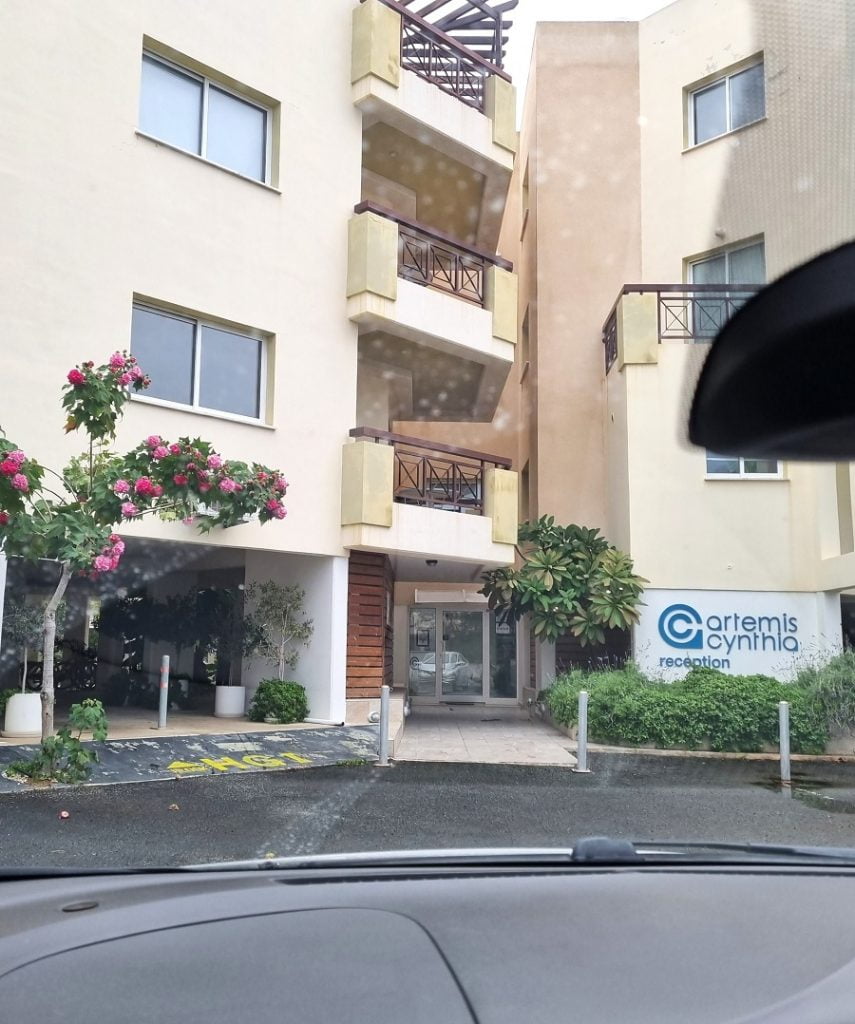 We were thoroughly pleased with our choice. The spacious apartment boasted two balconies with lovely views, and housekeeping services were provided once a week.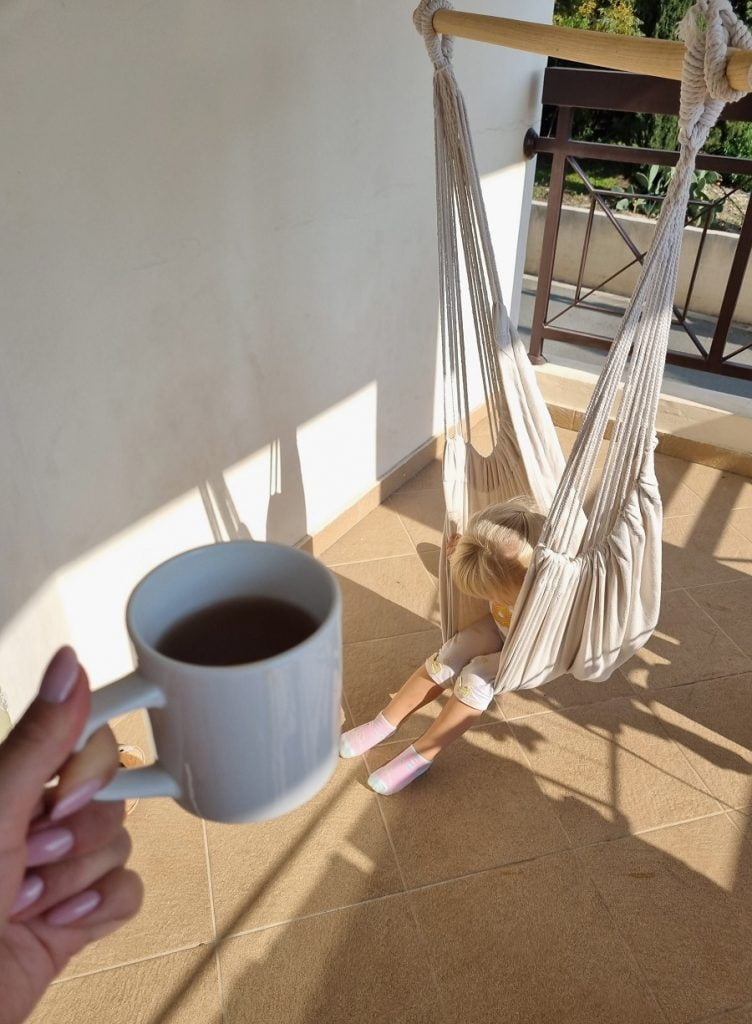 The complex grounds were beautifully maintained with multiple small pools, sunbeds, and umbrellas.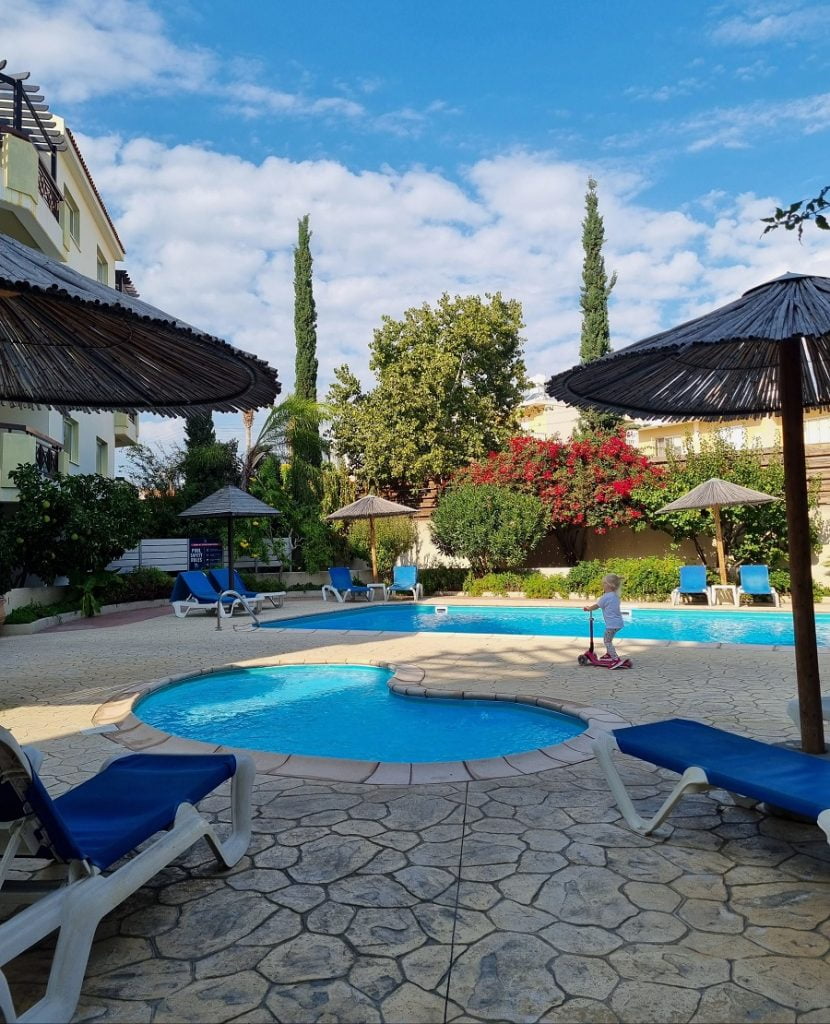 Its verdant garden was a delight, offering an array of delicious fruits like oranges, mandarins, pomegranates, grapefruits, and bananas.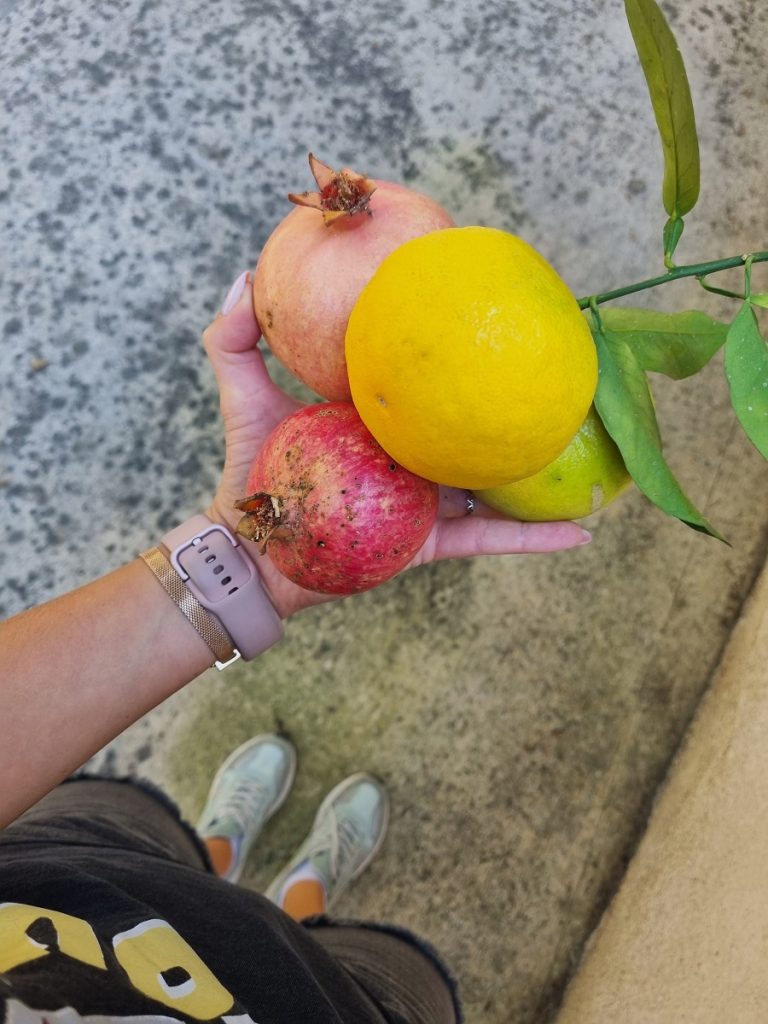 Comfortable rest areas with woven lounges added to the charm, and vending machines with snacks and drinks were available near the reception. Plus, guests could indulge in complimentary coffee and tea in the lobby, making it the perfect touch to our comfortable stay in Paphos.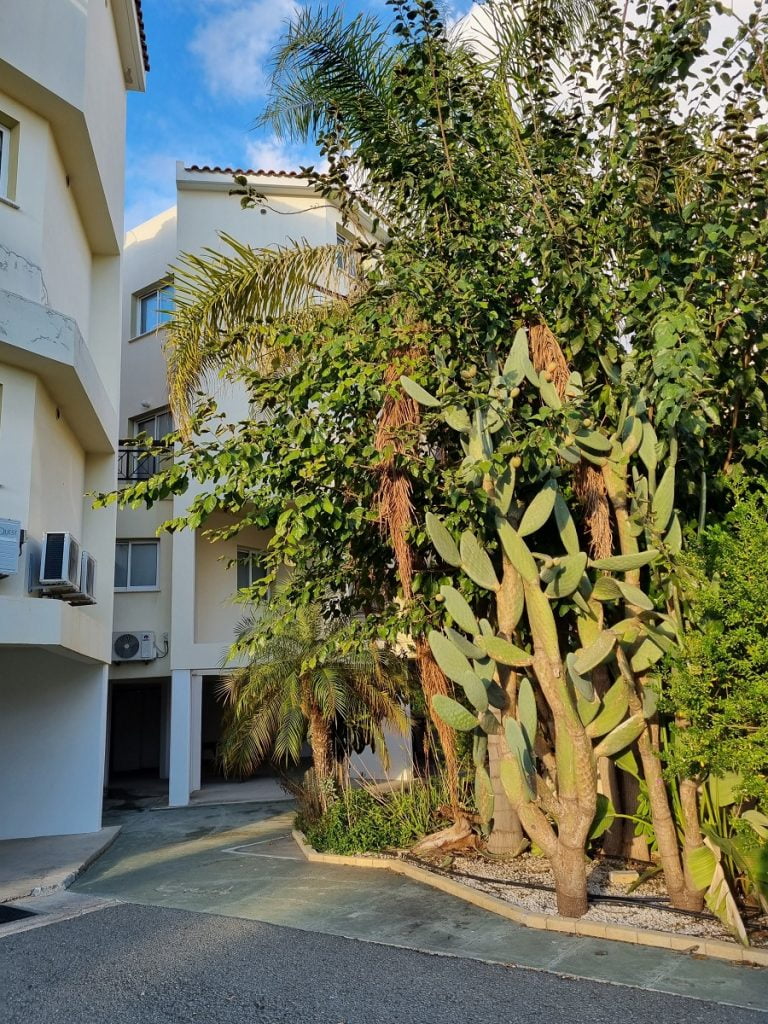 Paphos: A Seaside Autumn that Feels Like Spring
In Paphos, our days were spent leisurely, mostly wandering about. With the onset of the first rains, the island comes alive, bursting into colors. Autumn by the sea in Cyprus feels like spring to us, marked by the growth of fresh grass, fluttering butterflies, and the gentle warmth of the sun. Evenings, however, usher in a cool breeze, making it cozy enough for a sweater or even a light jacket.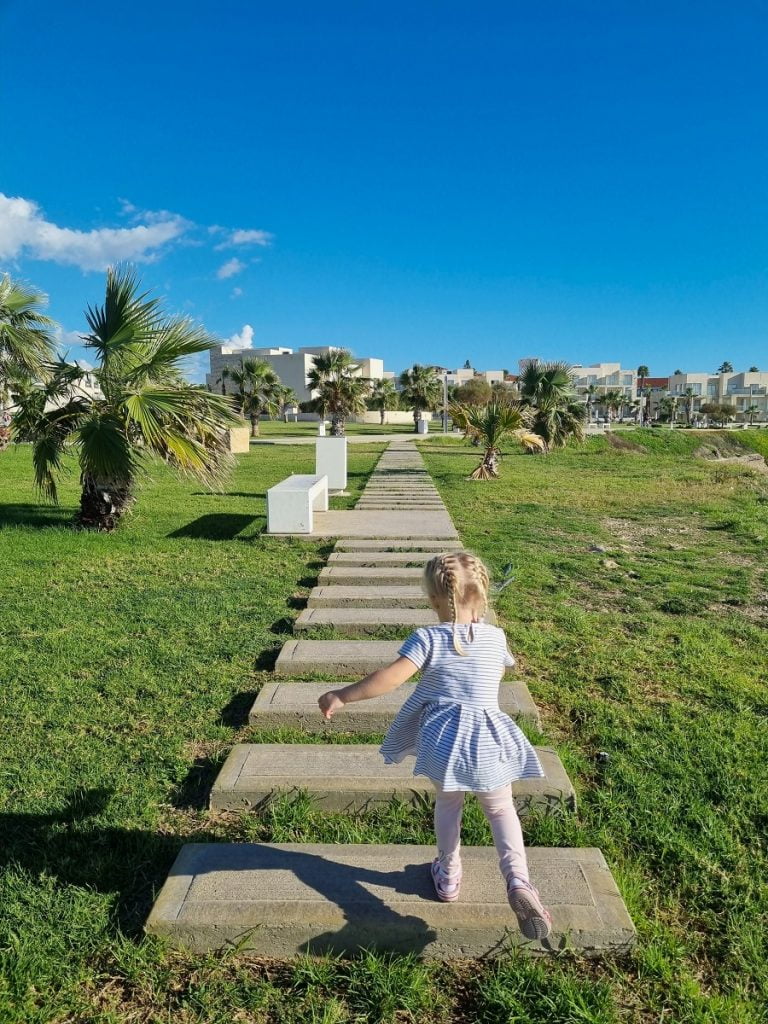 The milder temperatures of fall invite leisurely strolls through Paphos' historic old town, where quaint taverns and cafes offer cozy retreats. Paphos, with its rich archaeological heritage, becomes a haven for history enthusiasts, as sites like the Tombs of the Kings or the Paphos Mosaics are less crowded, allowing for a more intimate experience.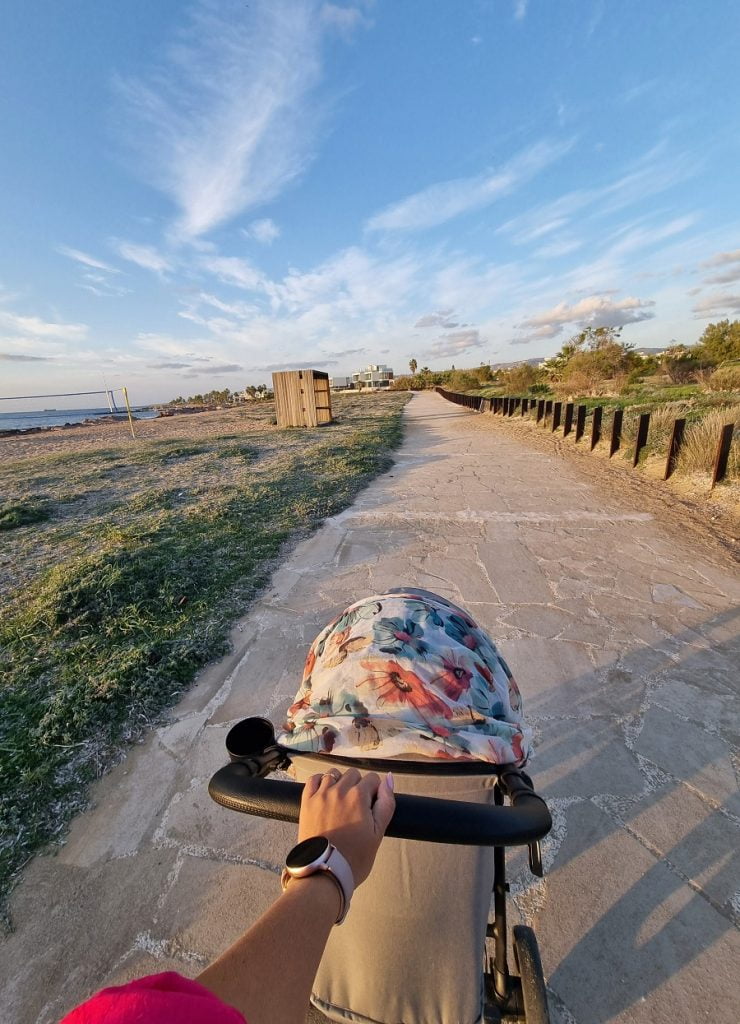 Paphos gifted us with the most mesmerizing sunsets, and there was nothing quite like a run along the Coastal Broadwalk as the sun dipped below the horizon.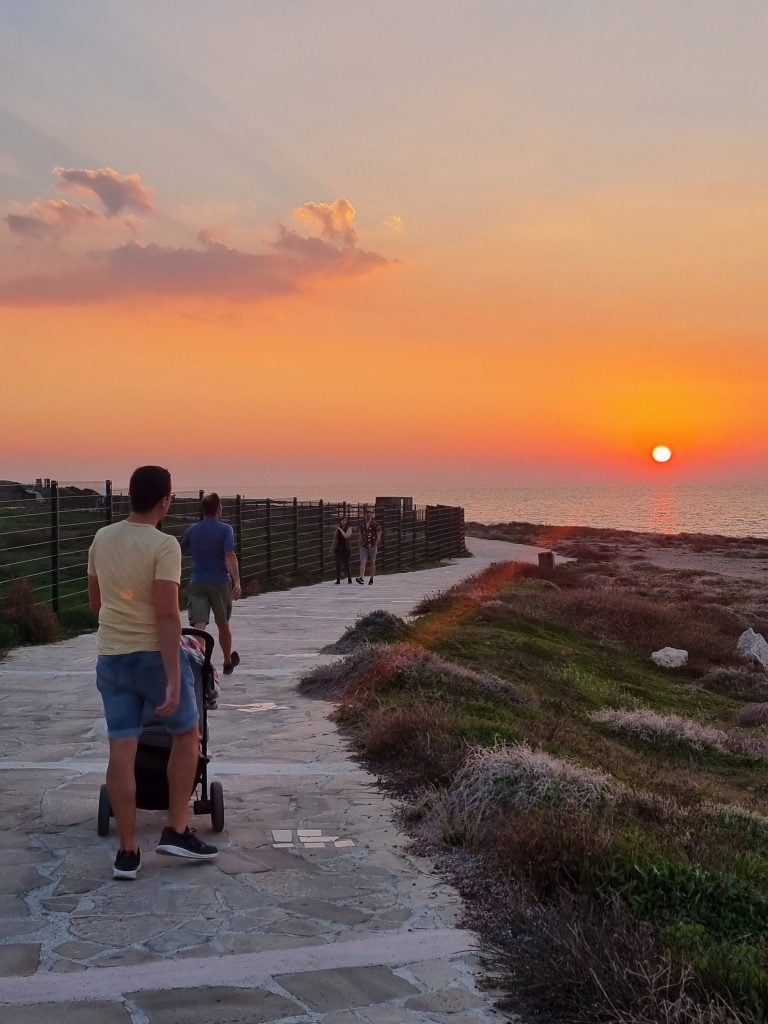 The coastal promenades are adorned with sunsets that paint the sky in vivid hues, and the sea, though gradually cooling, still welcomes swimmers.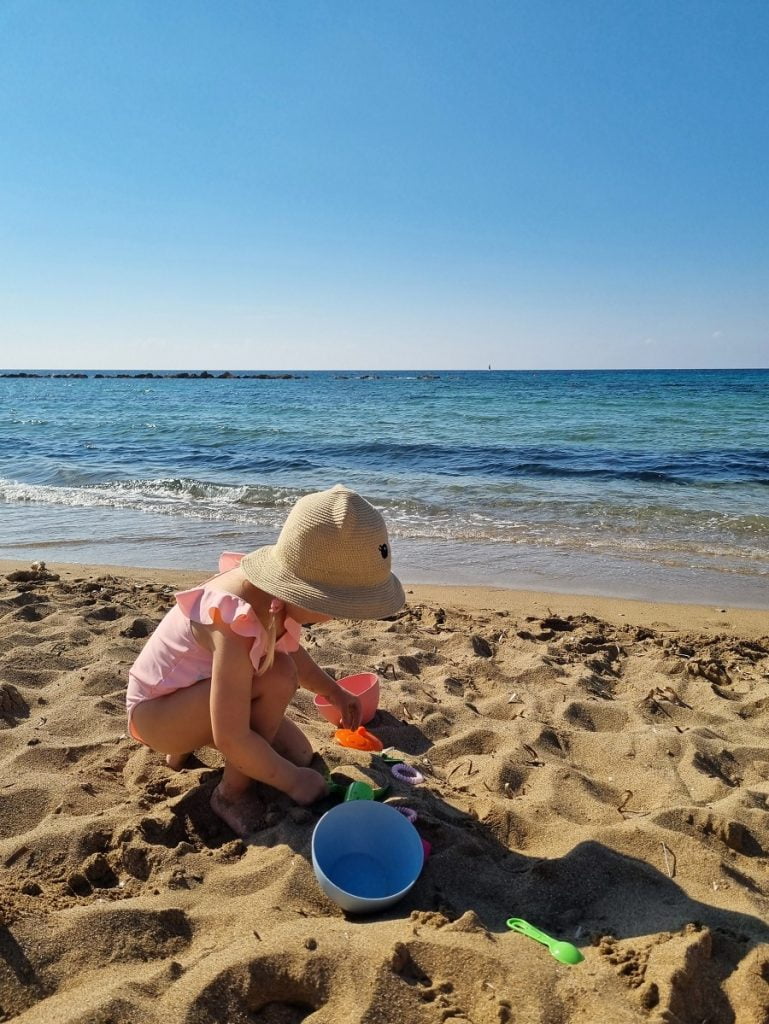 We were particularly fond of Paphos Old Town with its plethora of cozy restaurants, cafes, and taverns.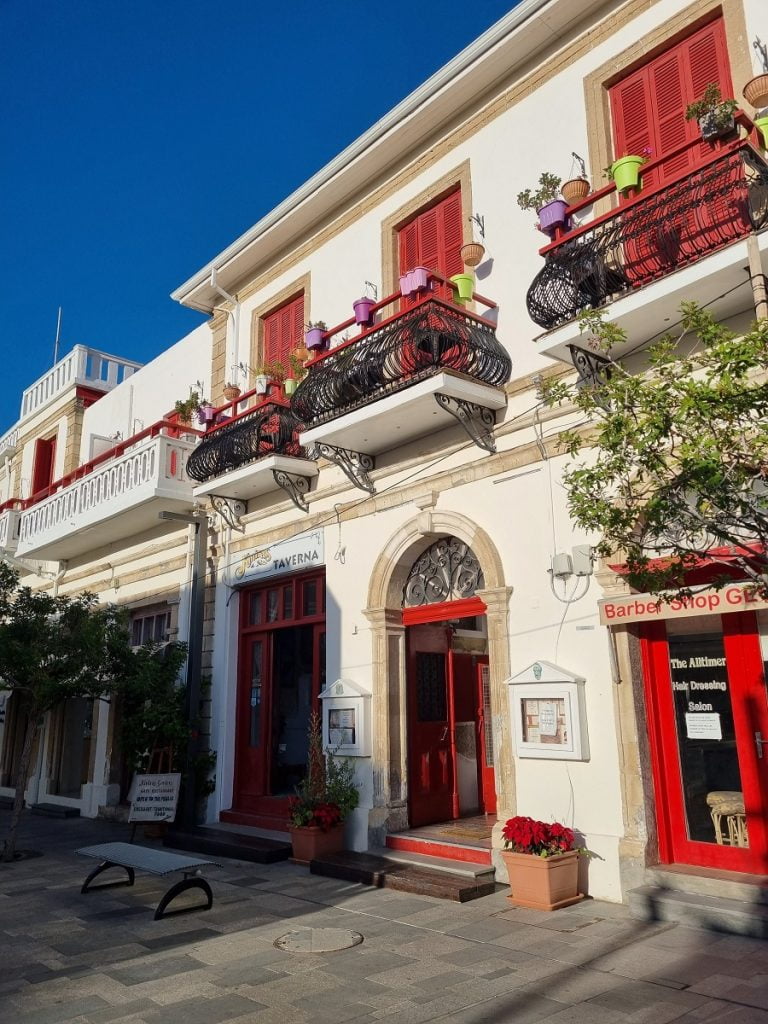 Children's playgrounds are scattered around, and delightful treats like ice creams, desserts, and the local favorite cold Frappe coffee are always within reach.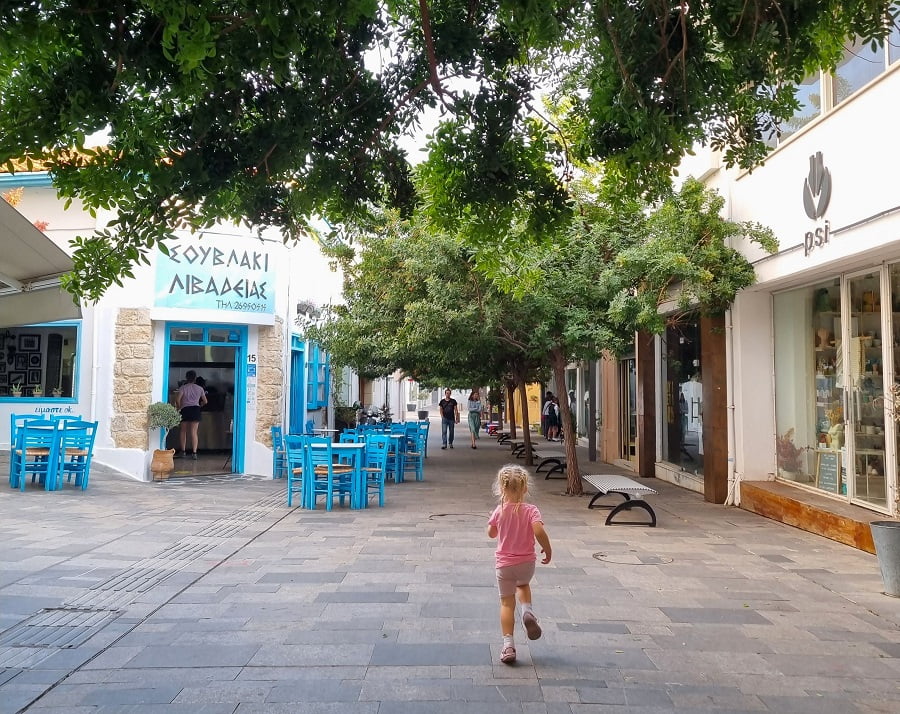 Shopping enthusiasts will appreciate the quaint clothing and footwear stores and the vibrant marketplace.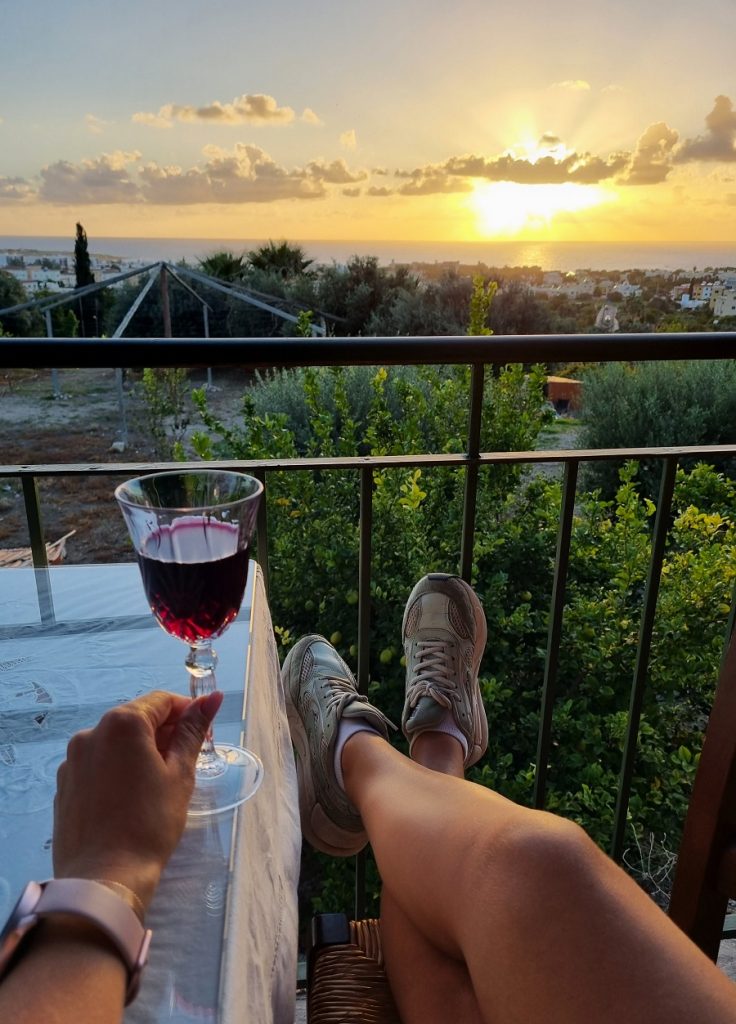 Navigating Paphos was a breeze, even with a stroller in tow. It's a city that welcomes visitors year-round. With its array of restaurants, shops, and tourist attractions, there's always something to engage in, making Paphos a destination that promises both relaxation and adventure.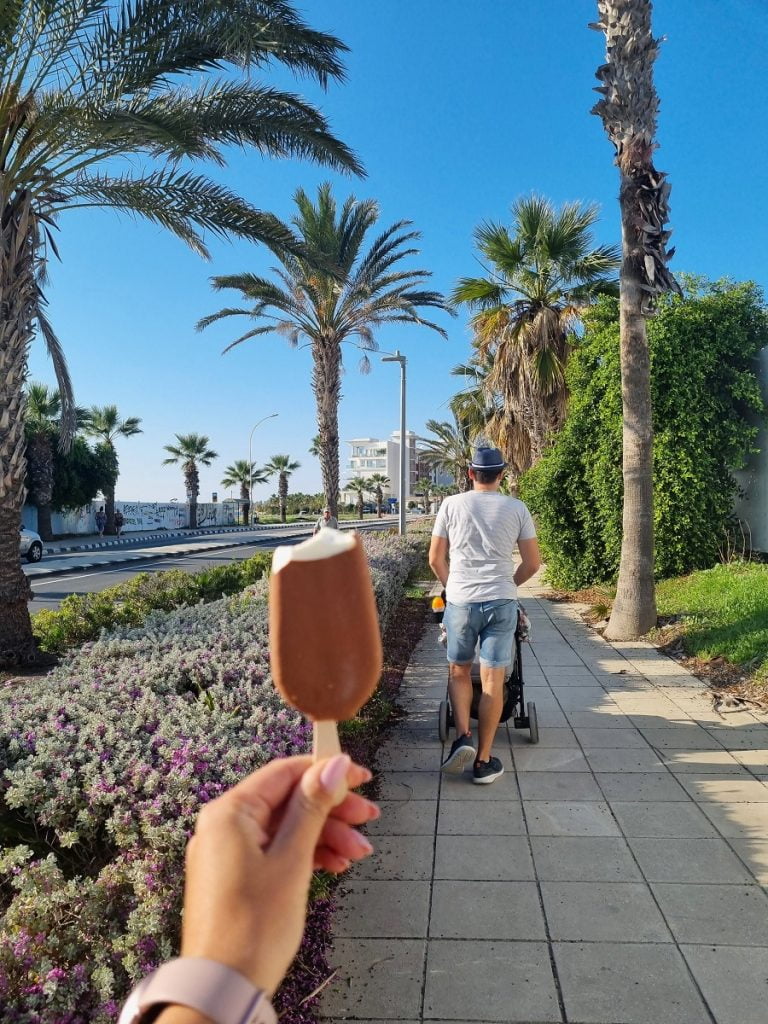 Autumn in Paphos presents a quieter, yet equally enchanting side of the city, making it an ideal destination for those looking to experience its beauty in a more serene setting.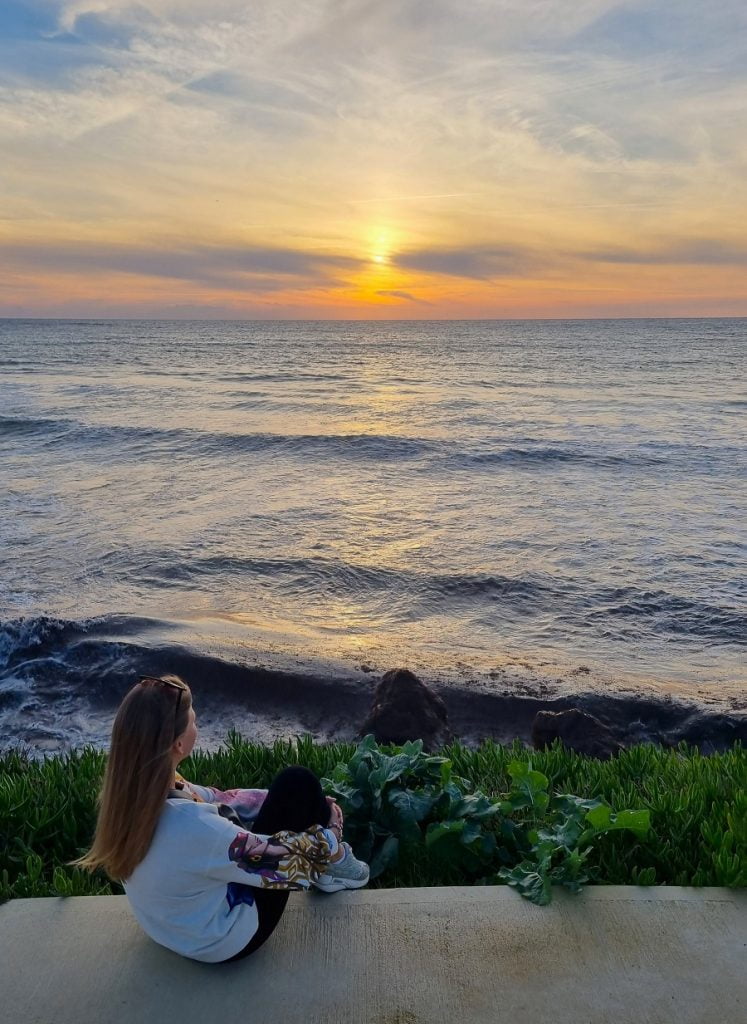 Larnaca: A Blend of Culture, Coast, and Competition
During our stay in Cyprus, we embarked on a brief journey to Larnaca, timed perfectly with the Larnaca Marathon in which we participated. Larnaca, while compact, offers a rich tapestry of experiences.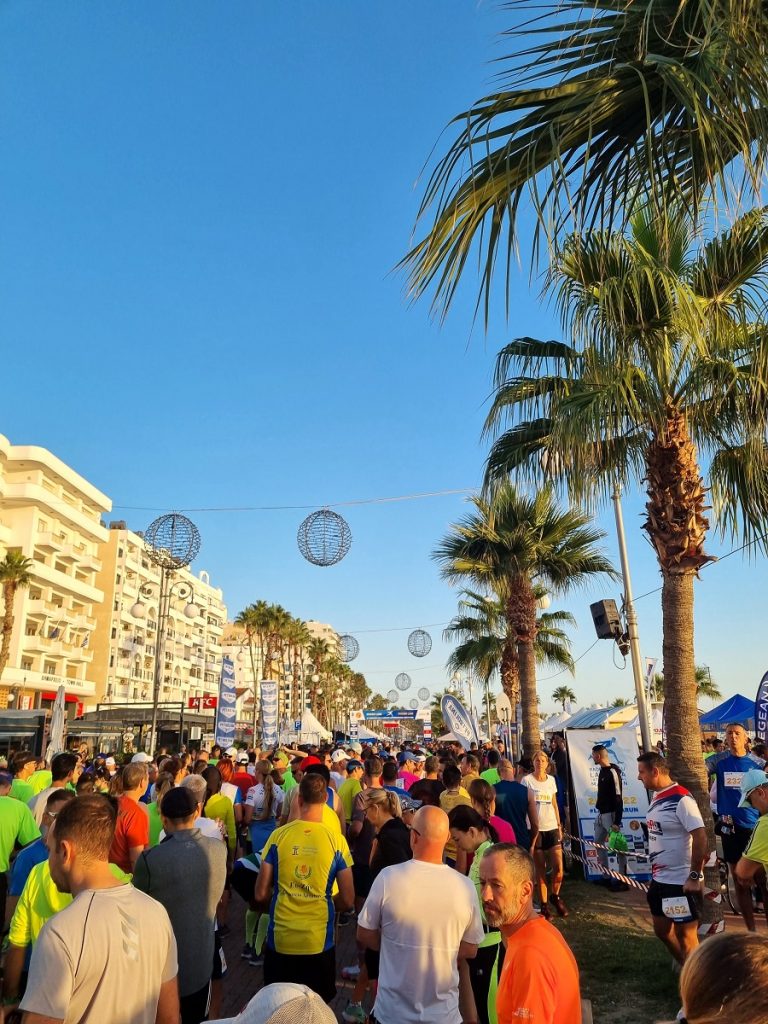 Taking part in the marathon was exhilarating, as the race route meandered through Larnaca's streets and stretched out to the Salt Lake, a winter haven for flamingos.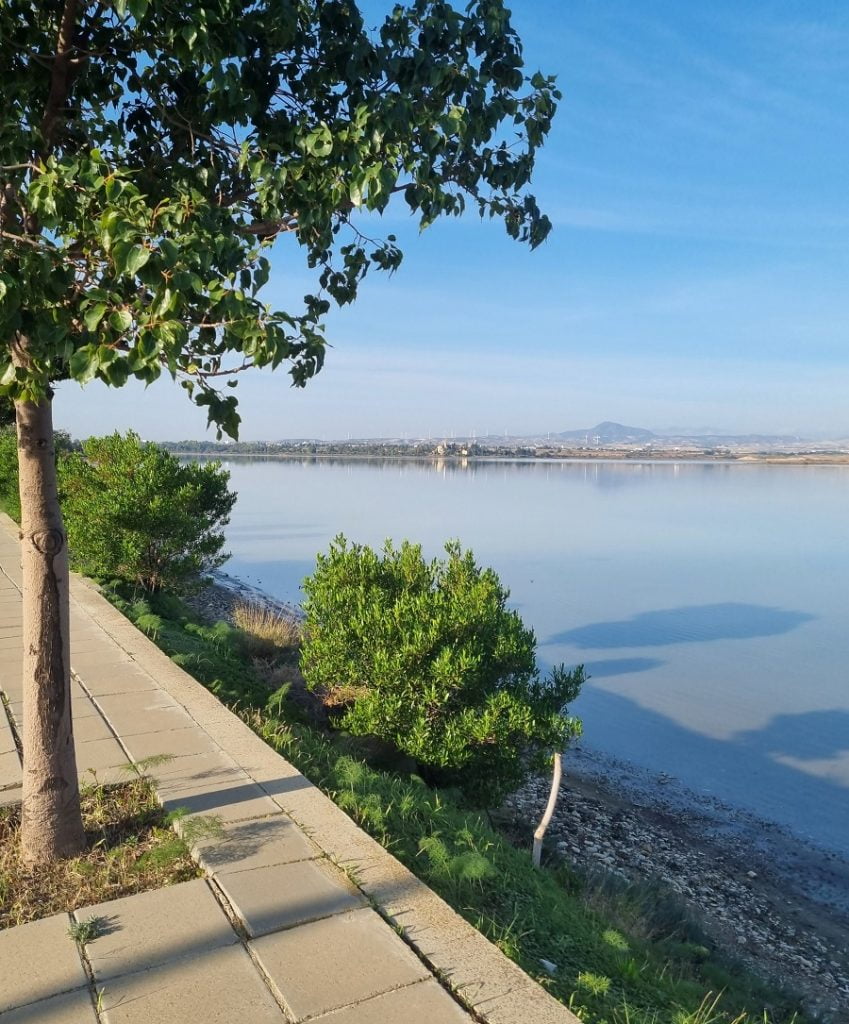 In autumn, Larnaca, a coastal city on the southern coast of Cyprus, takes on a warm, golden hue. The usually bustling summer streets transition to a more relaxed pace, allowing visitors to truly soak in the city's charm.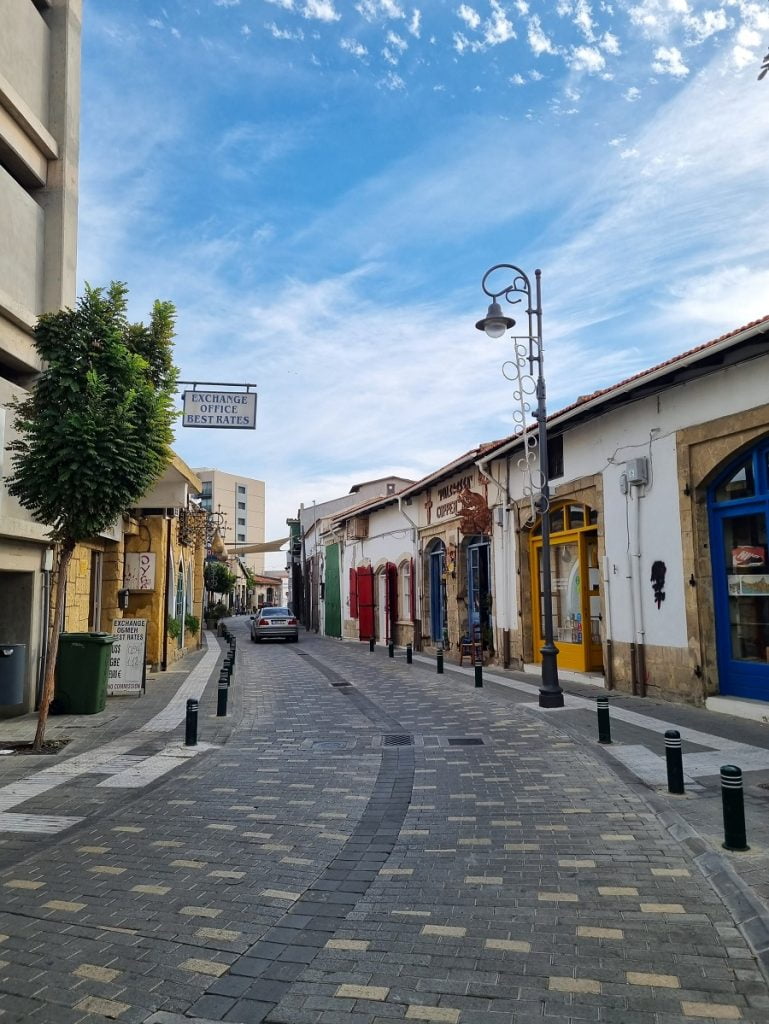 The heart of Larnaca is characterized by its charming old town with colorful alleyways. In the city center, close to the sea, stands the picturesque Church of Saint Lazarus.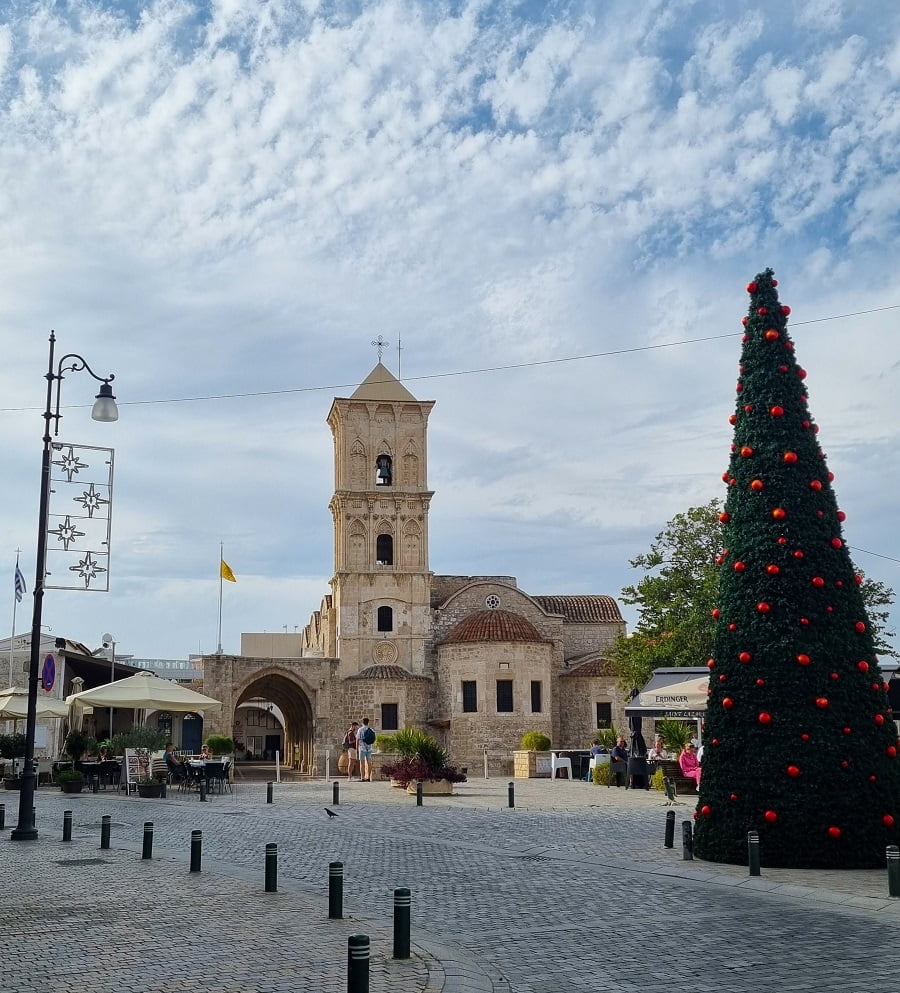 Venturing into the heart of the city reveals quaint cafes where one can sip on a local coffee and relish the mild temperatures.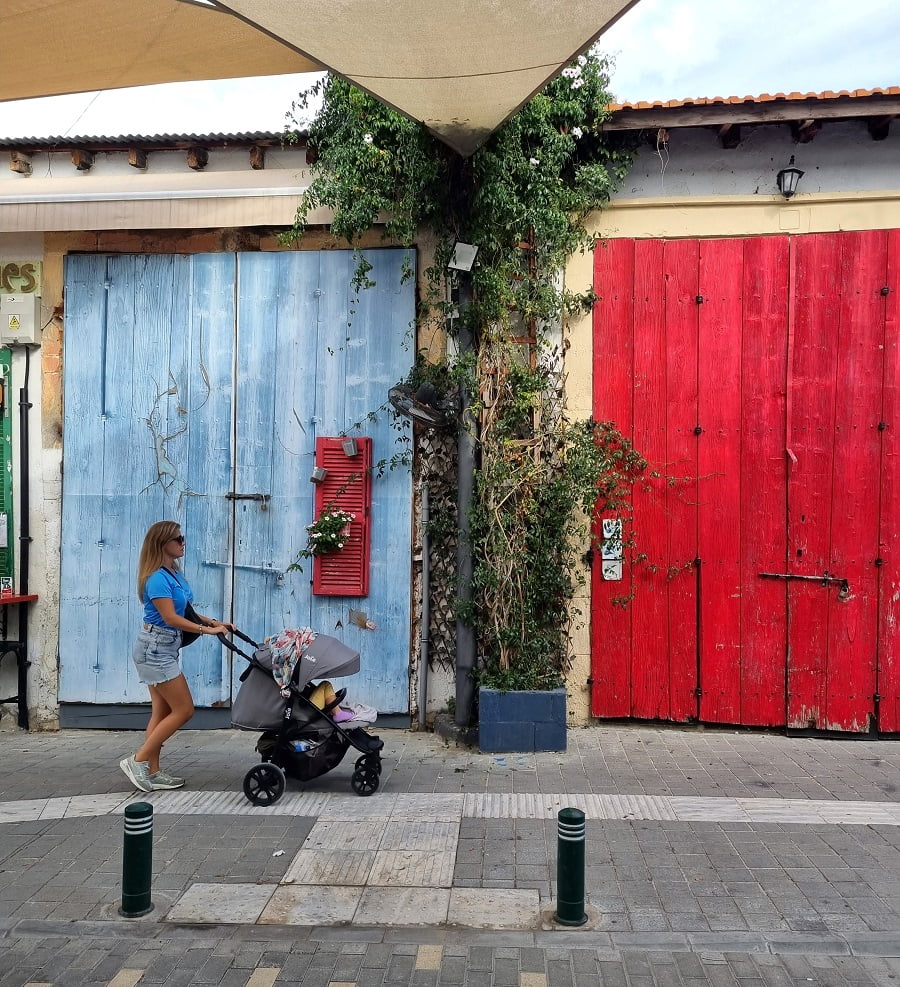 For those who enjoy leisurely strolls, you can walk alongside the sea, all the way to the airport.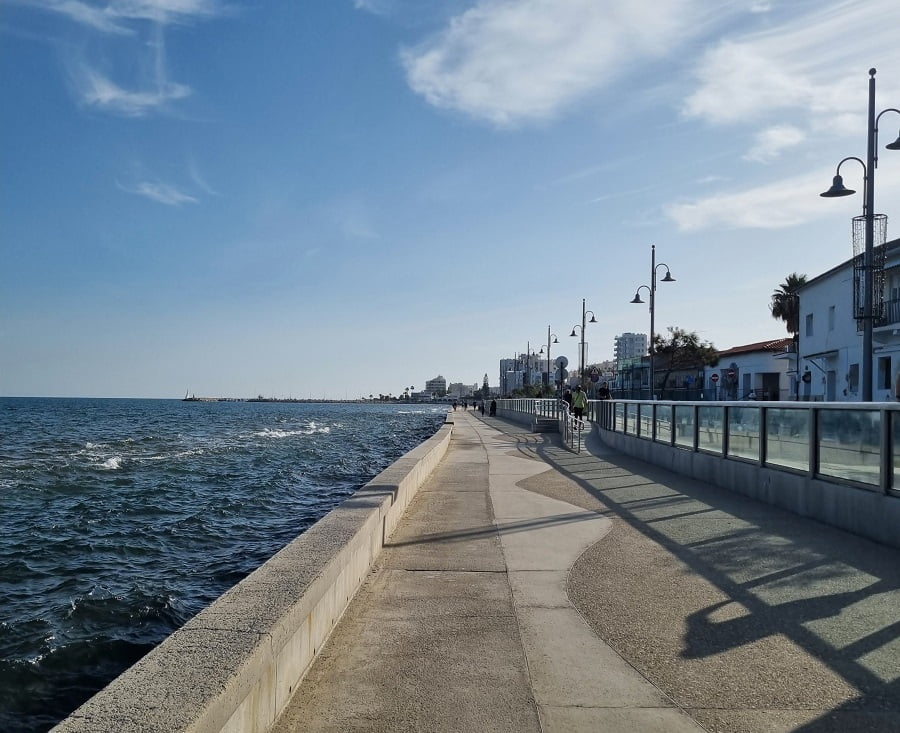 The main beach area, Finikoudes Beach, is lined with an assortment of restaurants and cafes. Come evening, street musicians fill the air with melodies while vendors tempt passersby with Cypriot sweets and hot corn.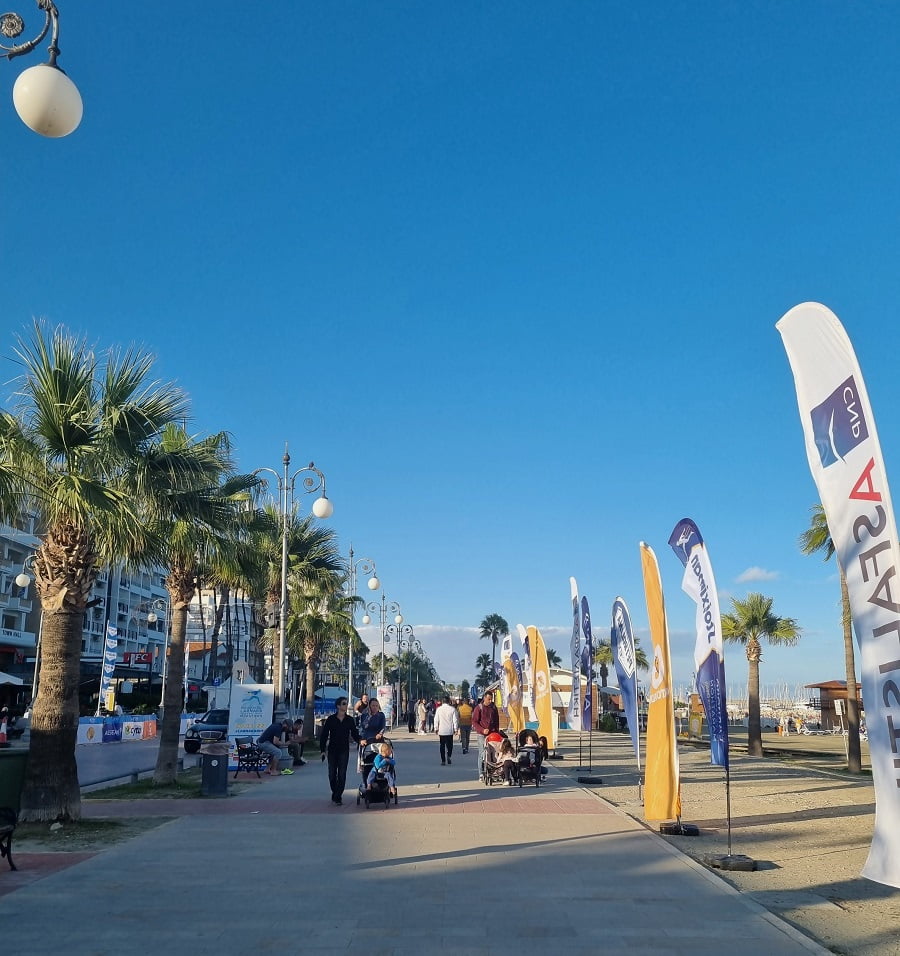 When planning a trip to Cyprus, ensure Larnaca is on your itinerary. It promises a blend of culture, beauty, and activity, ensuring your visit is both memorable and fulfilling.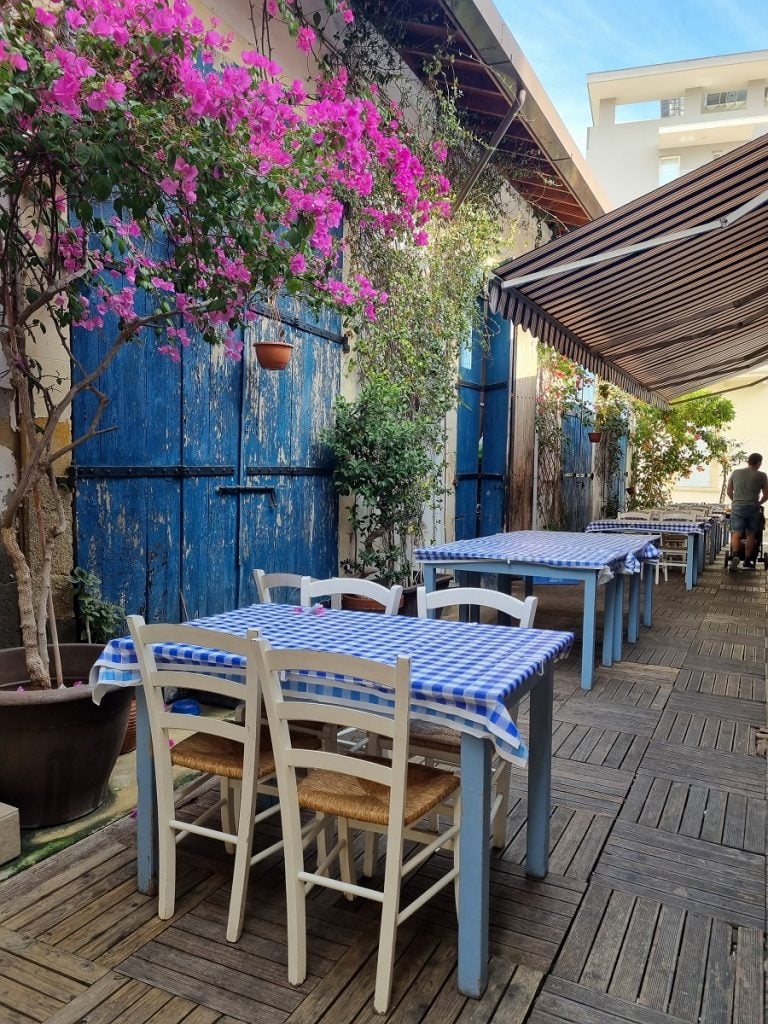 Coral Bay Retreat: Experiencing Luxury Amidst Nature's Beauty
We have a penchant for experiencing different accommodations, believing it gives us a deeper connection to our surroundings. Coral Bay, located on the western coast of Cyprus, is renowned for its stunning crescent-shaped sandy beach hugged by rugged limestone cliffs. This blue-flag awarded beach offers crystal-clear turquoise waters, making it a haven for sunbathers and water sports enthusiasts alike. Just a short drive from Paphos, Coral Bay provides a perfect blend of natural beauty and modern amenities, with a range of restaurants, bars, and shops close at hand.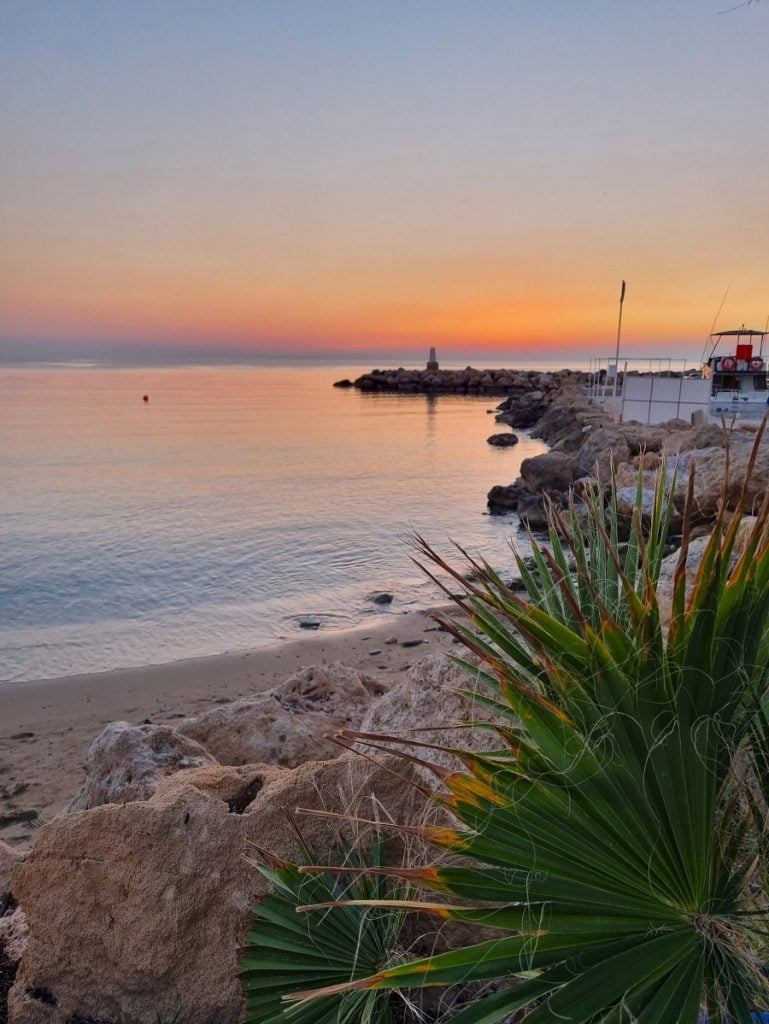 Whether it's taking a leisurely stroll on the golden sands, diving into the azure waters, or enjoying the vibrant local dining scene, Coral Bay promises a memorable coastal retreat.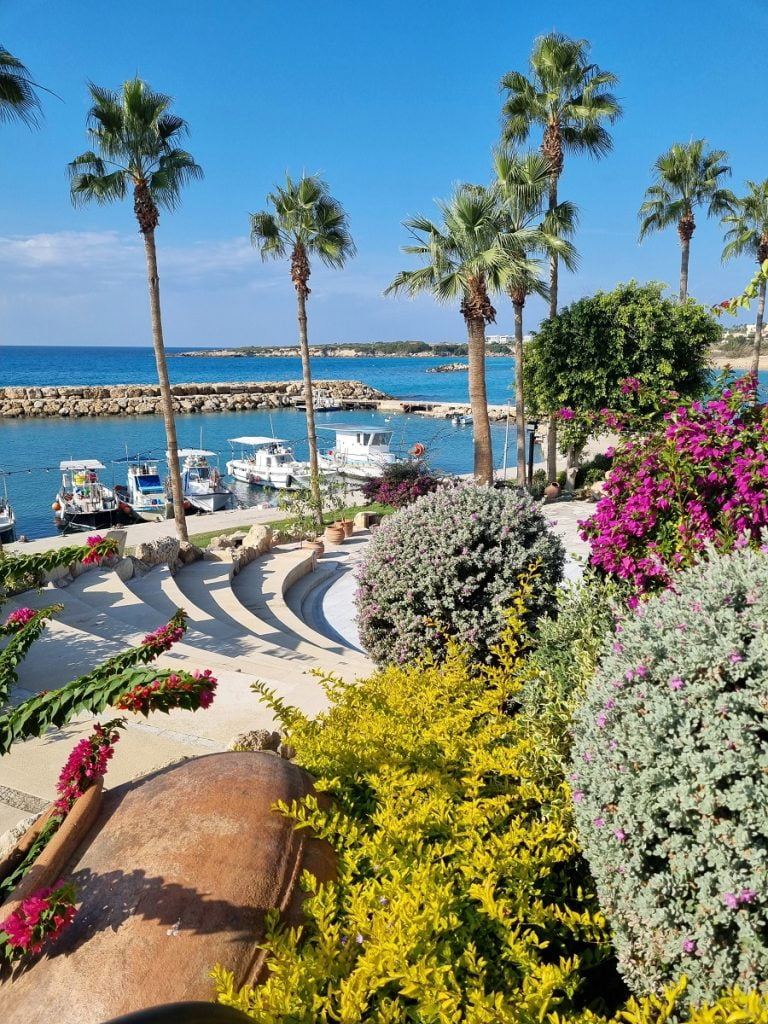 One such delightful pitstop was the Coral Beach Hotel & Resort, a five-star establishment nestled right by the sea with lush green surroundings. By this time, the sea had turned a tad chilly, prompting us to seek the warmth of the hotel's indoor heated pool for a swim with our child.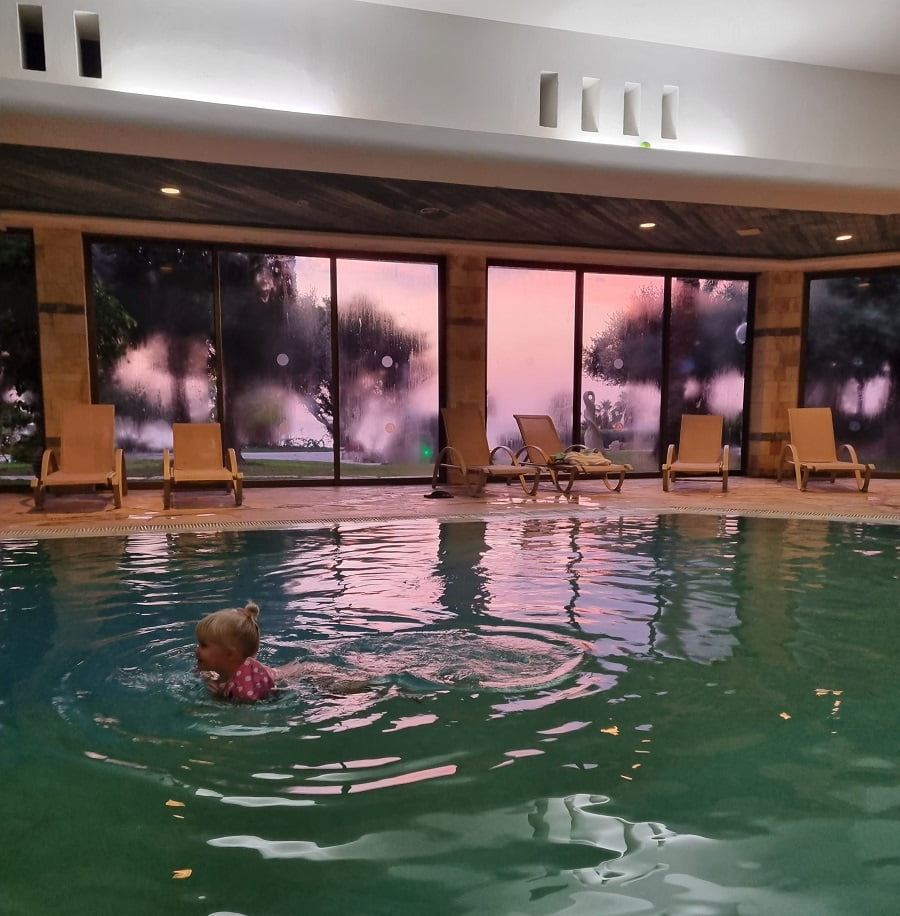 Waking up to a sea view from our balcony was nothing short of spectacular.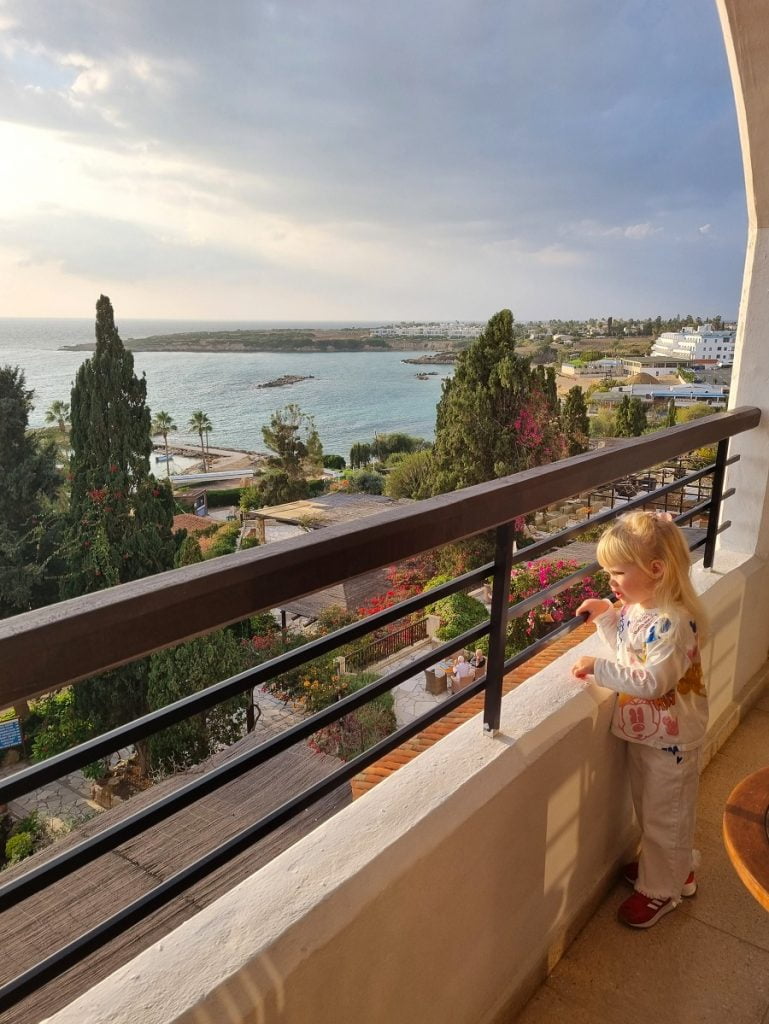 The resort boasts beautifully manicured gardens, a plethora of flowers, multiple swimming pools, a dedicated children's area, and a playground.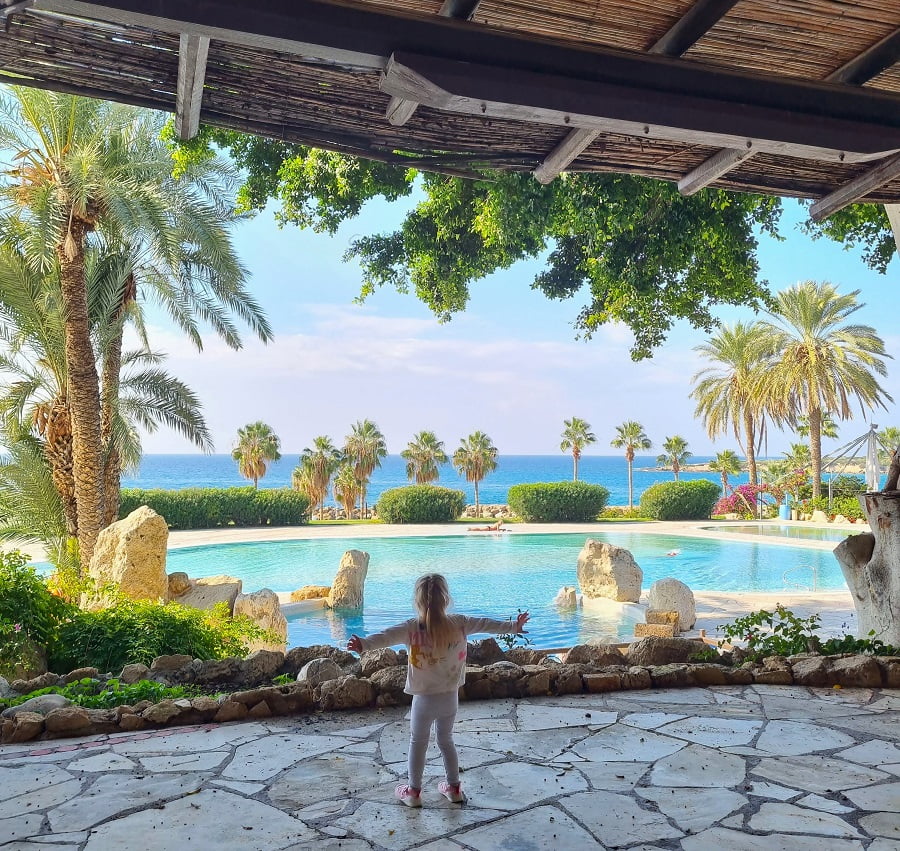 The breakfast spread was delectable, and the staff was consistently warm and courteous. Truly, it offered all the elements for a tranquil and enjoyable stay.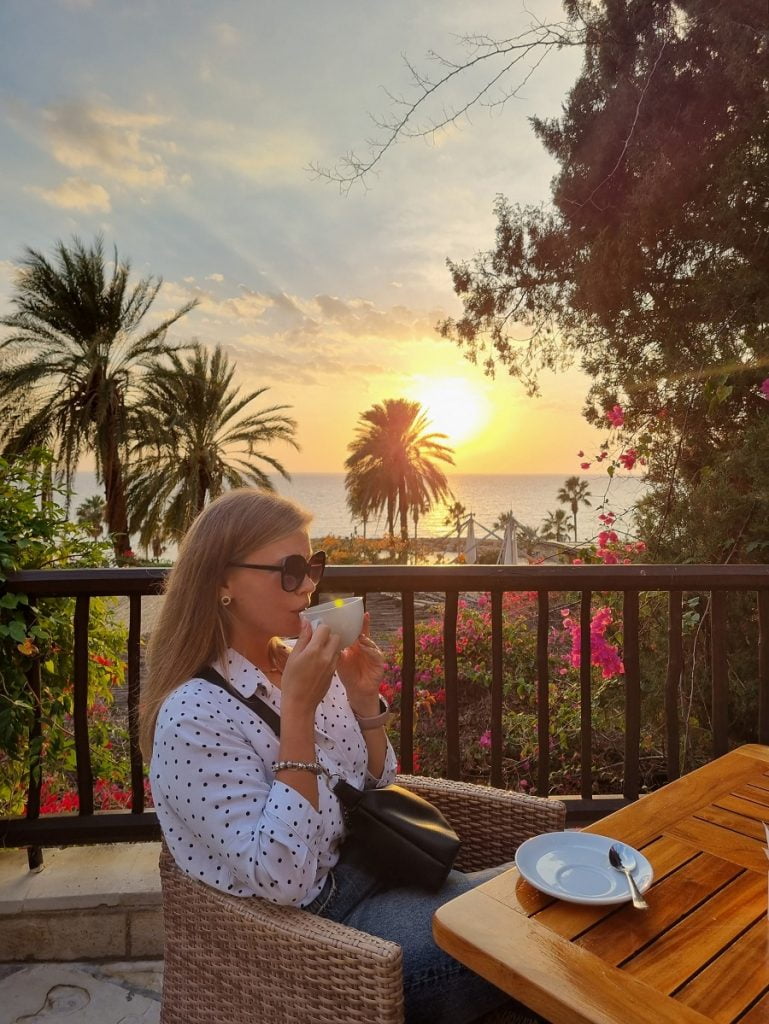 Cyprus in November: Beyond Tourist Season's Charms
Our November experience on the island of Cyprus left us with a wealth of beautiful memories, fueling our desire to delve deeper into this captivating destination during different seasons.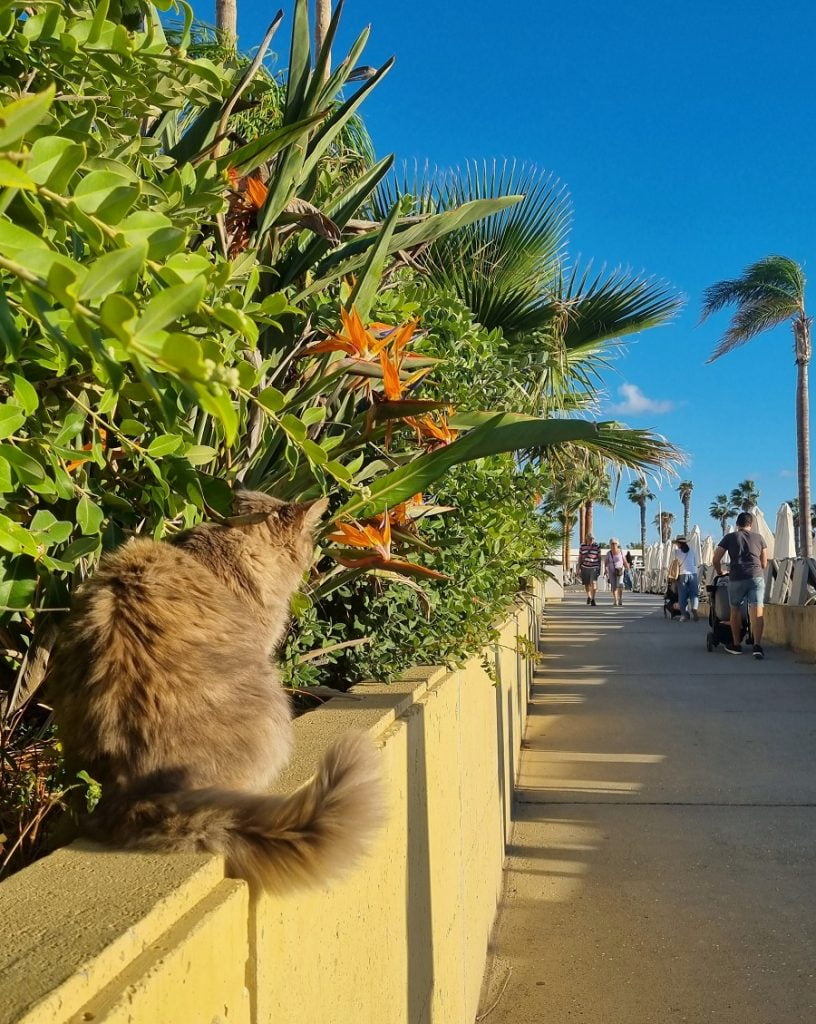 In Cyprus, you can find everything your heart desires: the peaceful relaxation of Ayia Napa, the thrill of marathon participation, the golden warmth of an autumn in the Cypriot mountains, or the unrivaled sunsets in Paphos. If you're seeking five-star luxury, Cyprus offers that too, even outside of the peak tourist season.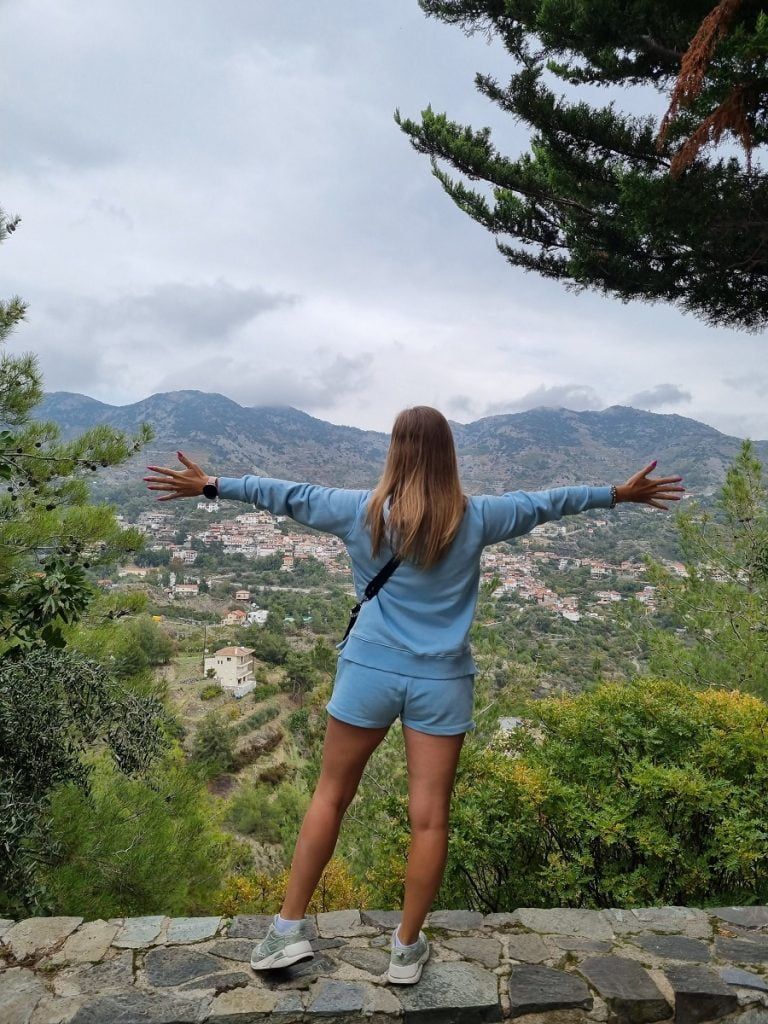 We wholeheartedly recommend discovering the beauty of this magnificent island during the off-season, a time when the island is rich with sweet fruits and illuminated by the smiles of its local people.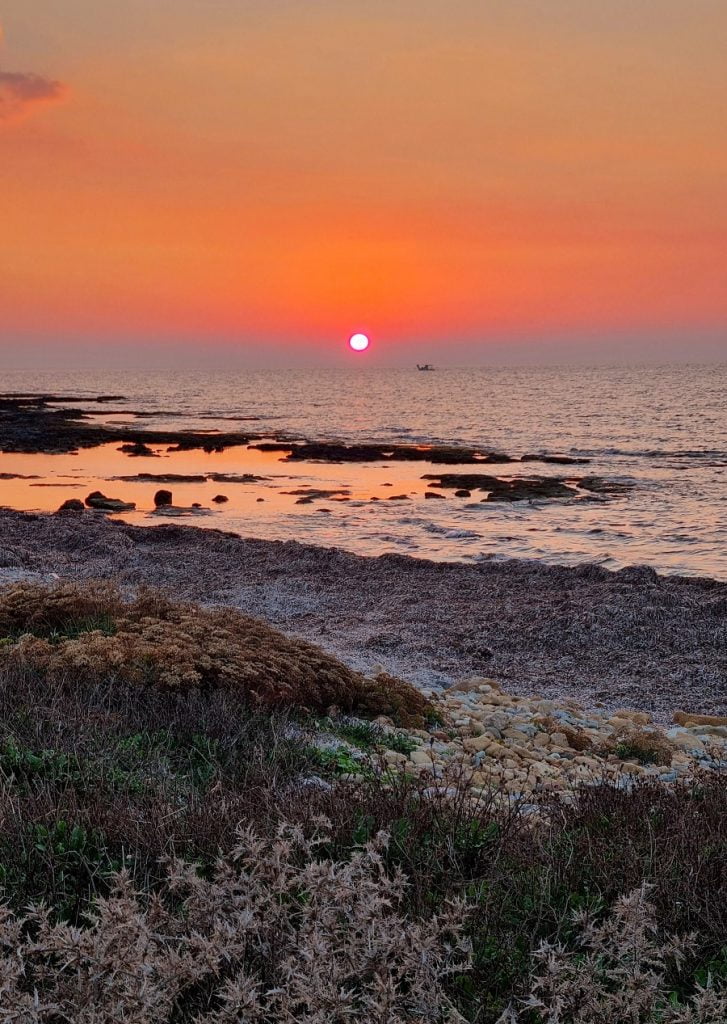 Liked this article? Check these out: