Eze village on the French Riviera is what all romantic dream destinations are made of. Forget sandy beaches and palm trees. Forget extravagant shopping malls and nightclubs. Today we're going to one of the most sentimental places on earth that will bring us back to Medieval times in all their beauty.
What's This About?
Eze, France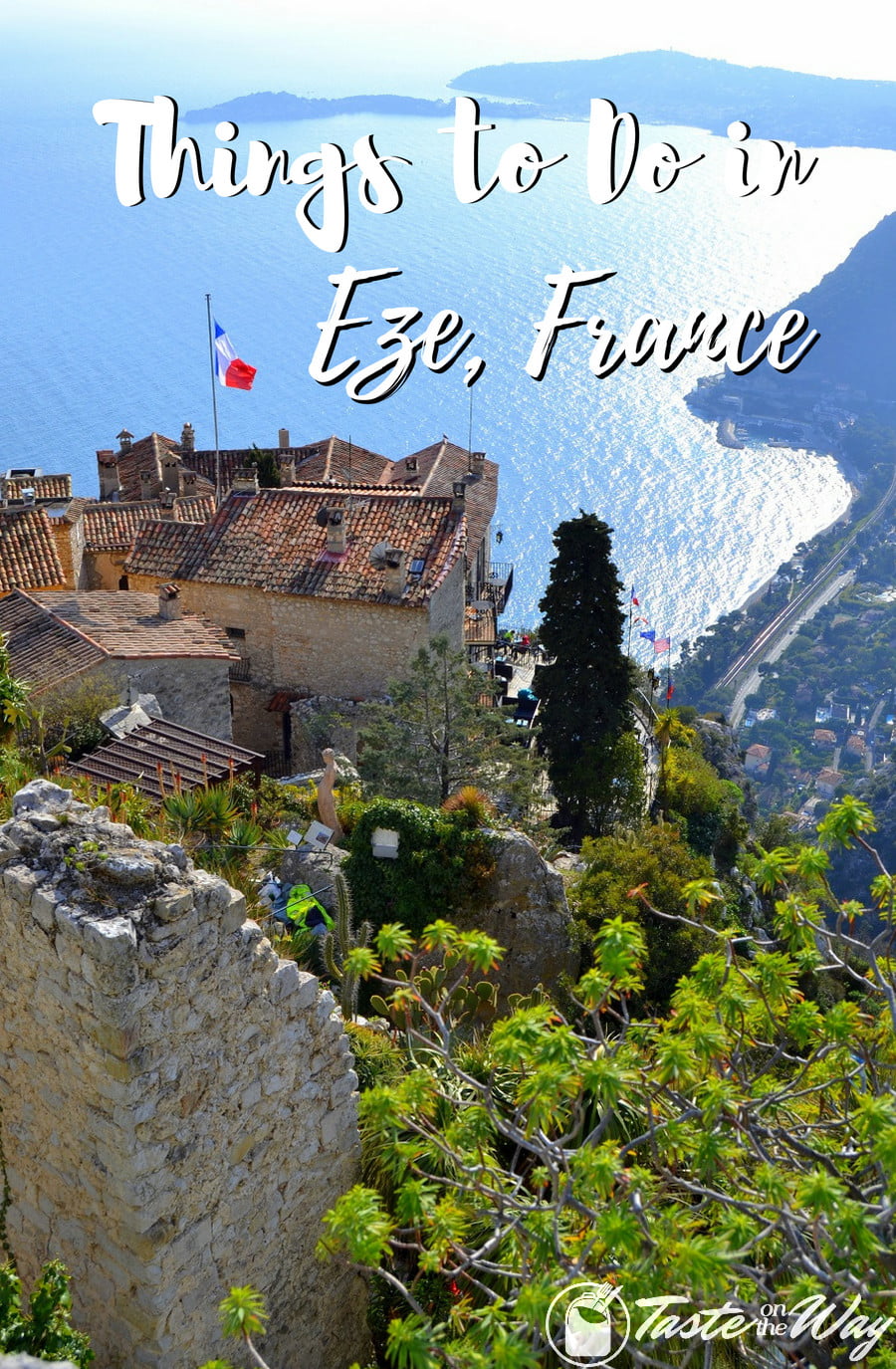 There's a botanic garden, a fragrance factory, a tiny Medieval village perched atop a steep hill with a few shops and restaurants, and picturesque views of the sea and the surrounding mountains. It's the latter two that everyone goes crazy about this place.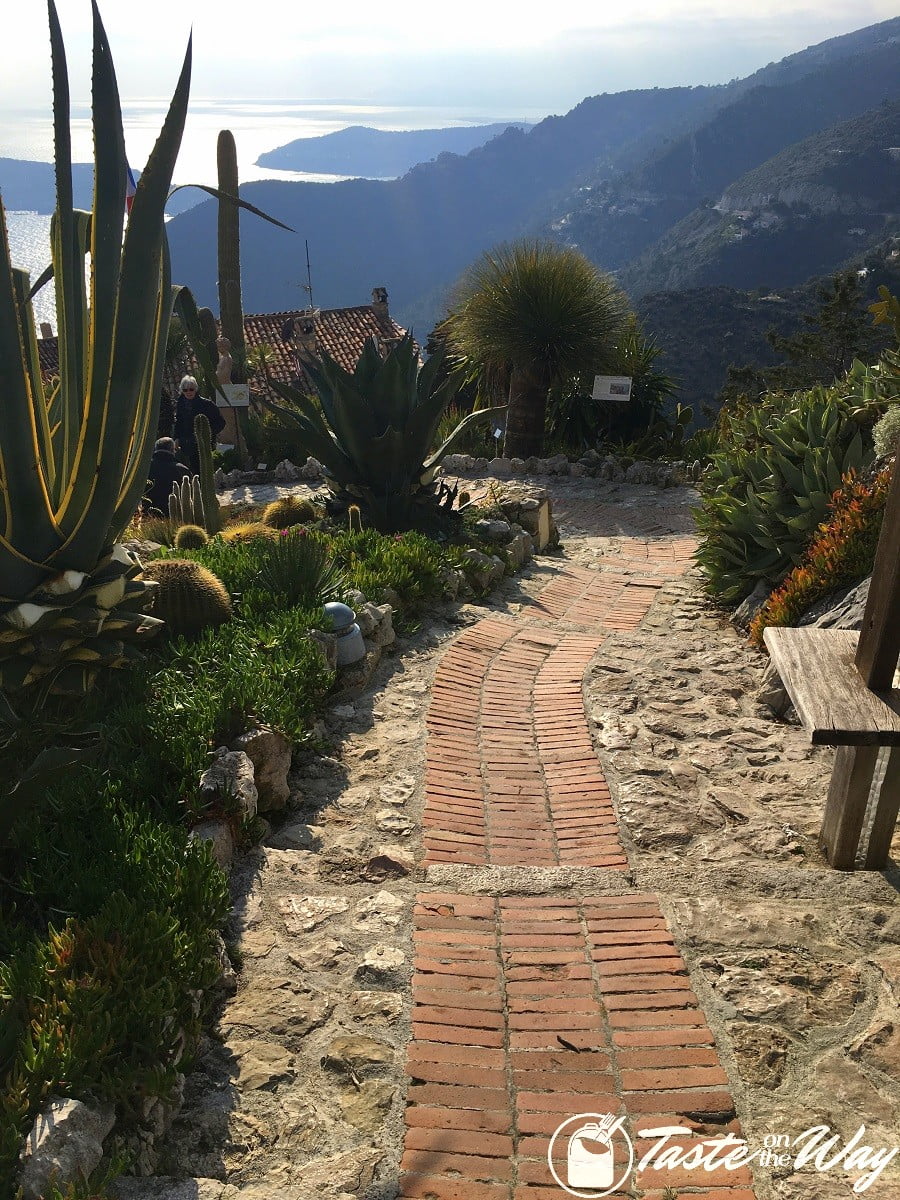 Perhaps the fact that it's not buzzing with activity is what makes this place so special (and of course the views). It's a great place to get away to for a romantic afternoon from, say, the nearby city of Nice.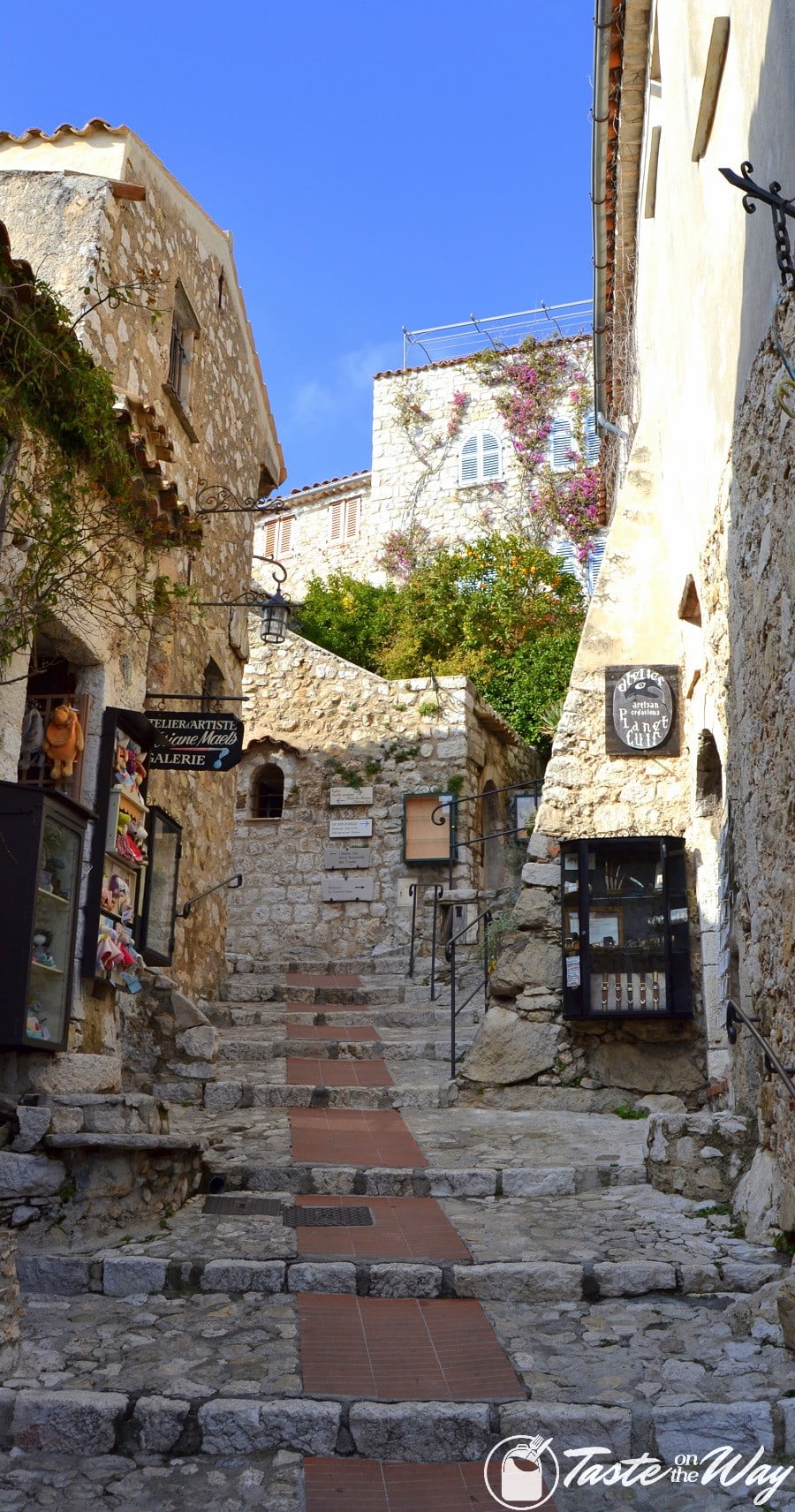 Getting to Eze
Eze village is easily accessible by car or a bus from Nice (bus 82) or Monaco (bus 112). If you're feeling adventurous, you can even get there on a bike or foot – making it a great picturesque hike.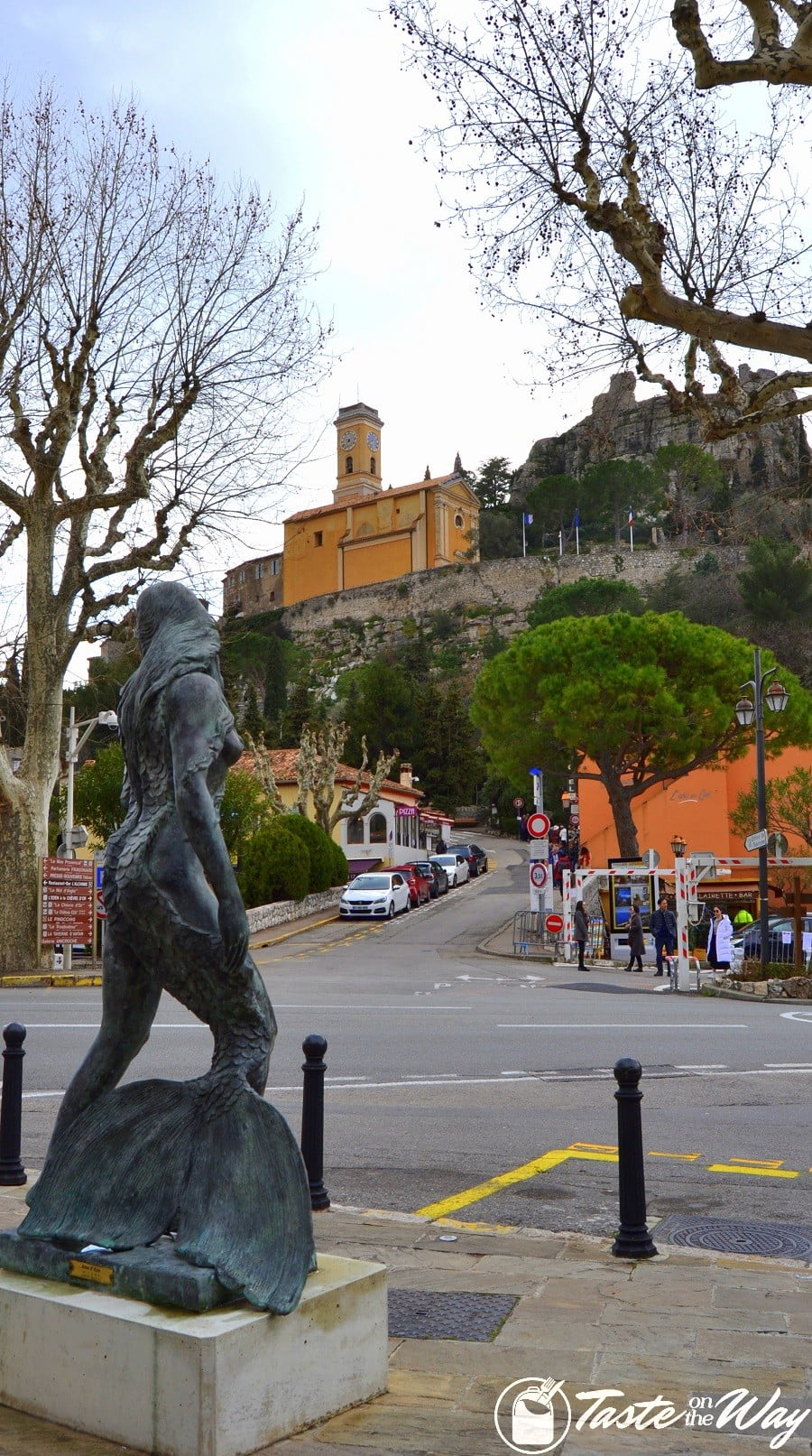 Things to Do in Eze
So you've managed to find your way to the village. What to do while there?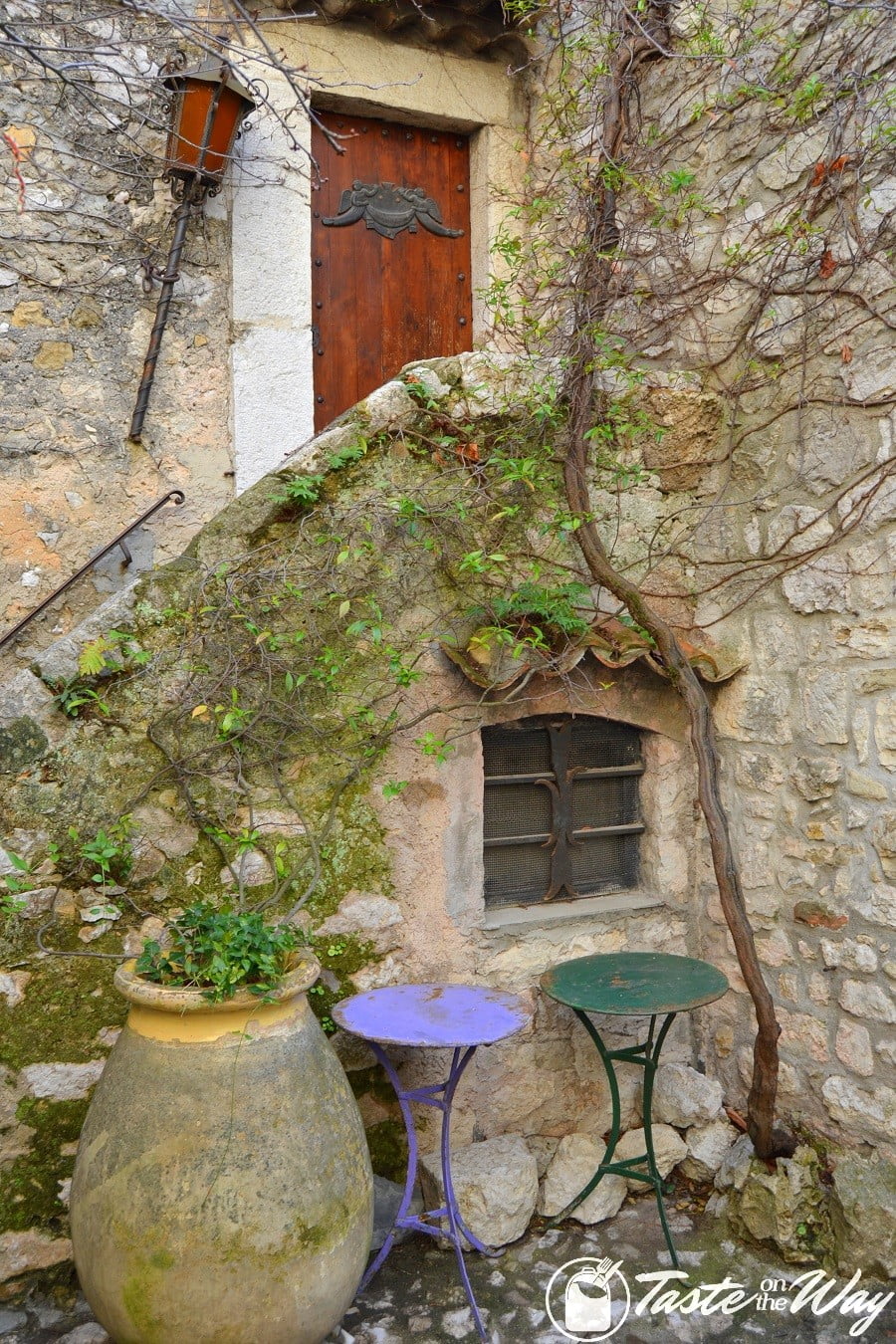 Château Eza
You have to have a drink on the terrace of the restaurant Château Eza if you're ever in Eze. That's what I mean when I say it's one of the most romantic places on earth. And the views overlooking the sea are probably the best in the village.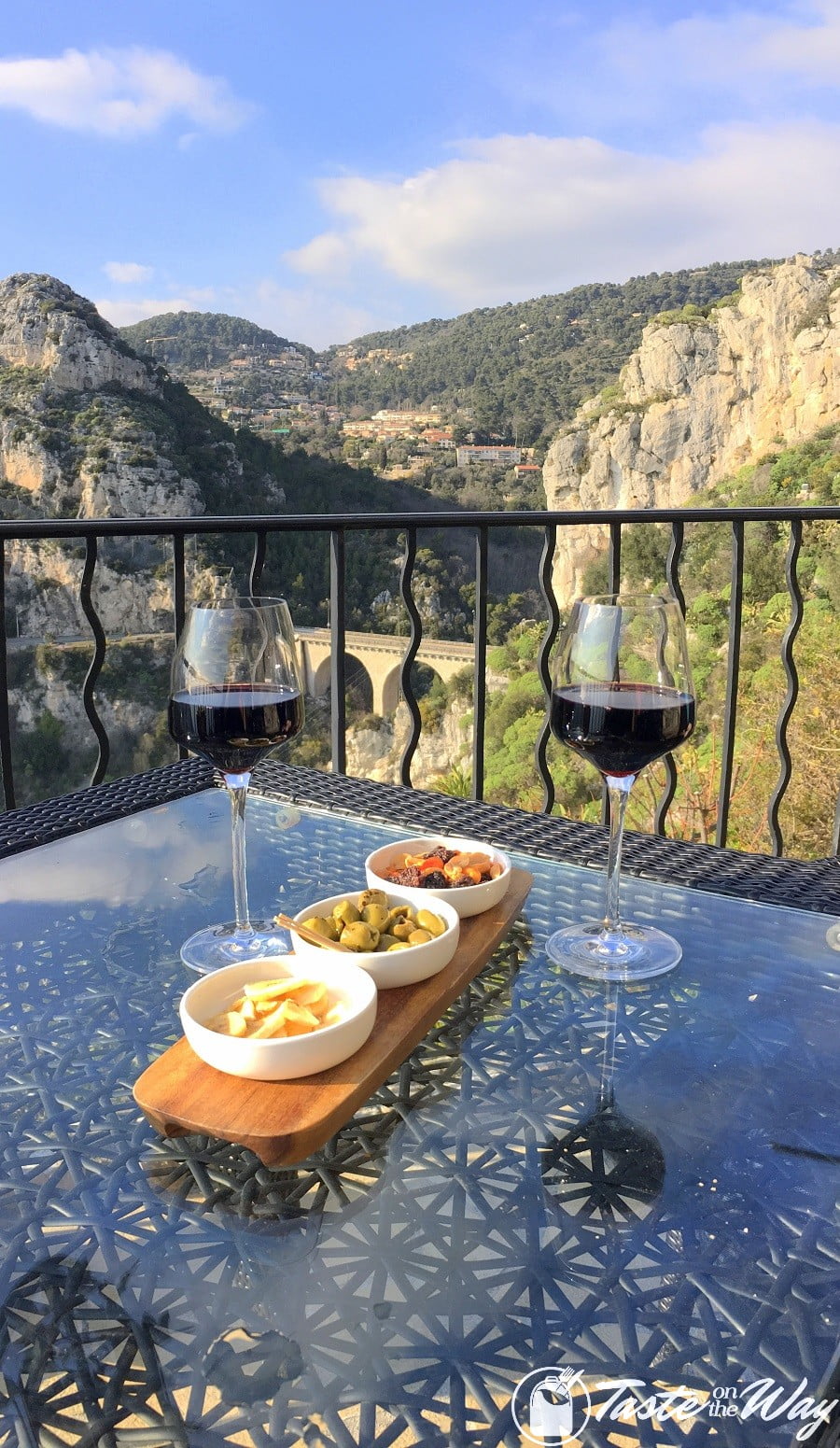 Jardin botanique d'Èze
There's nothing crazy special about the botanic garden of Eze, but it's still a place worth a visit. You get to see cacti and other plants of many different types, all the while overlooking the picturesque views of the sea and the village itself.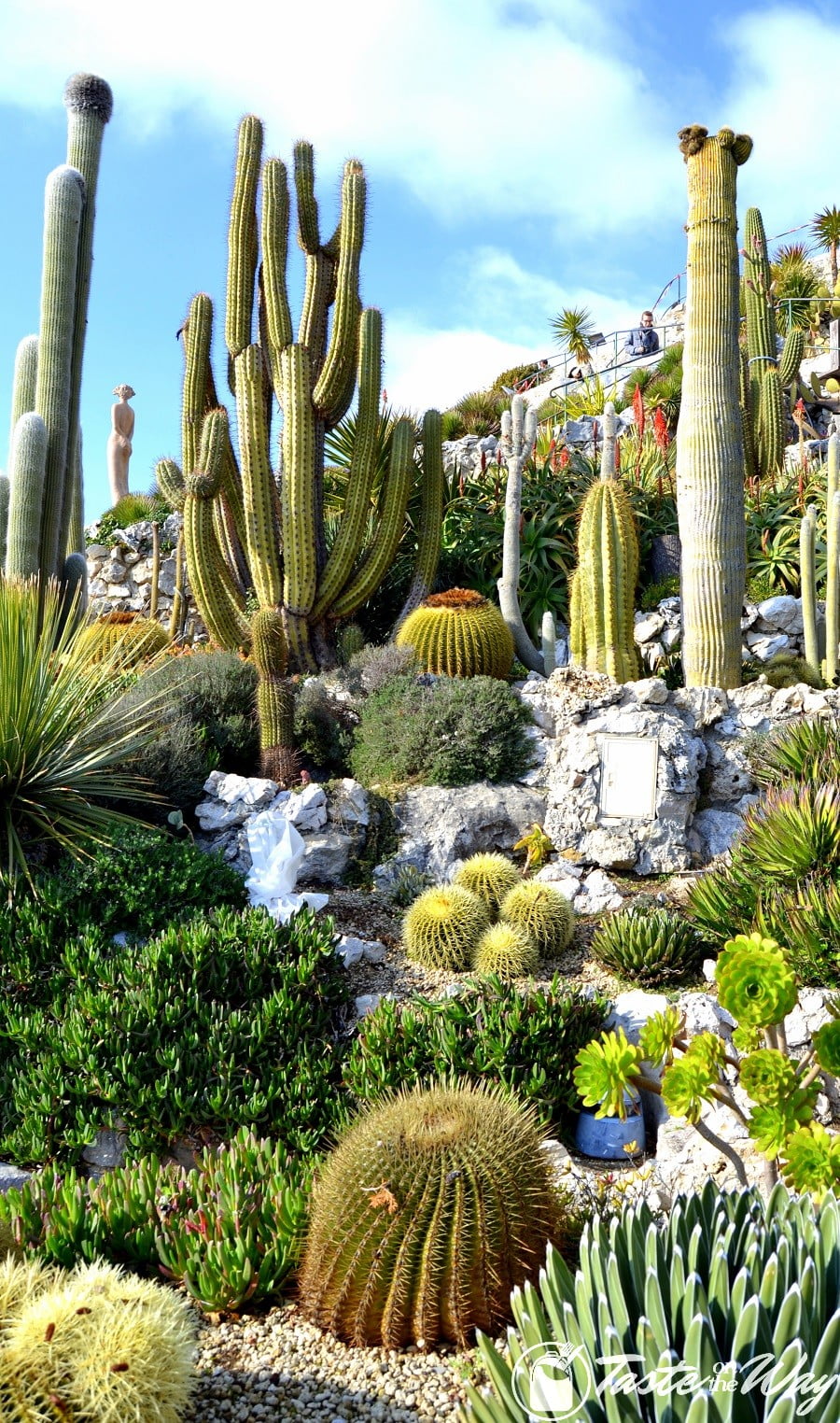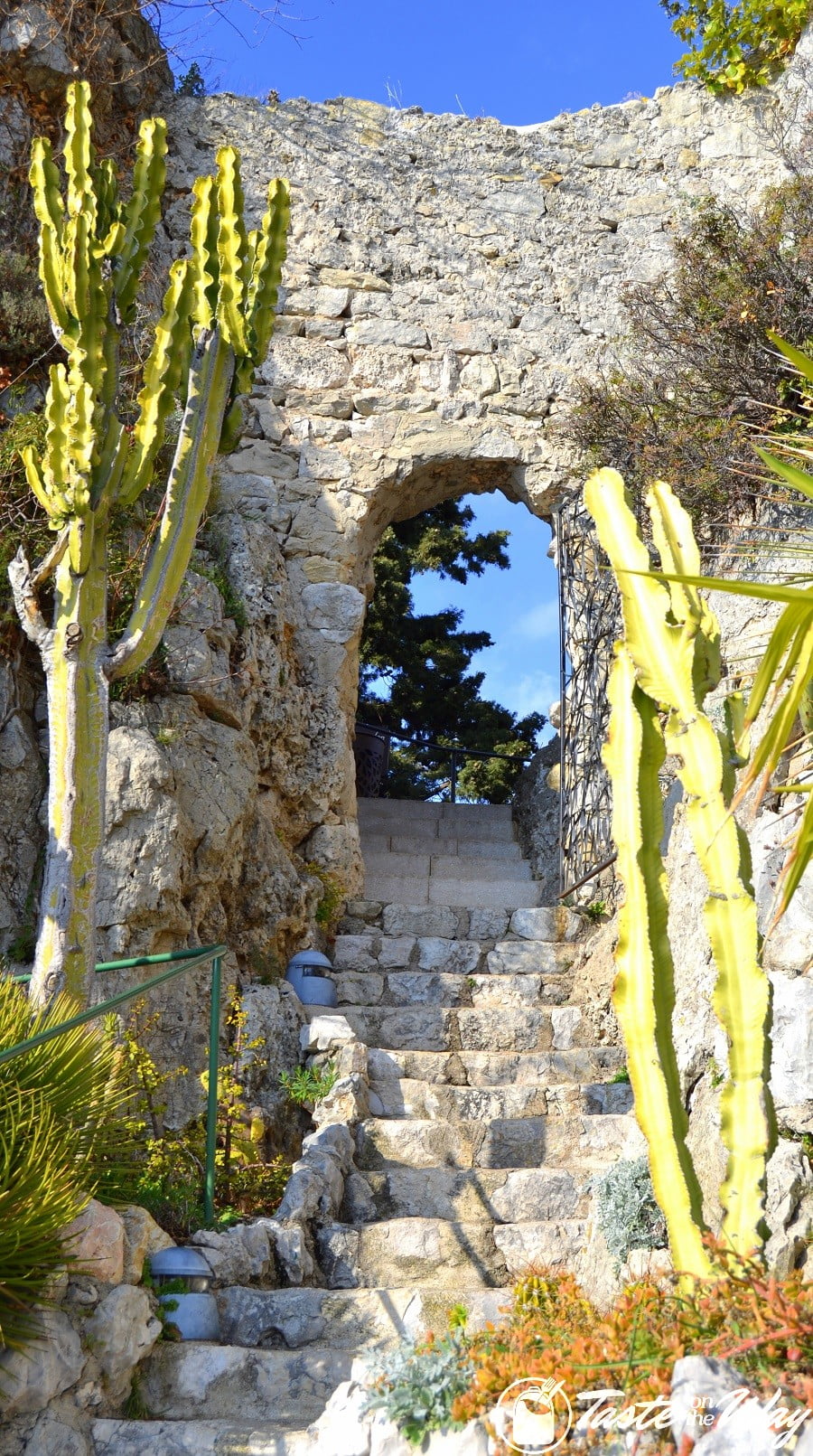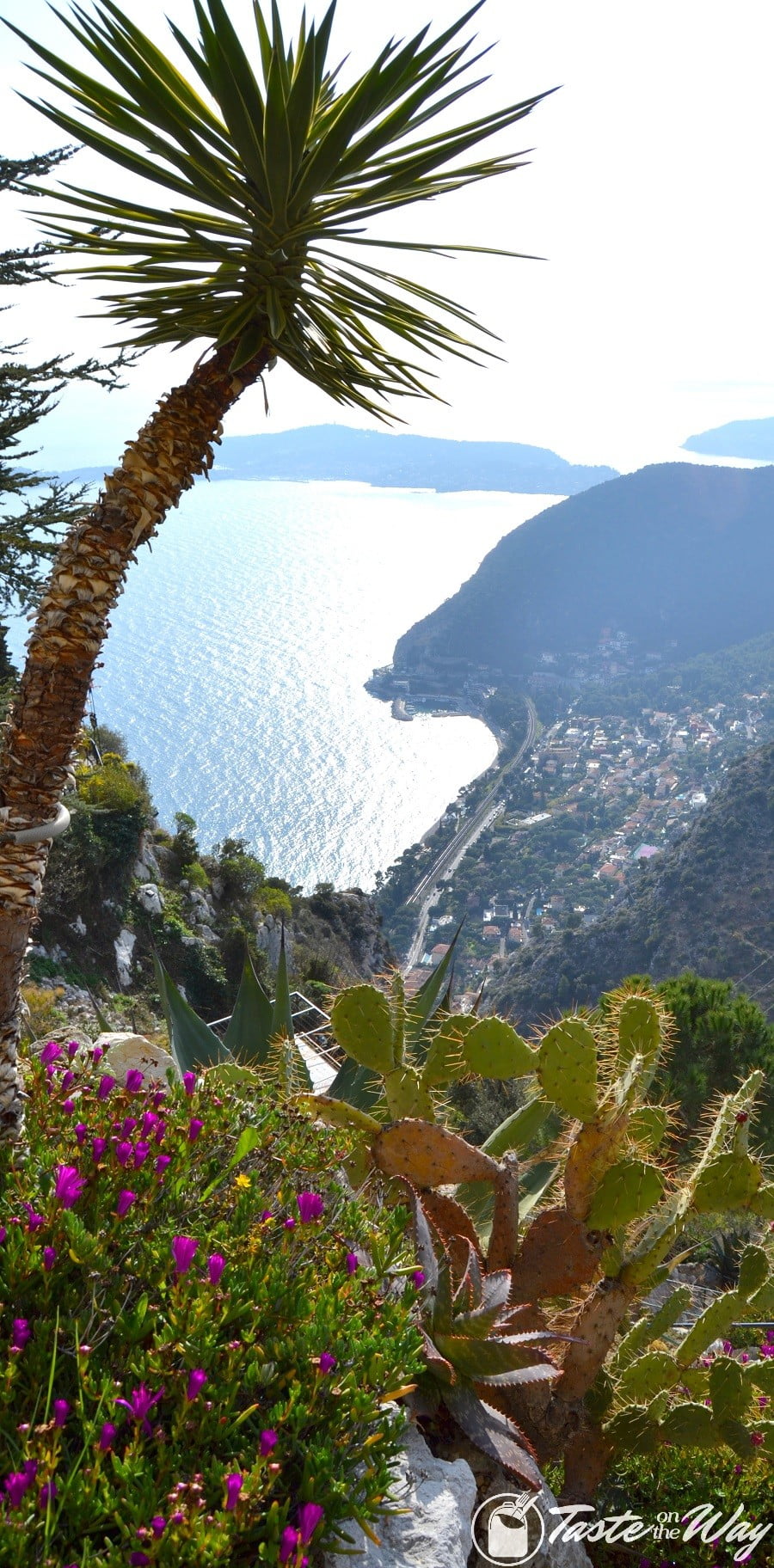 Parfumerie Fragonard
There's a perfume factory in Eze, and you can get a guided tour while there. If you've been to one of these perfume factories in Provence, you'll probably want to skip this. Otherwise, it's an interesting tour to take. And you can obtain some locally made perfume in the shop.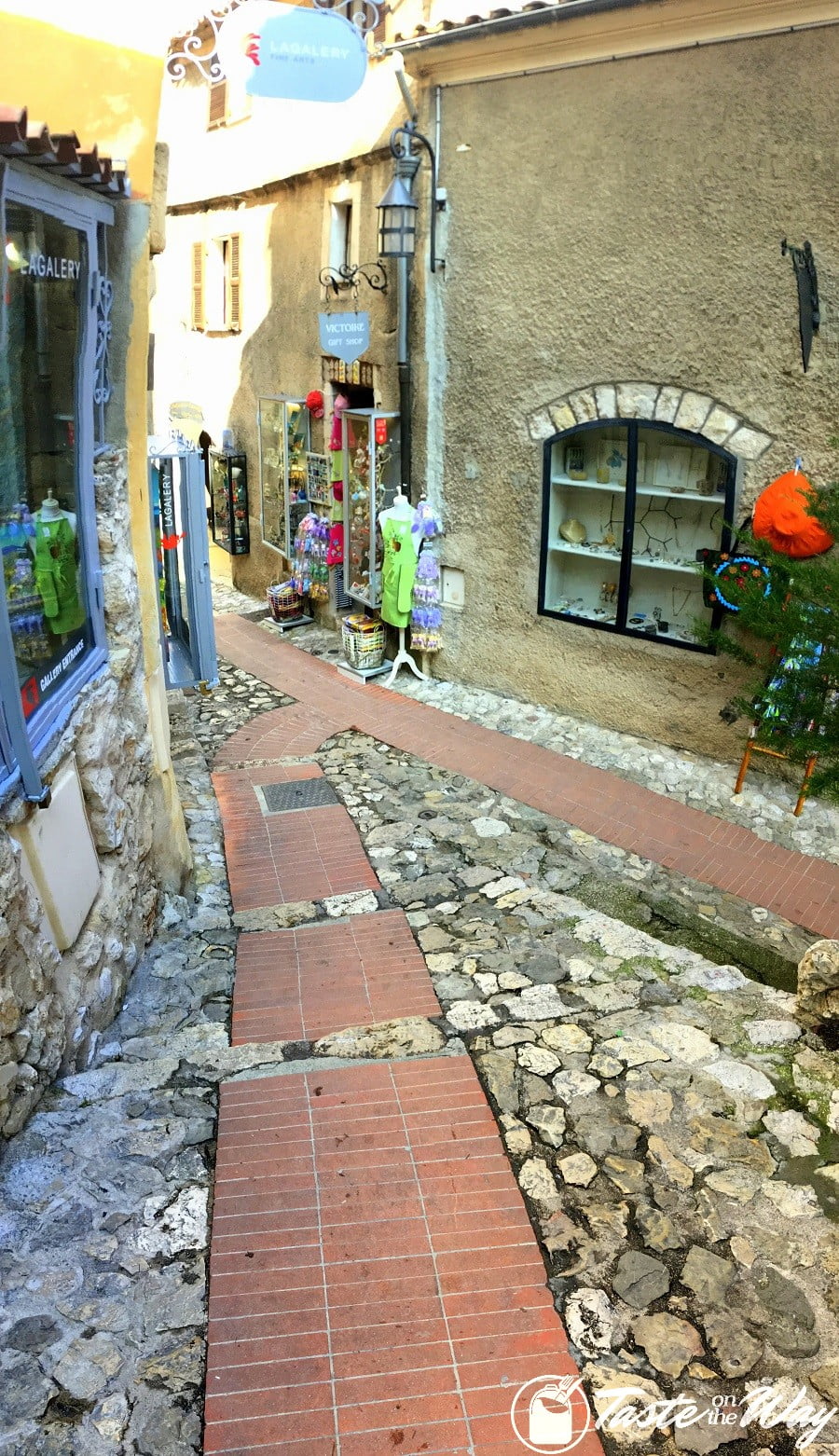 Nietzsche Path
There's a trail leading up to the village that takes 1 hour one way. We haven't taken it, but I imagine it can be a worthy experience, considering the breathtaking surroundings. If you're on a journey to get as many great photo shots as possible, check it out.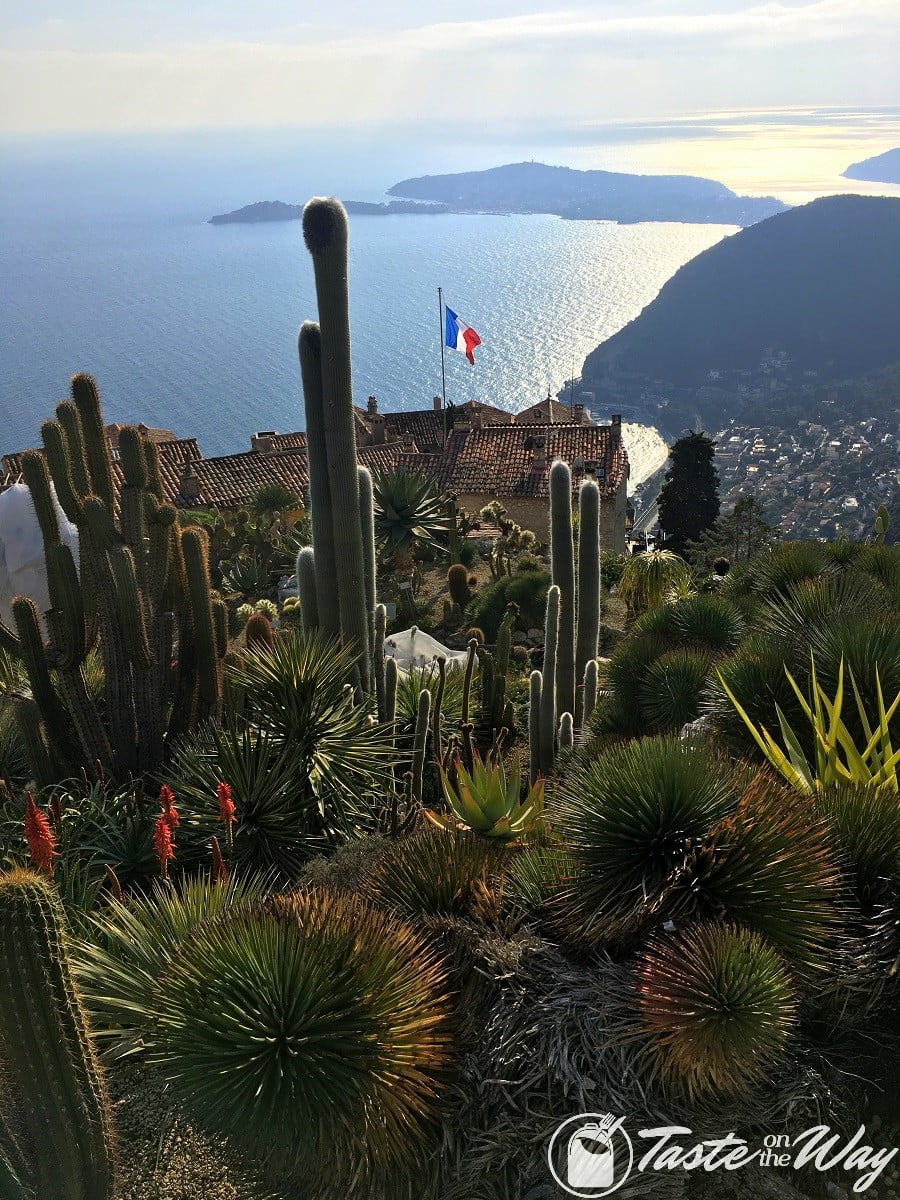 So there you have it – your glace at the romantic Medieval paradise. If you happen to be anywhere around the region, we highly recommend you to pay it a day's visit.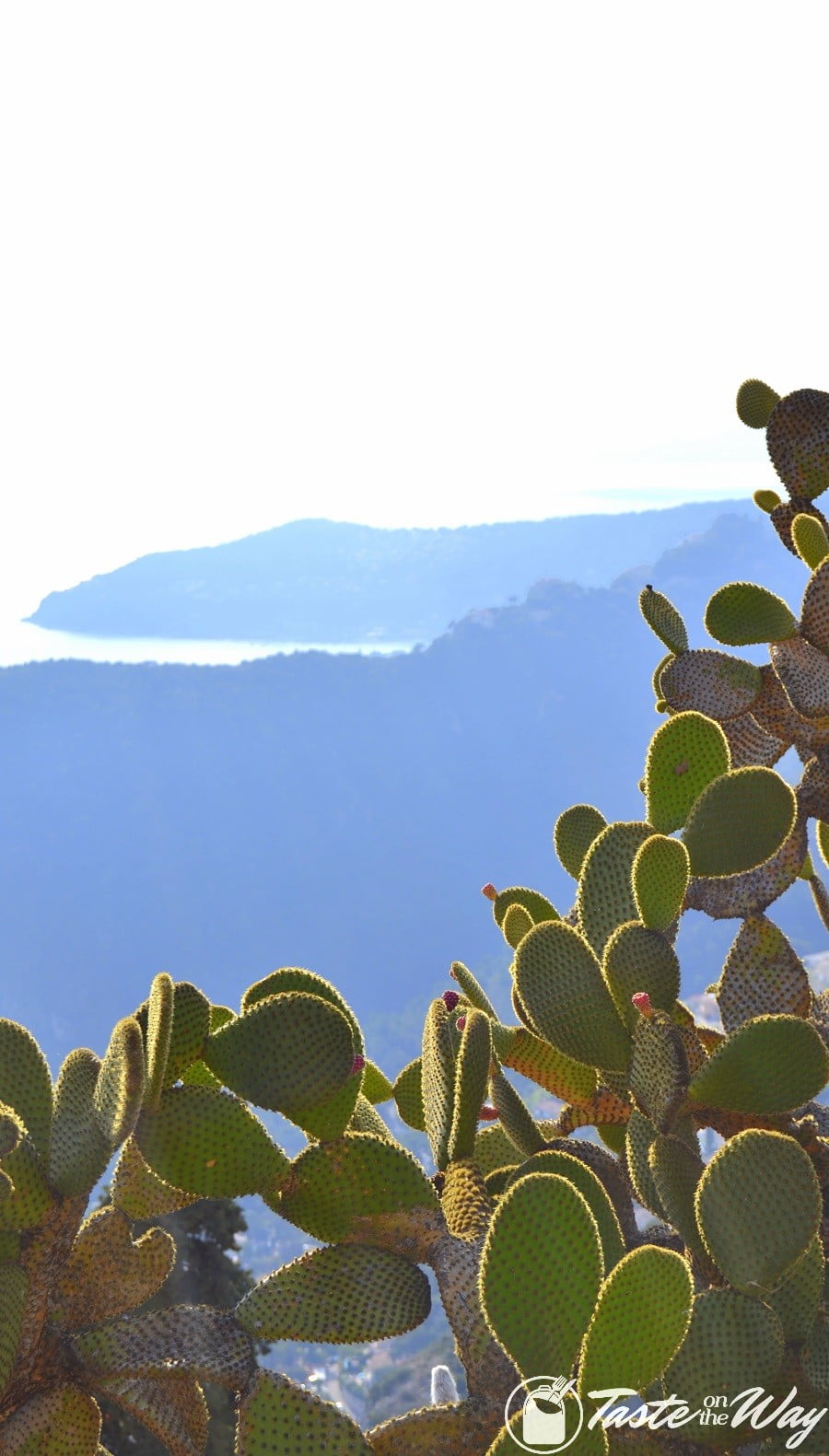 Liked this article? Check these out: