Venice is a unique city in many ways and so there are many ways to discover it as well (while taking beautiful pictures of it). There are tons of things to add to your itinerary and you can't possibly do them all in one trip. There are things you must do, the foods you must try, places you have to visit. And there's just one question – how do you choose and how do you prioritize?
We've done many things in Venice and there's still left a lot to desire. So we've made this list of over 10 fun things you can do in the city. These things may not be on everyone's itinerary but we sure had a great time while doing them.
What's This About?
Find a Cozy Little Cafe for a Delicious Cup of Coffee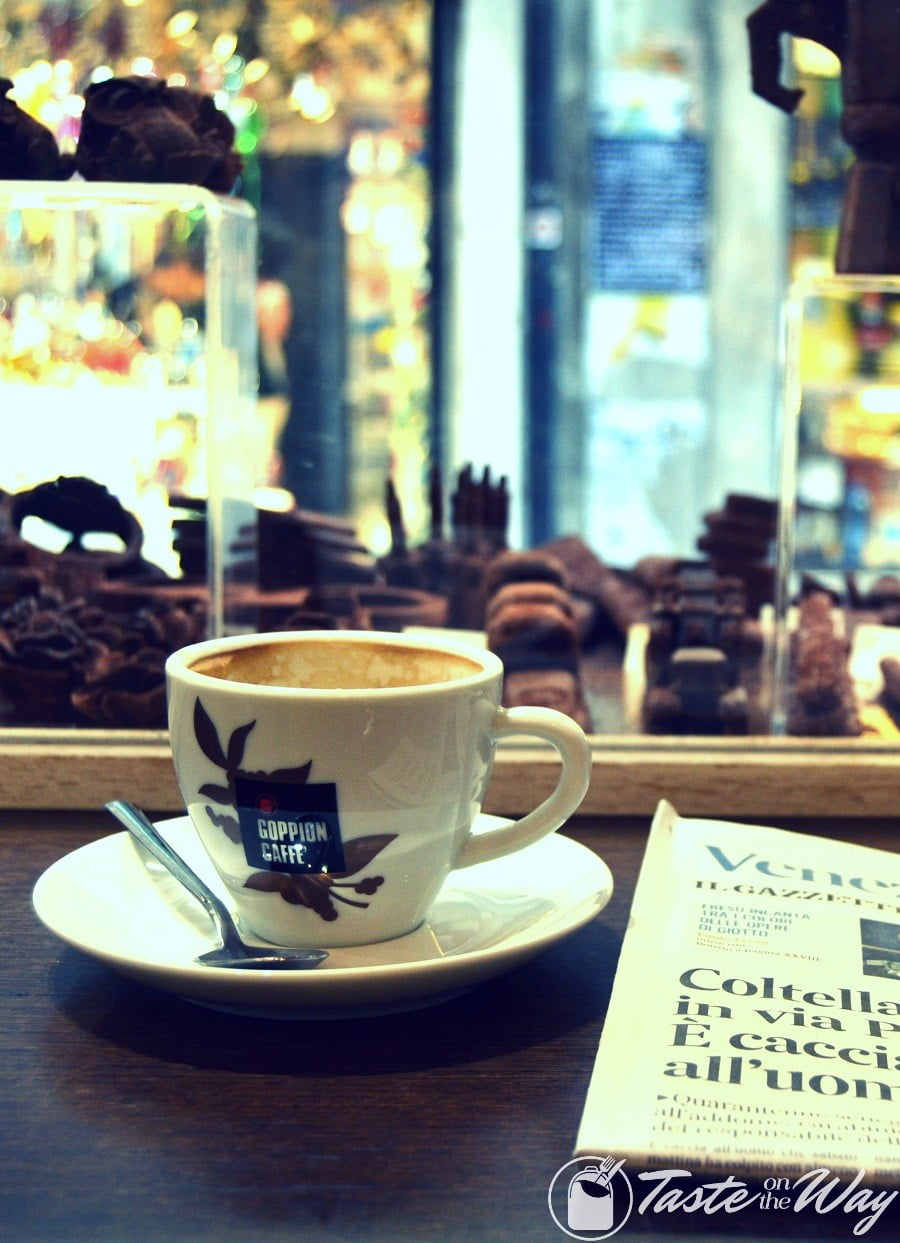 This might be obvious, but Venice is full of cozy little cafes where you can sit down for a cup of great coffee. Those Italians know how to make it great! What might not be obvious is that you shouldn't settle just for any coffee shop. I mean, you can grab one to go at a local McDonald's but where's the fun in that? Spend your time looking for a romantic place to discover the real taste of Italian coffee.
---
Get to Know Venice's Street Artists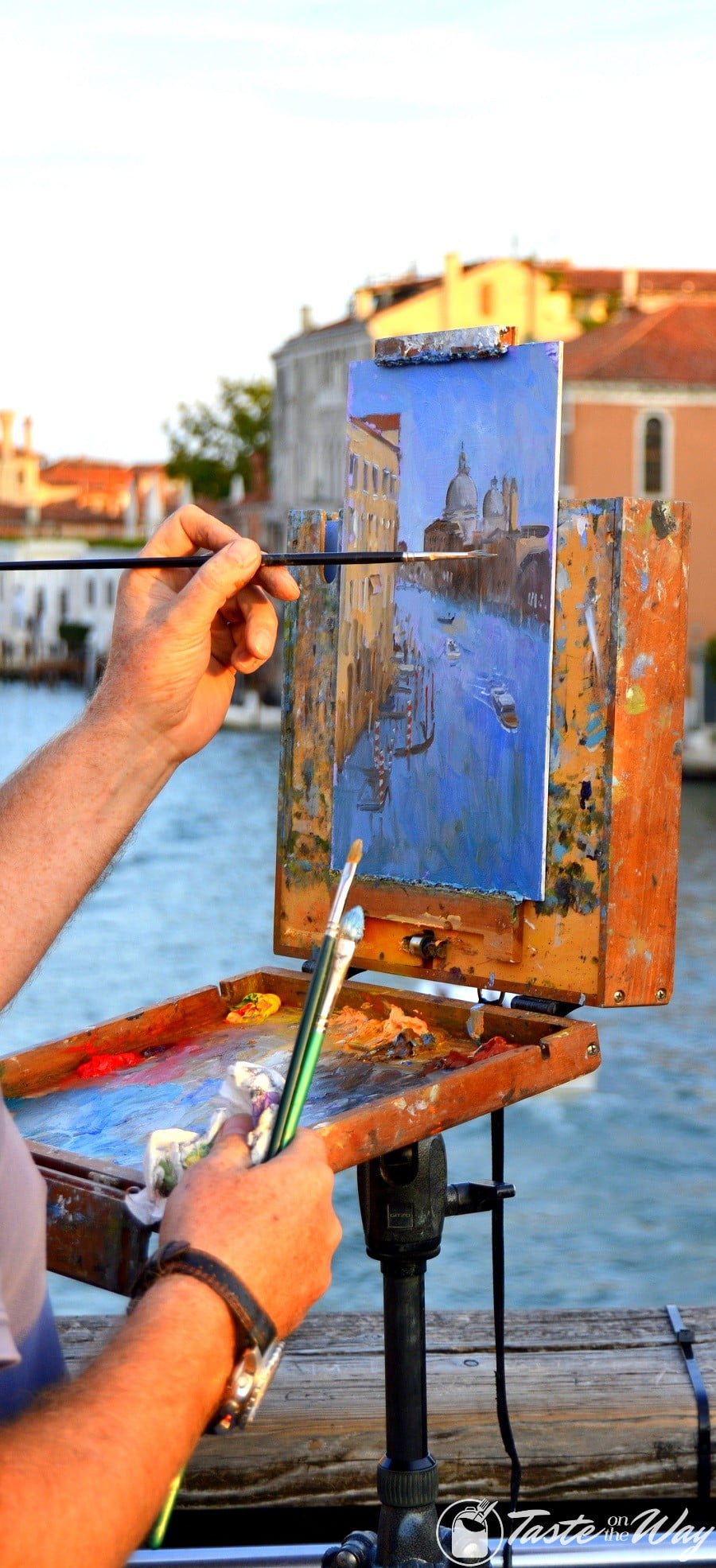 Venice is an inspiration to many an artist. You'll find them in the city easily. Watch as a masterpiece comes to fruition in real time. Perhaps you'll even get a piece of art from a real artist, rather than shopping for Chinese made souvenirs. Although they can get pricey, indeed.
---
Discover the Nightly Venice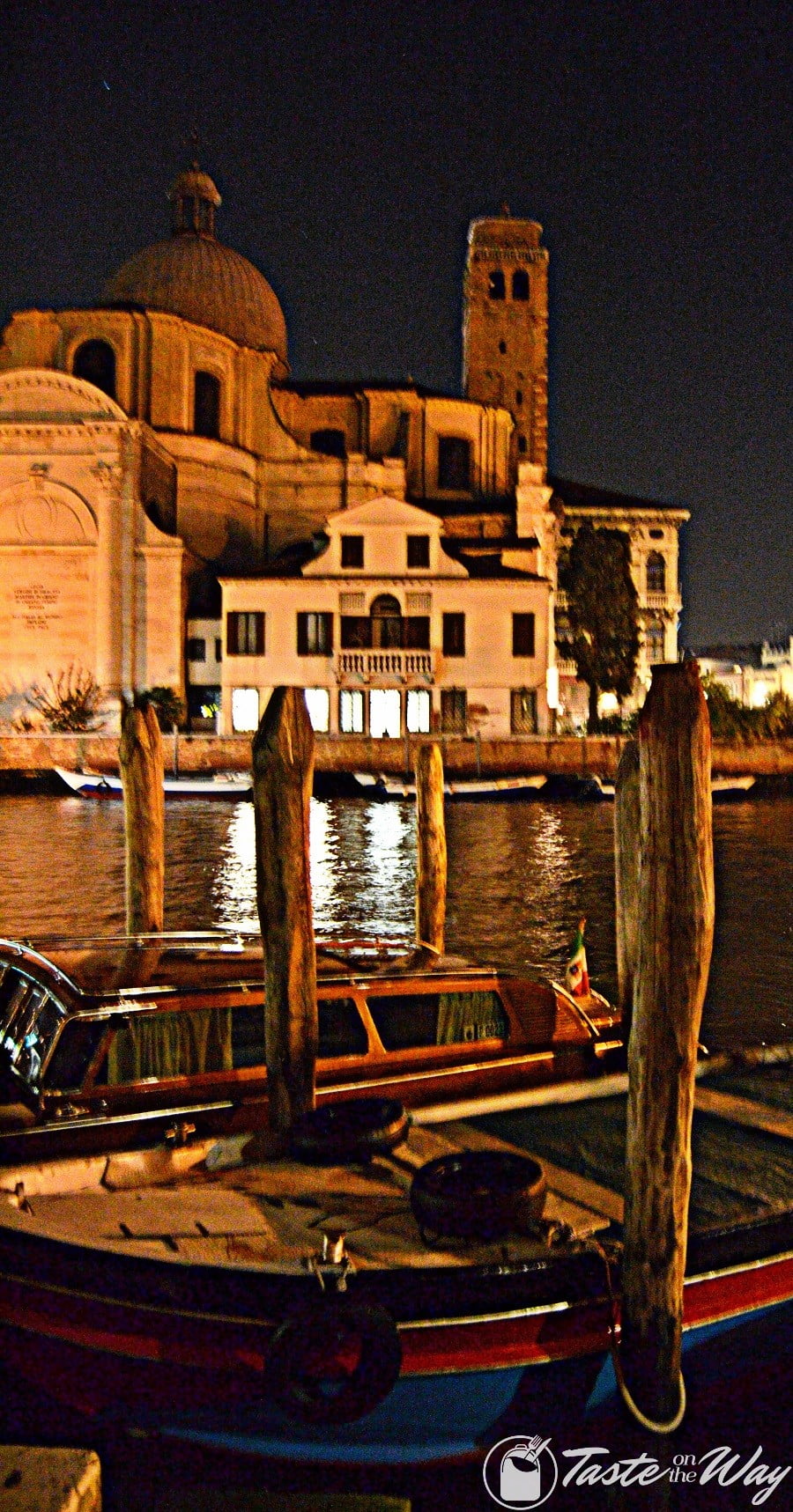 Venice is great at night. It's really safe and it gets even more romantic at night. You can walk the streets as they become buzzing for night life, as well as find secluded places for a quiet stroll. Watch as the gondoliers sail in the moonlight or catch a glimpse of nightly social dances (where you can join in if you can dance too!)
---
Discover the Colors of Venice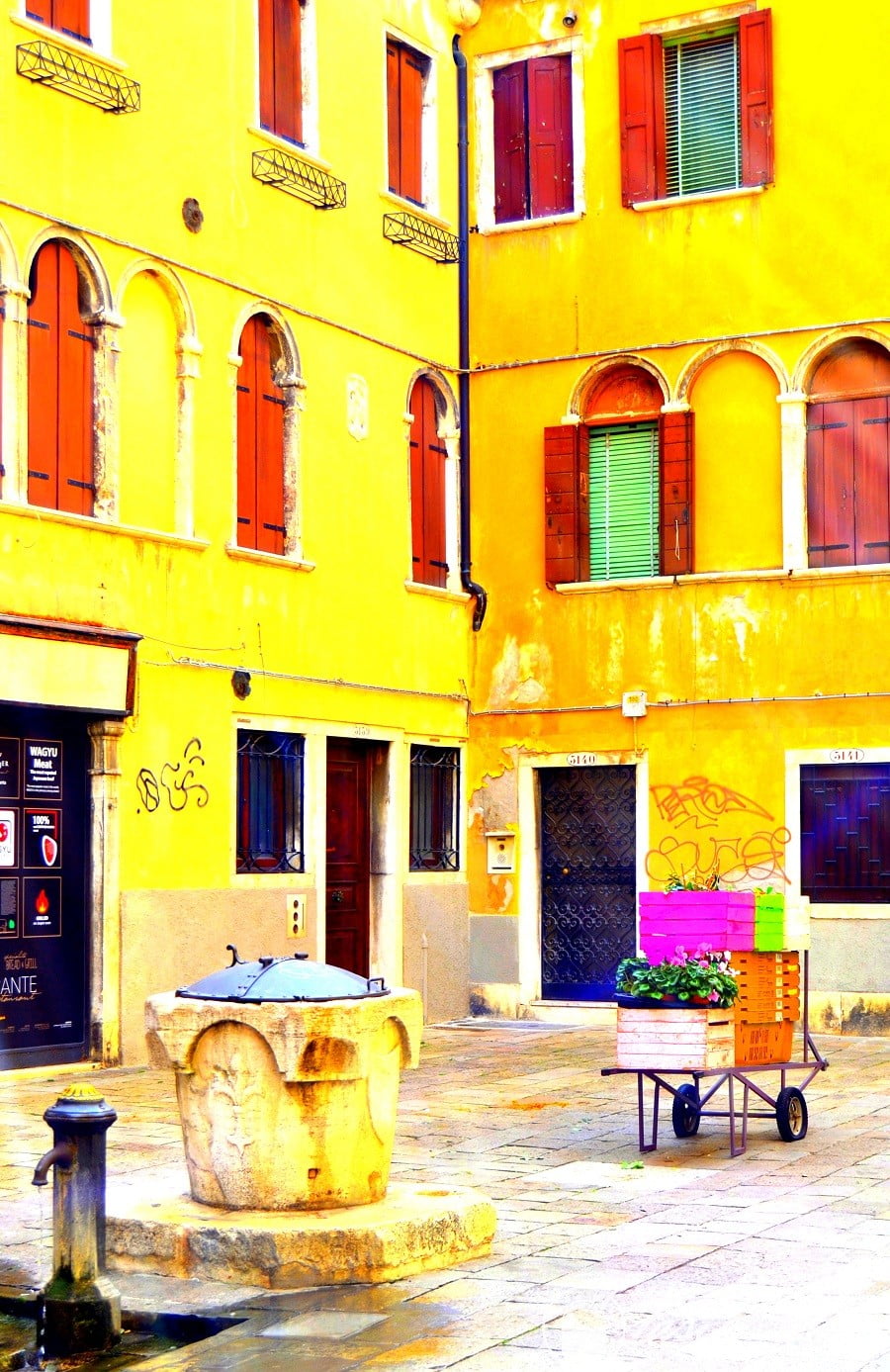 Venice is really colorful and it's fun to discover its colors. Actually, the main tourist attractions may not even do it justice. Turn away from the beaten path to find secluded passages where local shop owners unload their cargo to find even more color of Venice.
---
Observe the Little Details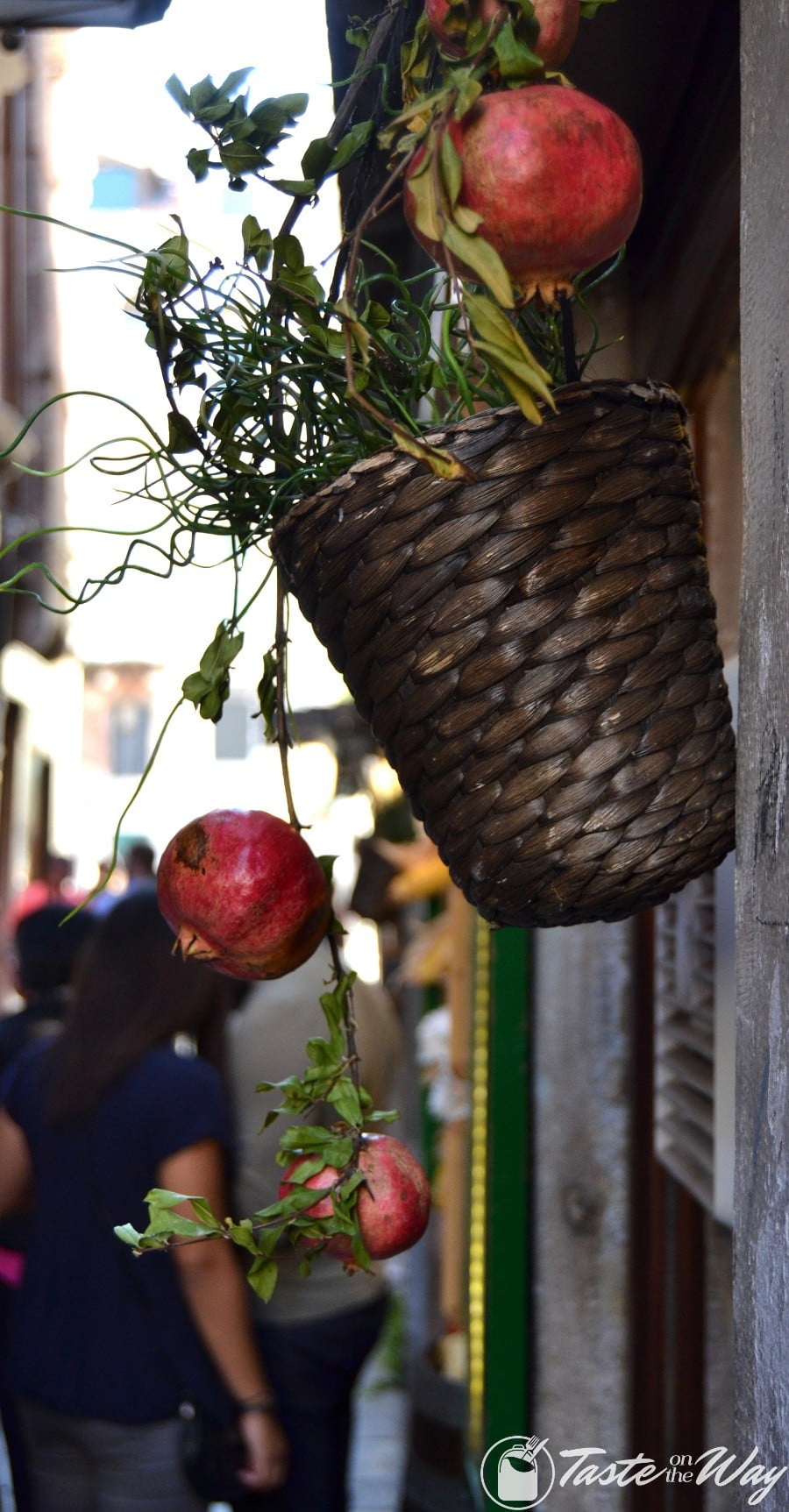 Venice is charming for its detail. It isn't just about extravagant Renaissance architecture, it's about all the small things that embellish almost every building in the city. Be it sculptural decorations, flowers or even fruit. Discovering those little details is a rewarding experience.
---
See Venice from the Lagoon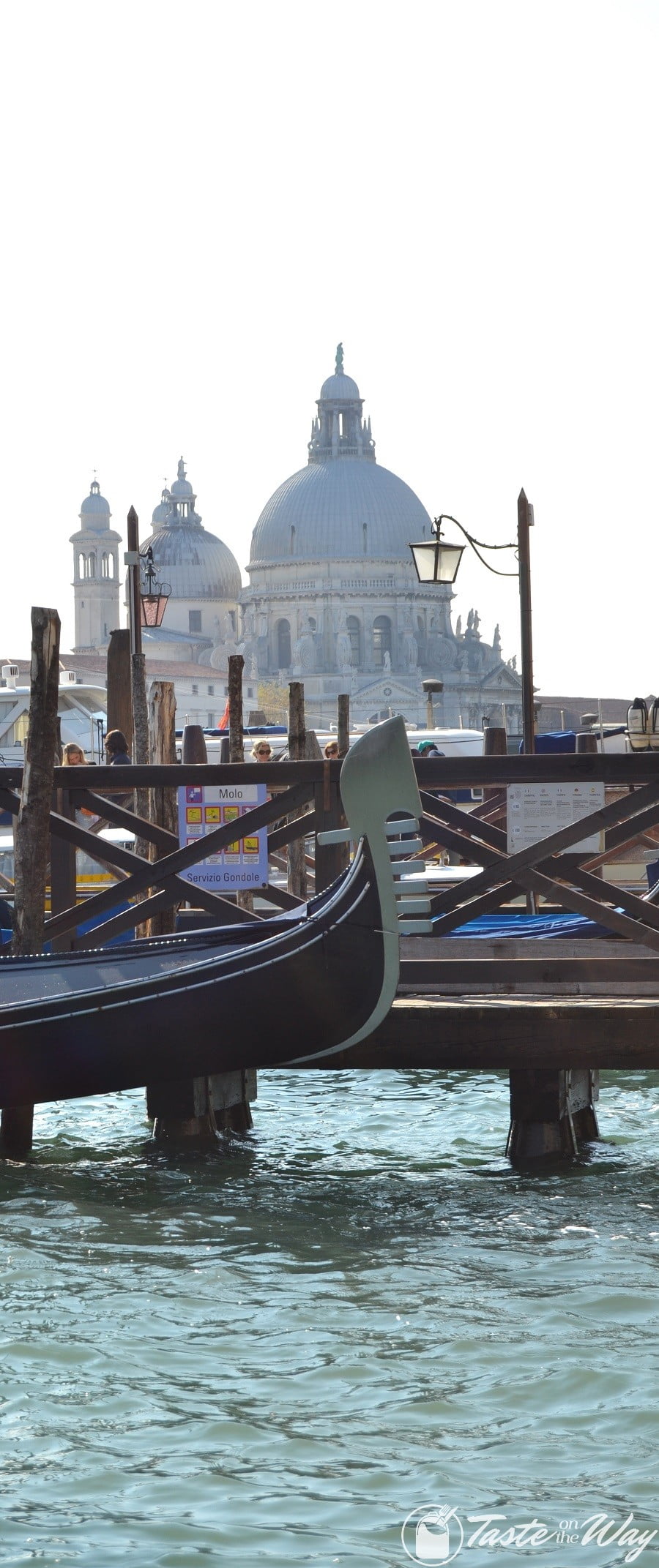 Venice is captivating and beautiful from the insight but it is even more so from a distance. You can observe it by sailing the lagoon in a boat or a ferry. Whichever way you choose to travel, you have to do it to see the city in all its glory. You'll also be rewarded by visiting Venice's neighboring isles such as the colorful Murano or Burano.
---
Make New Friends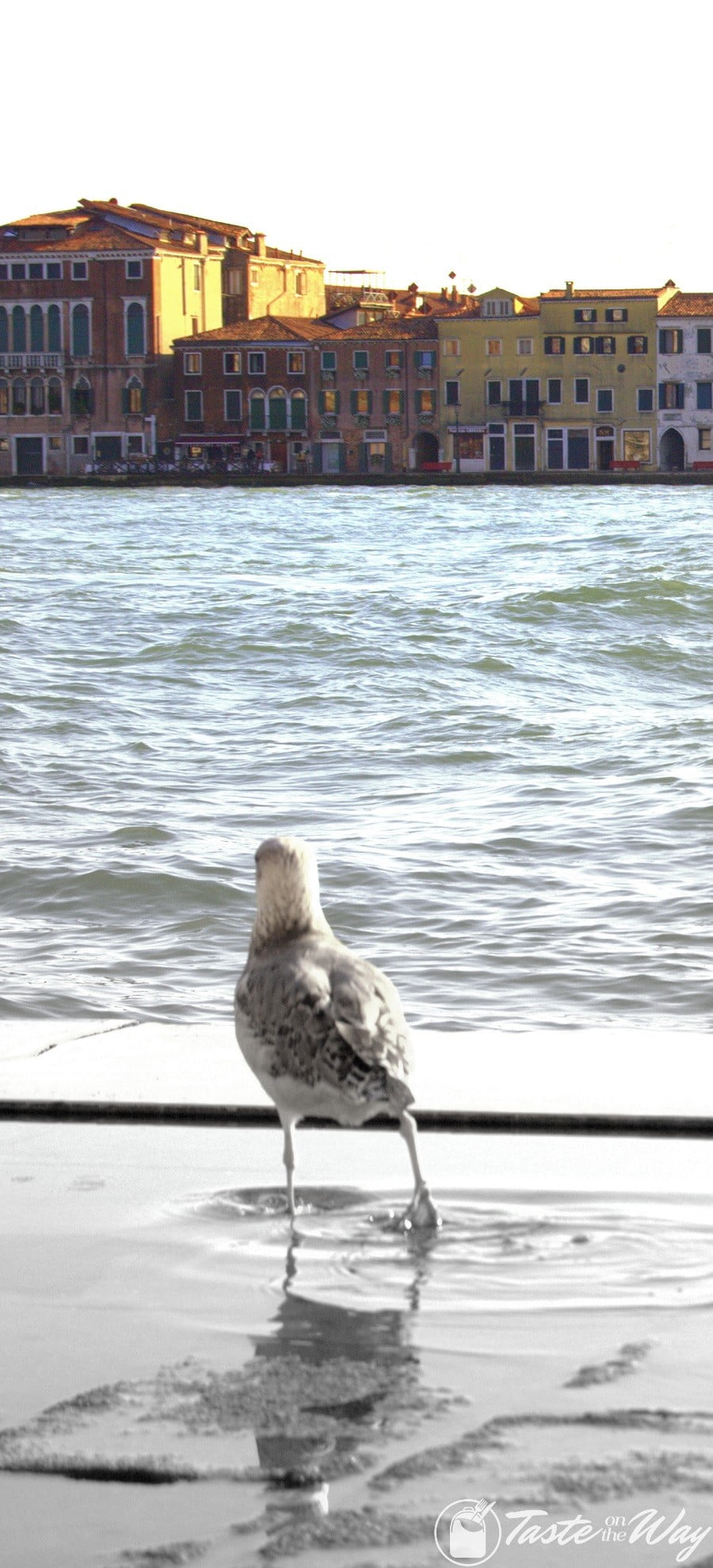 There aren't many wild animals in a city so buzzing with people, and where there's not much greenery at all. But you will see a lot of seagulls. These little critters are so fun to watch.
---
Visit Cute Little Souvenir Shops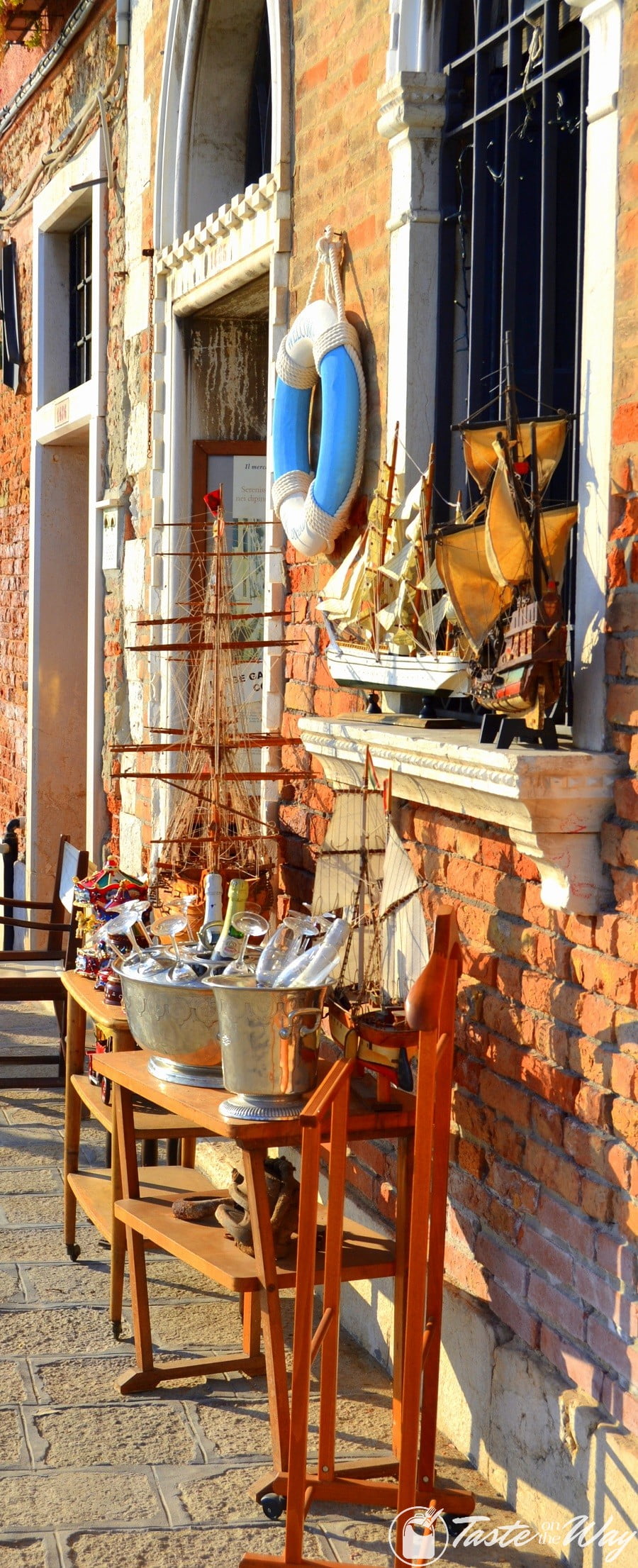 Want to get some memorabilia from Venice to bring home? Head over to one of many city's souvenir shops. Watch as they're trying to up one another with their extravagant displays of trinkets, and sometimes real pieces of art! Even if you don't buy anything, it's fun to go window shopping and imagine what it was like when Venice was buzzing with merchants during its glory days centuries ago.
---
Discover the Medieval Street Art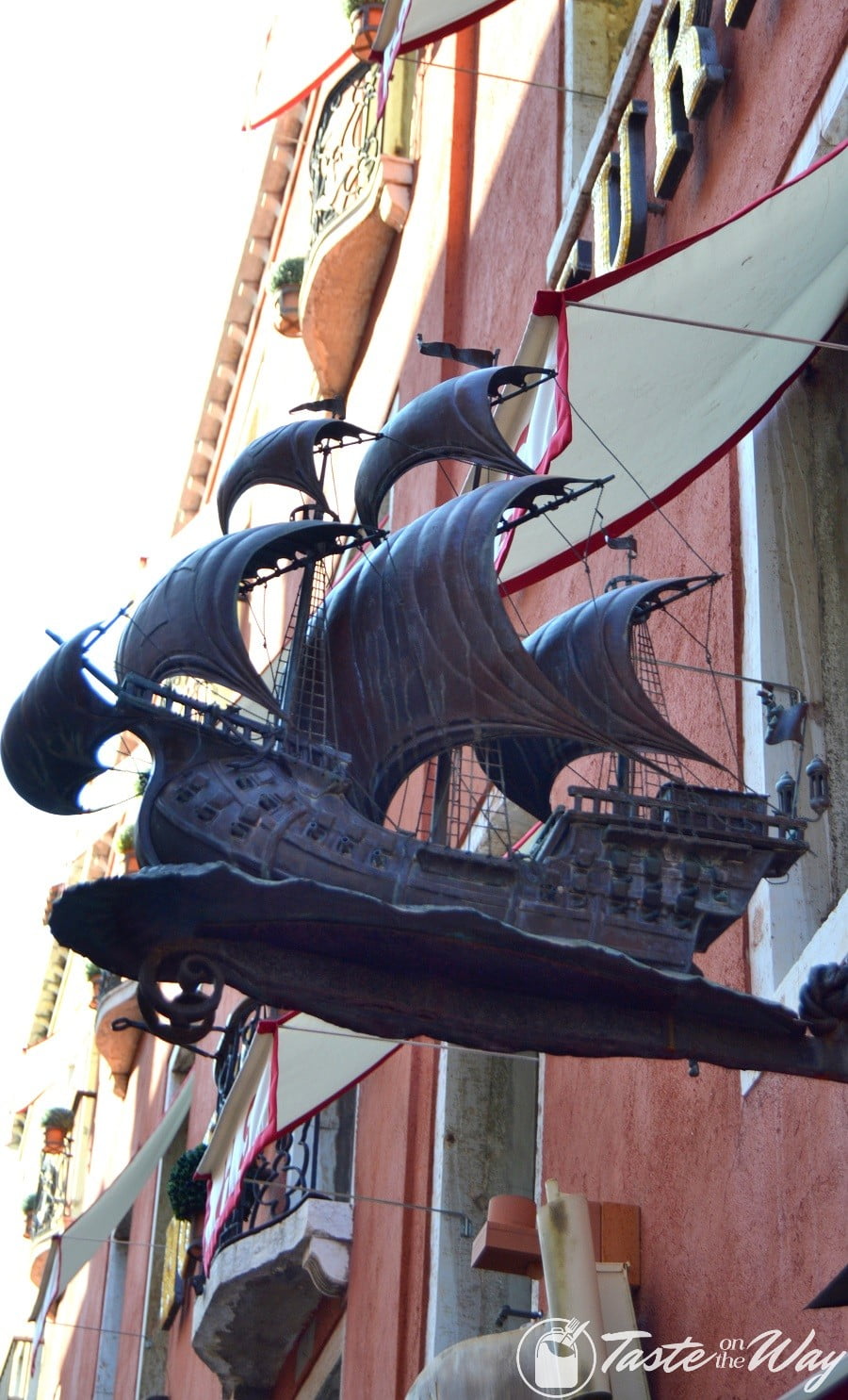 Venice itself is a piece of art. Walking its streets is always an exciting experience because you can never know what you can expect after turning each corner. You can find beautiful house facades, lovely hanging gardens, stunning vintage billboards, sculptural embellishments and so on. It's medieval street art all over.
---
Taste the Street Food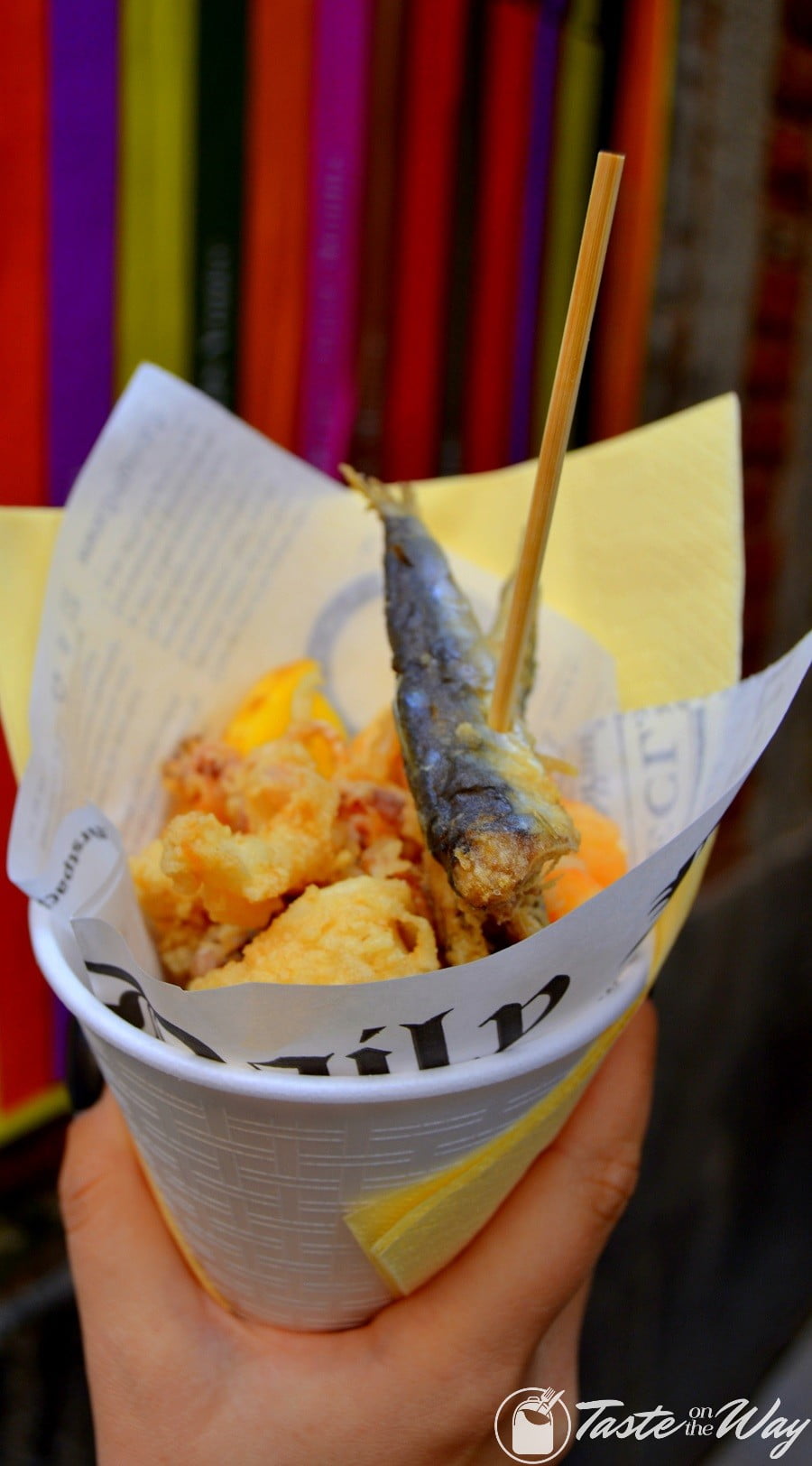 When you get hungry, you don't have to go to a restaurant to get your fix (they are pretty pricey in Venice). There are lots of snack shops and kiosks where you can get a snack right on the street. Be it delicious pastry or grilled seafood.
---
Off the Beaten Path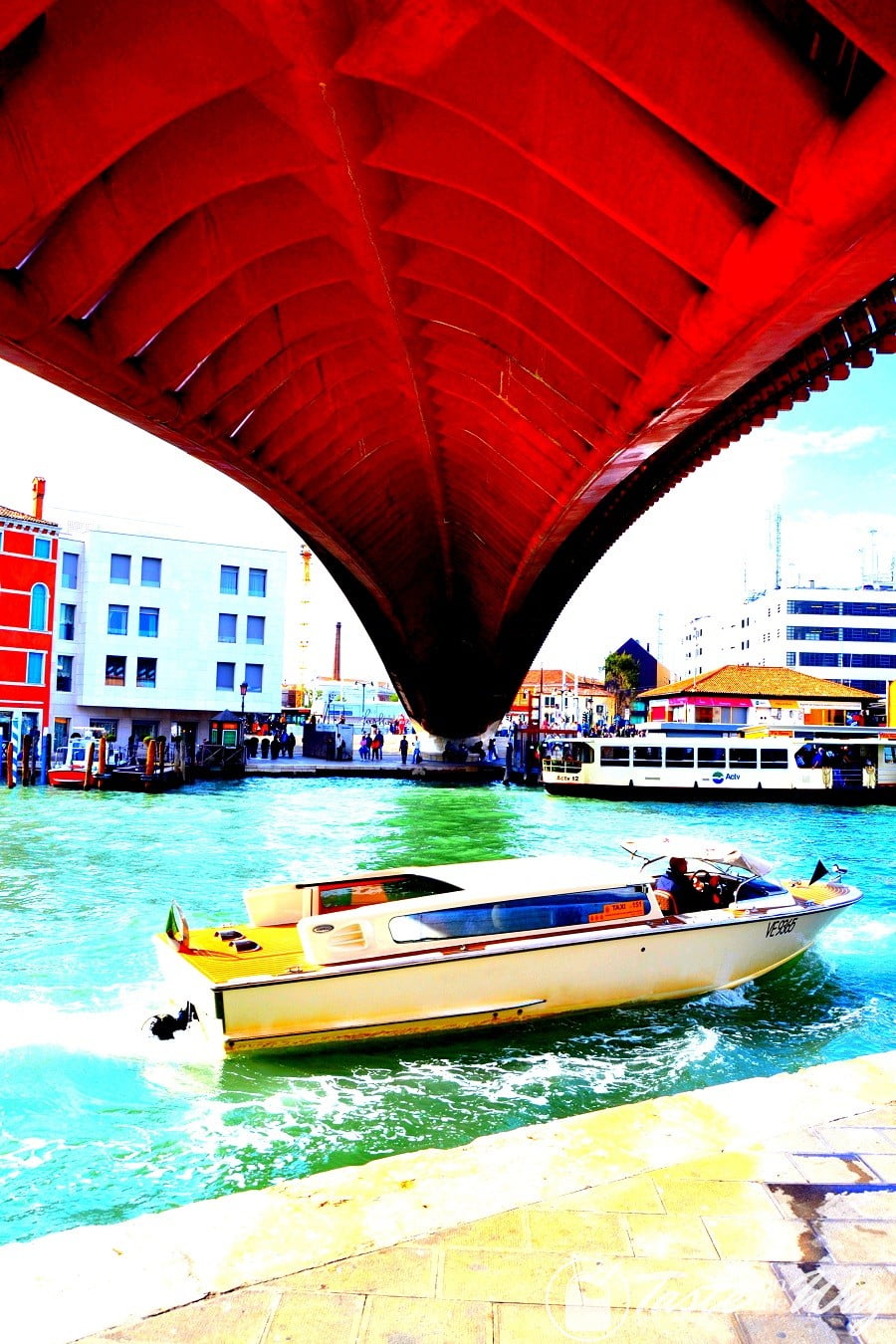 When discovering a new city, we always love to walk off the beaten path. Sure, it's fun to get to know all the tourist attractions but there's a lot more to see if you turn the corner that only locals seem to walk. You're sure to find something unexpected! Such as the Constitution Bridge in Venice that looks a lot more interesting underneath than it is from up top, in our opinion!
So this is our short list of fun things to do in Venice. We keep updating it, and we'll continue to do so, while we're sifting through our travel photos. 🙂
Been there? What are your favorite things to do in Venice?
---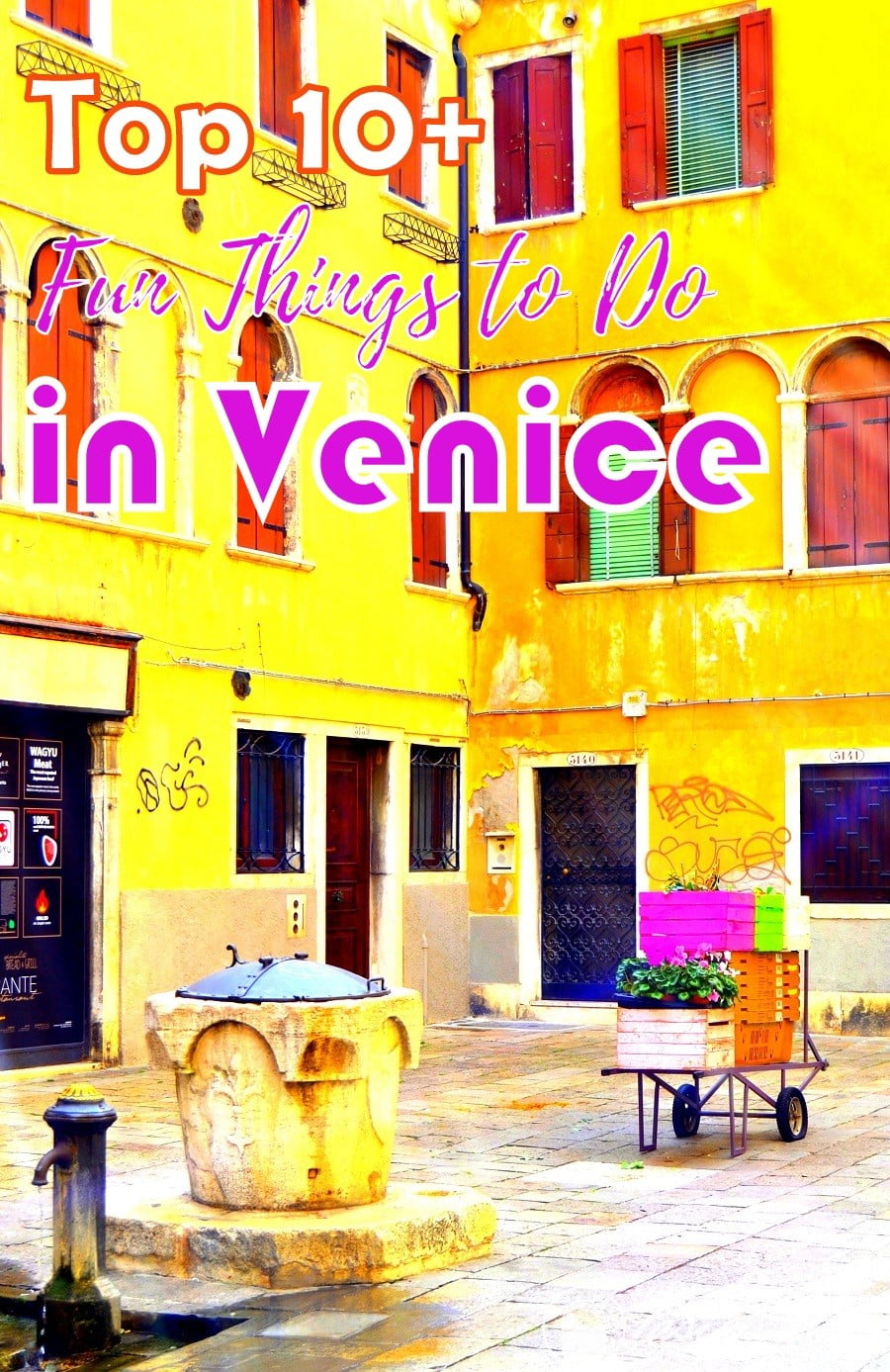 Liked this article? Check these out: