Singapore is one of the marvels of South East Asia – a true state of art of modern civilization. Visiting this city at least once in your lifetime is a must. And it has so much to offer to a traveler with great wanderlust.
We've had a short visit to Singapore and here's our list of top best things to see and do in Singapore. Naturally, there are so many more things left undone and we have promised to come back and add to this list.
What's This About?
Visit the Marina Bay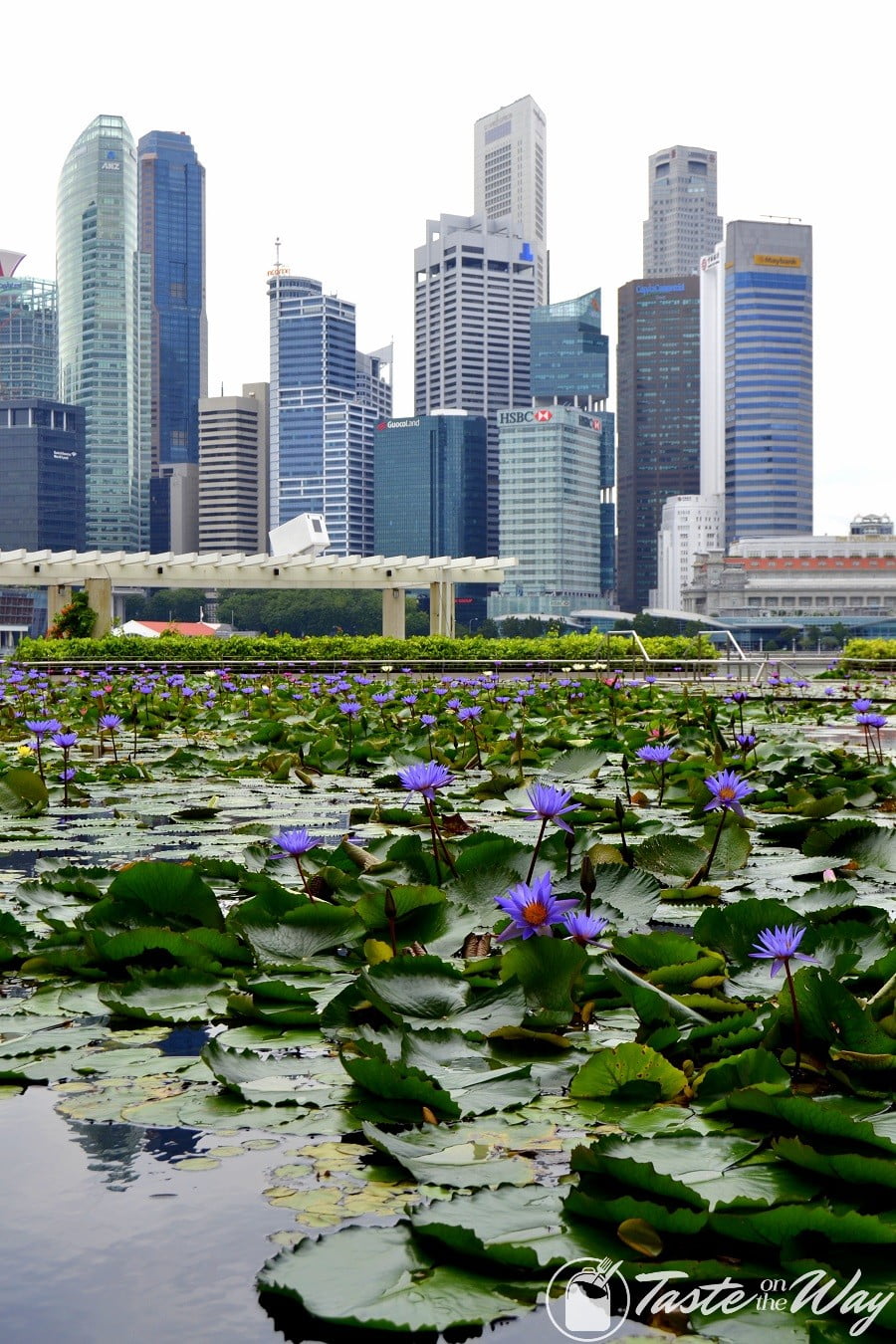 Marina Bay is one of our favorite places in Singapore and perhaps the entire World. It's awesome. It has the best views of the city during the day, as well as the night. And it's a place to be whether you want to go shopping, eat, grab a drink or just chill out. That's why you have to visit it more than once.
---
Marina Bay at Night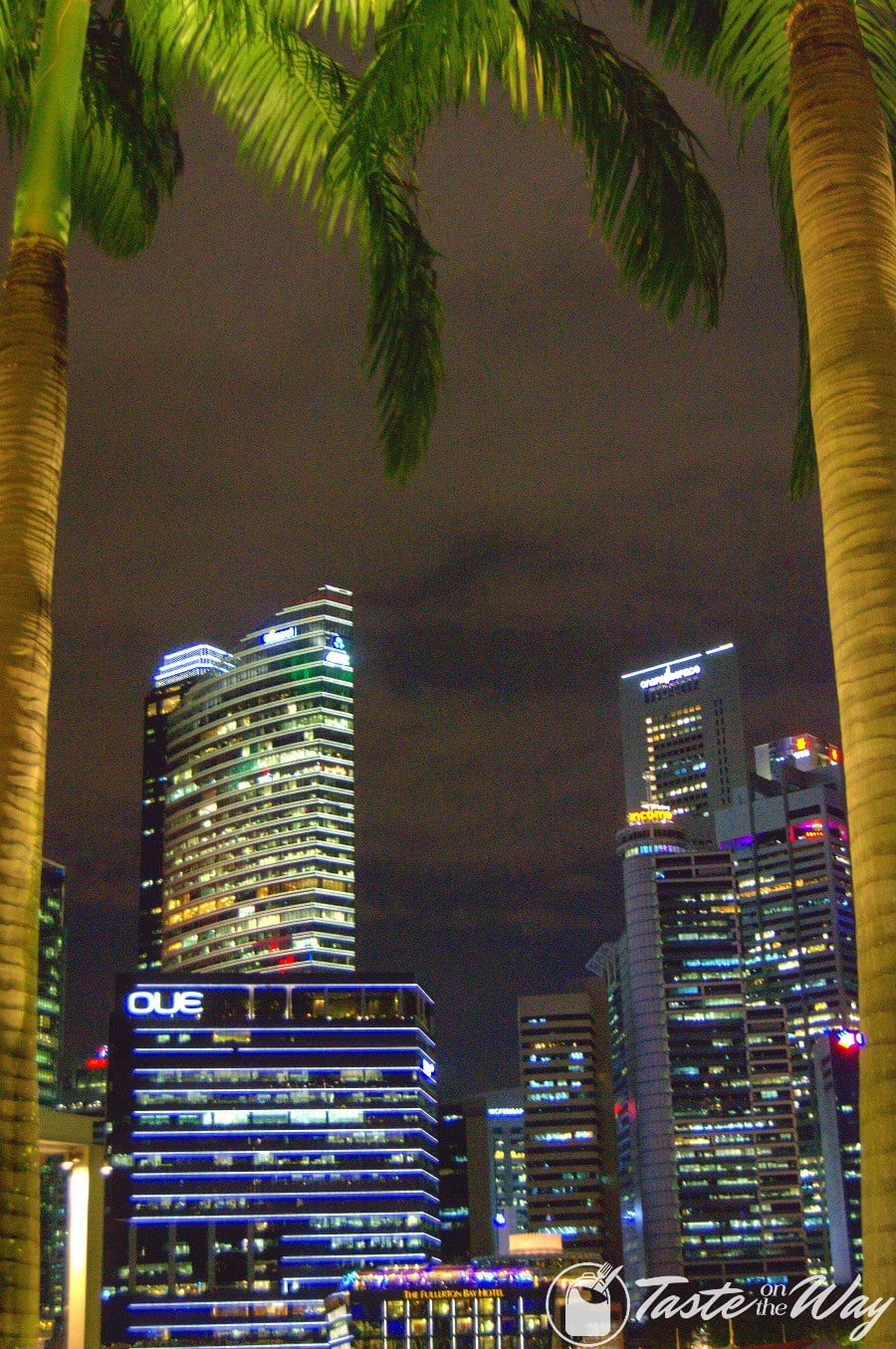 There are few places where you can enjoy the metropolitan skyline at night like the Marina Bay in Singapore. It's a mix of concrete jungle, gardens and water features that bursts in color after the day is done. It's a great place to enjoy some nightlife in the city as well.
---
Visit the China Town

There are two reasons to visit the China Town in Singapore. One of them is the impressive architecture and the other is cheap food. There's nowhere else in the city where you can find food so inexpensive. This might also be your chance to eat in the World's cheapest Michelin Star restaurant Liao Fan Hong Kong Soya Sauce Chicken Rice & Noodle.
---
Visit the Little India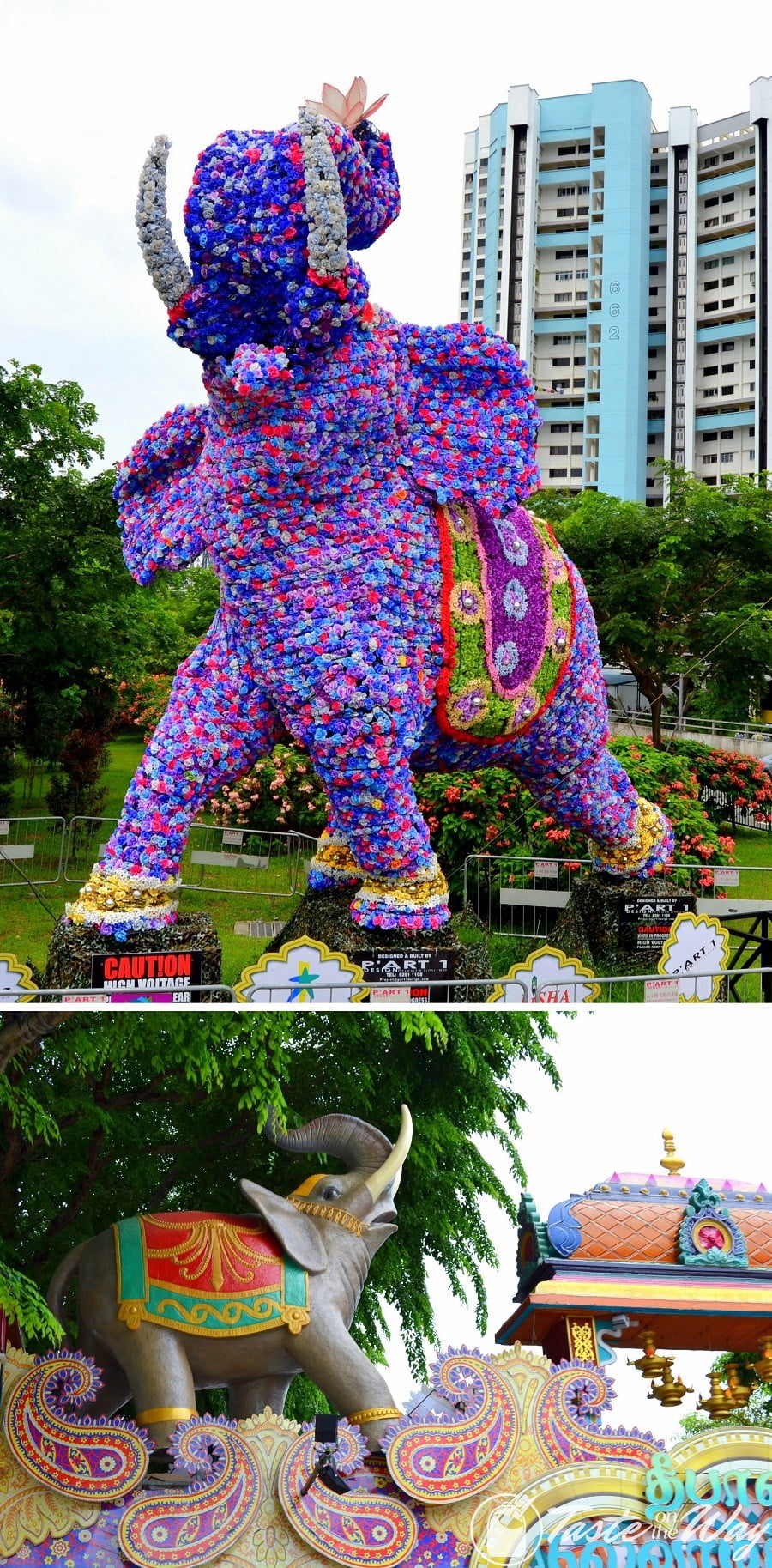 Singapore is so culturally diverse. Besides the China Town, another big cultural district is the Little India. Venture there for stunning Hindu temples and statues.
---
Go Window Shopping to the Orchard Road

The Orchard Road in Singapore is one of the most extravagant shopping streets you'll ever see. Packed with top notch shopping centers and World class brands it has a lot to offer for a serious shopper or just a curious tourist.
---
Visit the ArtScience Museum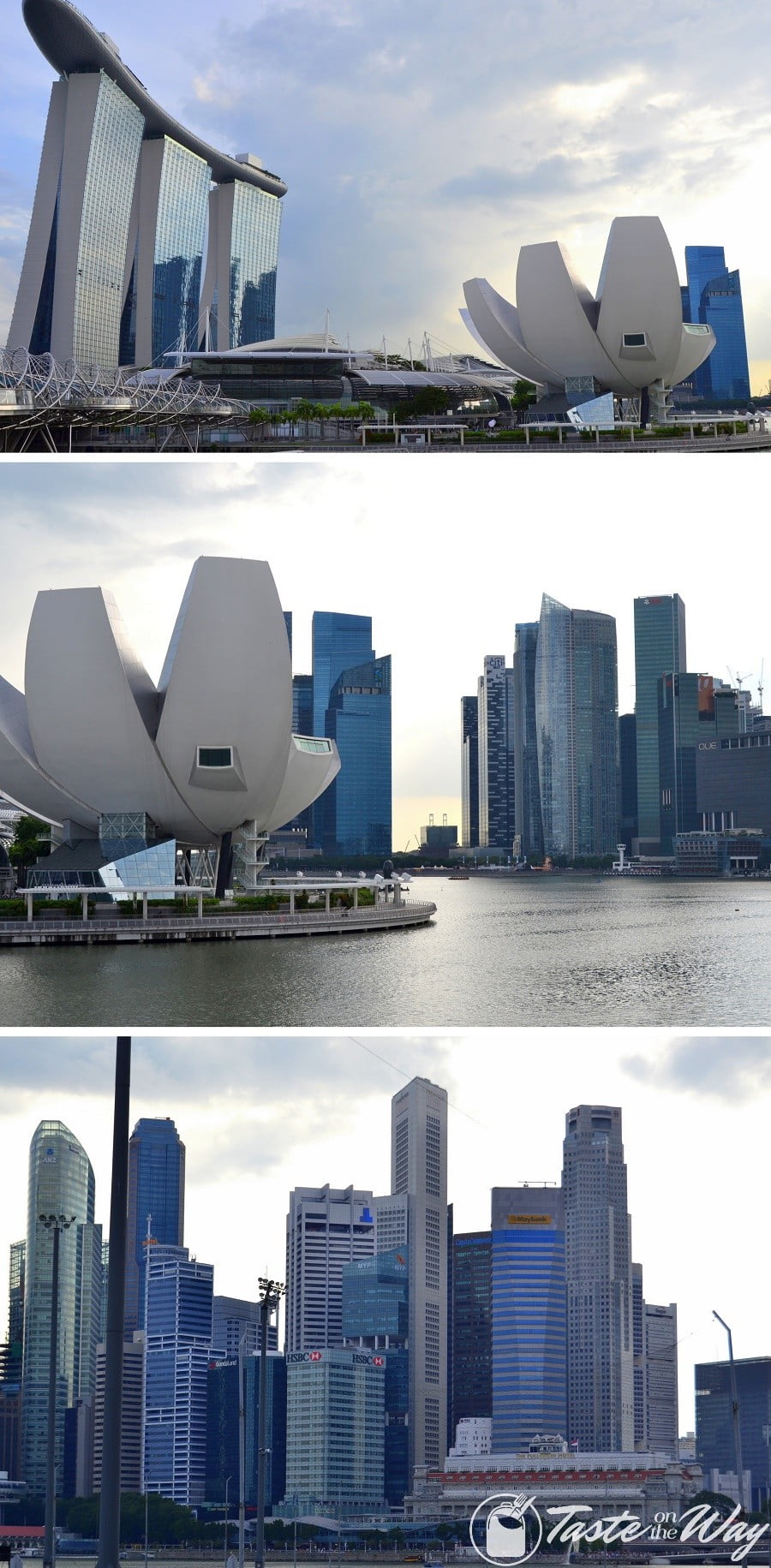 This lotus flower shaped building is a real treat and it's a must visit while in Singapore. The ArtScience museum hosts touring exhibitions from other museums but perhaps its biggest attraction is the permanent futuristic exhibition.
---
Visit Gardens by the Bay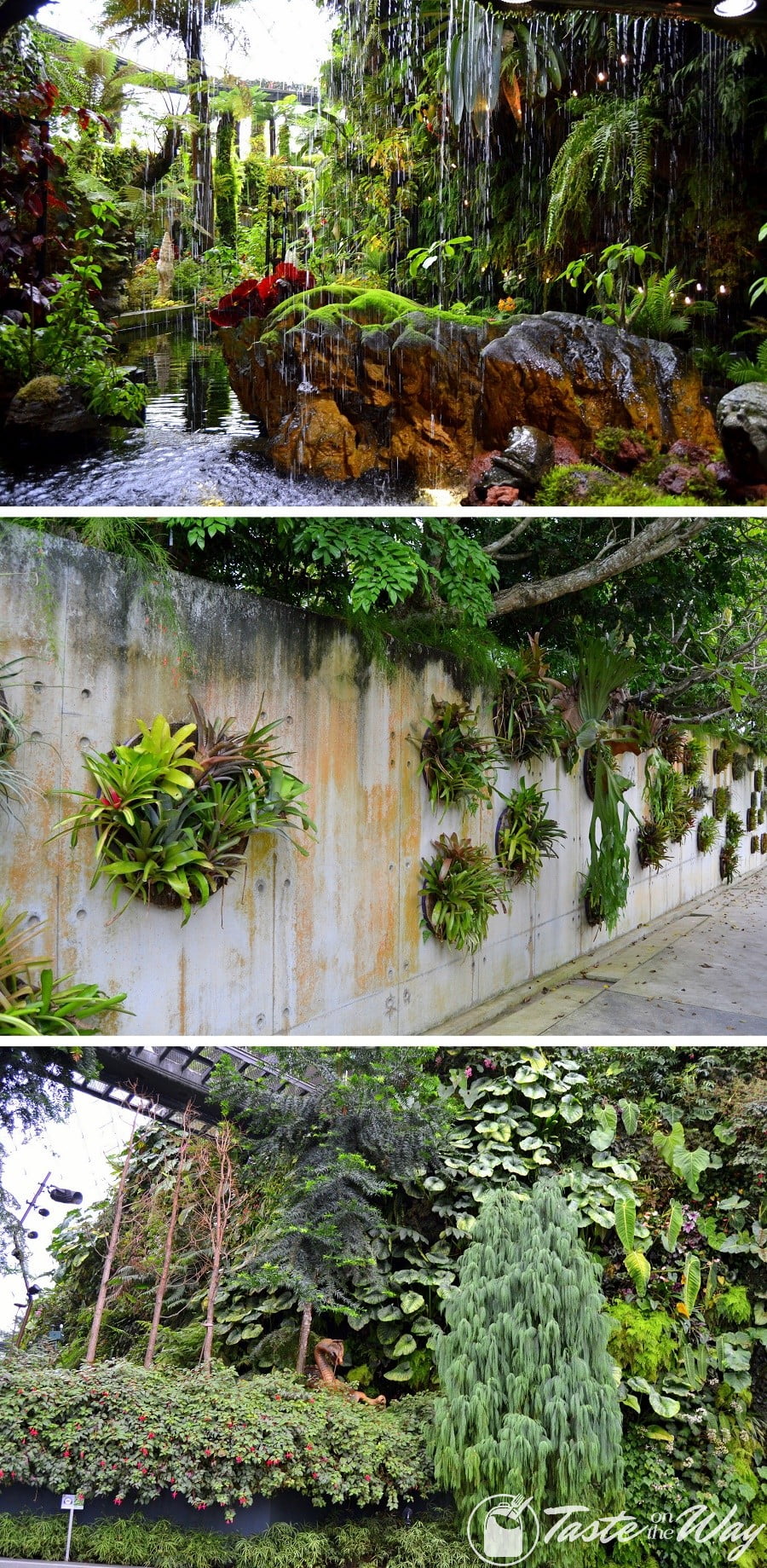 While there are many things that make Singapore attractive, Gardens by the Bay are worth the trip to this city alone. Singapore, being a giant concrete jungle is proud to preserve nature in between the metropolitan life. The Gardens is a stunning one-of-a-kind tribute to the Nature.
The Super Trees
You've seen them on every postcard from Singapore. They are magnificent and you have to see them in real life. These gigantic vertical gardens are impressive in day light and simply stunning at night when they light up. And seeing a musical light show that takes place every night is breath taking.
The Flower Dome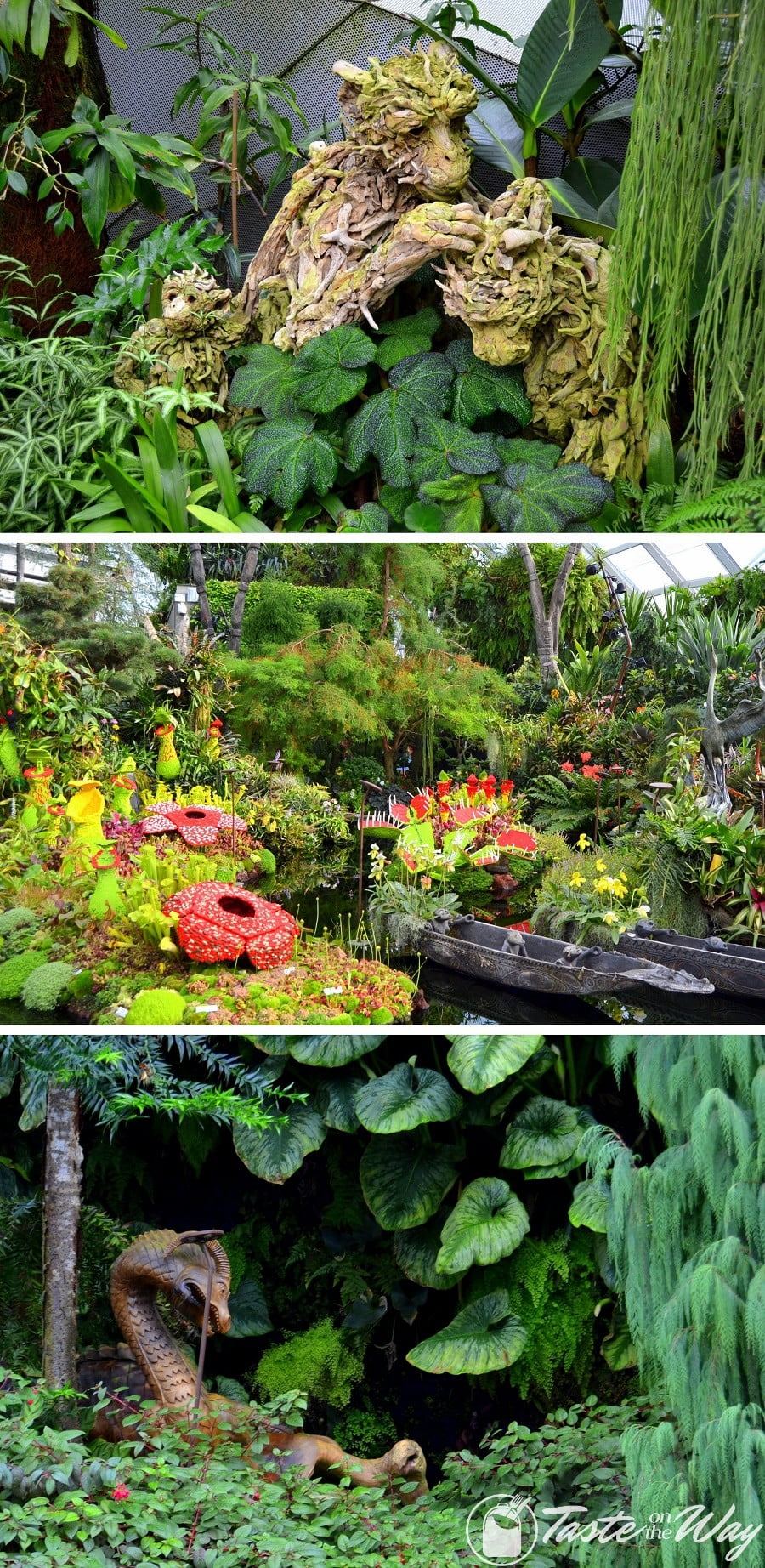 This giant greenhouse hosts exotic plants from all around the world. It's a very educating and all around a fun experience to see it all in one space.
The Cloud Forest

Check out the World's largest artificial indoor waterfall in this impressive botanical garden. Climb its every store for a mystifying experience among lush greenery from every corner of the world.
---
Go Up to the Marina Bay Sands Rooftop

For the best views of the city go way up to the Marina Bay Sands hotel rooftop. It has a paid entrance panoramic viewpoint, but it's also a hotel which means you can get up to the top floors for free as well, to get a glimpse of the views. Either way, it's a great place to visit while there.
---
Take a Night Walk

Want to see Singapore in whole new colors? Take a night time walk through its streets. It's a very safe city, so you don't have to worry about your safety. You can admire the very many lights of the city's skyline, and enjoy some cool refreshing night weather in the otherwise hot tropical city.
---
Discover the City's Art

Singapore is a place for art. There are countless of monuments, sculptures and art exhibit throughout the city that you'll find curious, engaging and even inspiring. You'll definitely have a lot of fun discovering them.
---
So this is our short experience in the city of Singapore and some of the best things you've done and saw while visiting it. There are a lot more to see and do there, definitely, and we sure hope we get a chance to explore this wonderful city in the future.

Liked this article? Check these out: