Bangkok is perhaps one of the most visited cities in the world by tourists. Perhaps because to us westerners, it is so exotic, or perhaps because it's a stop on the way to Thailand's best beach resorts (read Phuket vs Krabi). Most likely it's for both of these reasons.
We've been to the capital of Thailand for a couple of days on our way to a beach resort as well. But it was such a captivating experience that we have to share it. Let's start with our favorite things to do in Bangkok.
What's This About?
Find the Best View of the City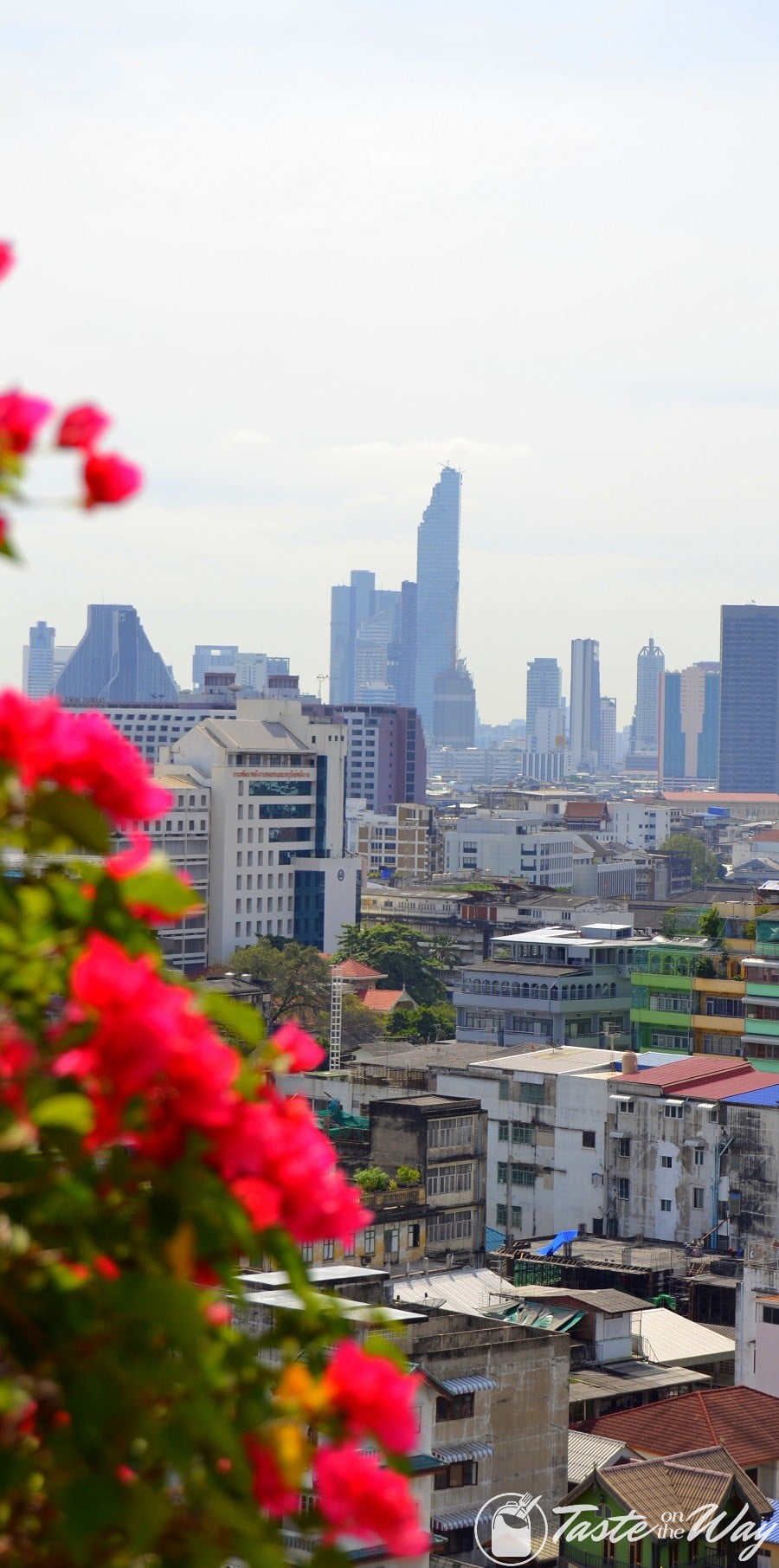 When staying in Bangkok and if you're not on a very tight budget, go for a hotel with a view. The city is huge and it's such a delight to go back to your little getaway where you can enjoy the skyline from your very home. Hotel prices in Bangkok are relatively low compared to other big cities of the world so you won't have to break the bank to do it.
Besides, getting around such a big city can be a daunting task, so it's always nice to have your own oasis to go back to. The views at night are stunning too.
---
Visit the Buddhas

The main religion of Thailand is Buddhism and you can't miss that. There are more amazing Buddhist temples in Bangkok that you can visit on one trip. But you can try to visit as many Buddhas as you can. You'll have an amazing experience and definitely won't regret it.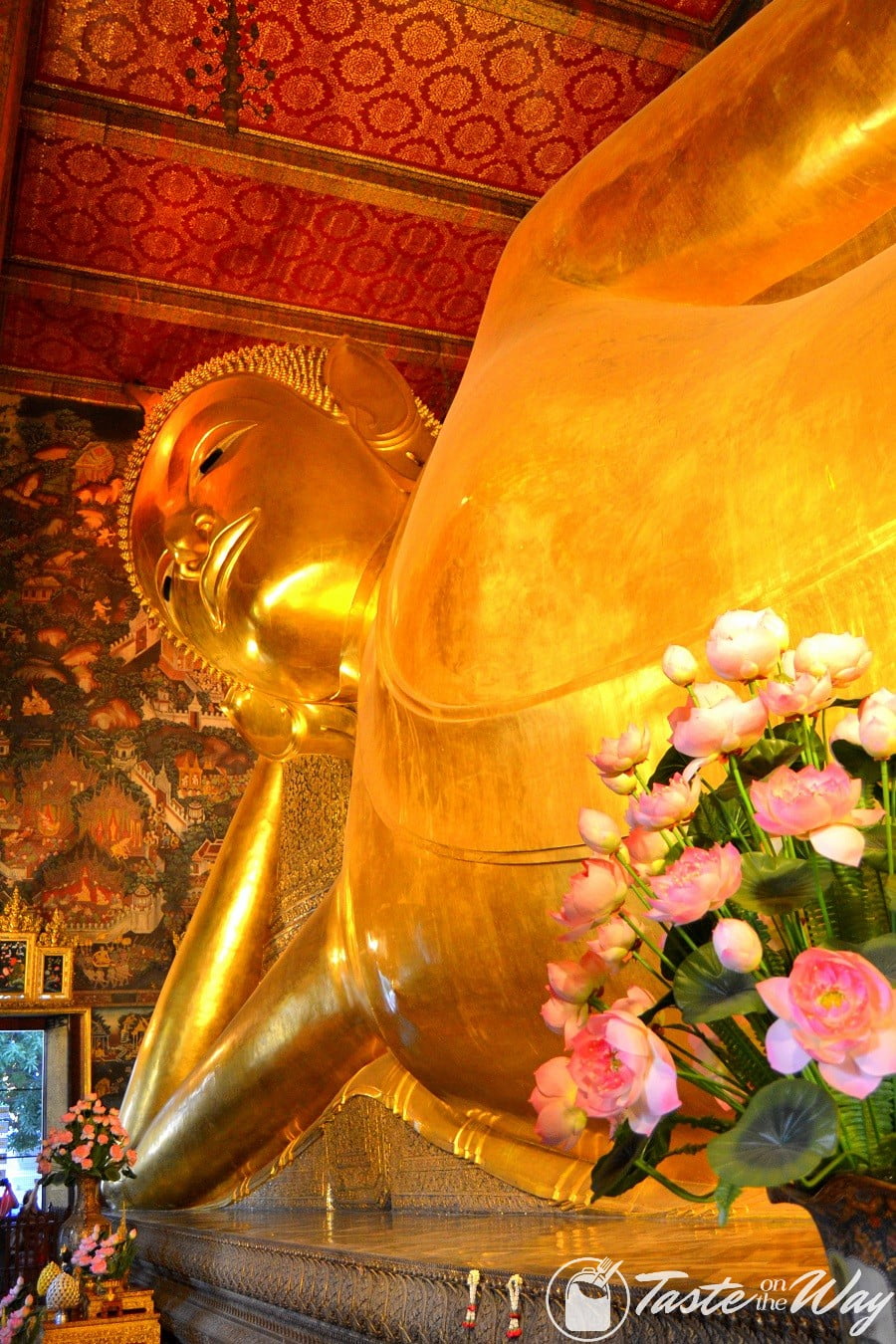 One of the most amazing Buddha statues you'll see is the Reclining Buddha in Wat Pho. It's 15 meters tall and 46 meters long and it's one of the largest in Thailand. Definitely looks impressive just as the temple that it's located in.
---
Visit the Saket Temple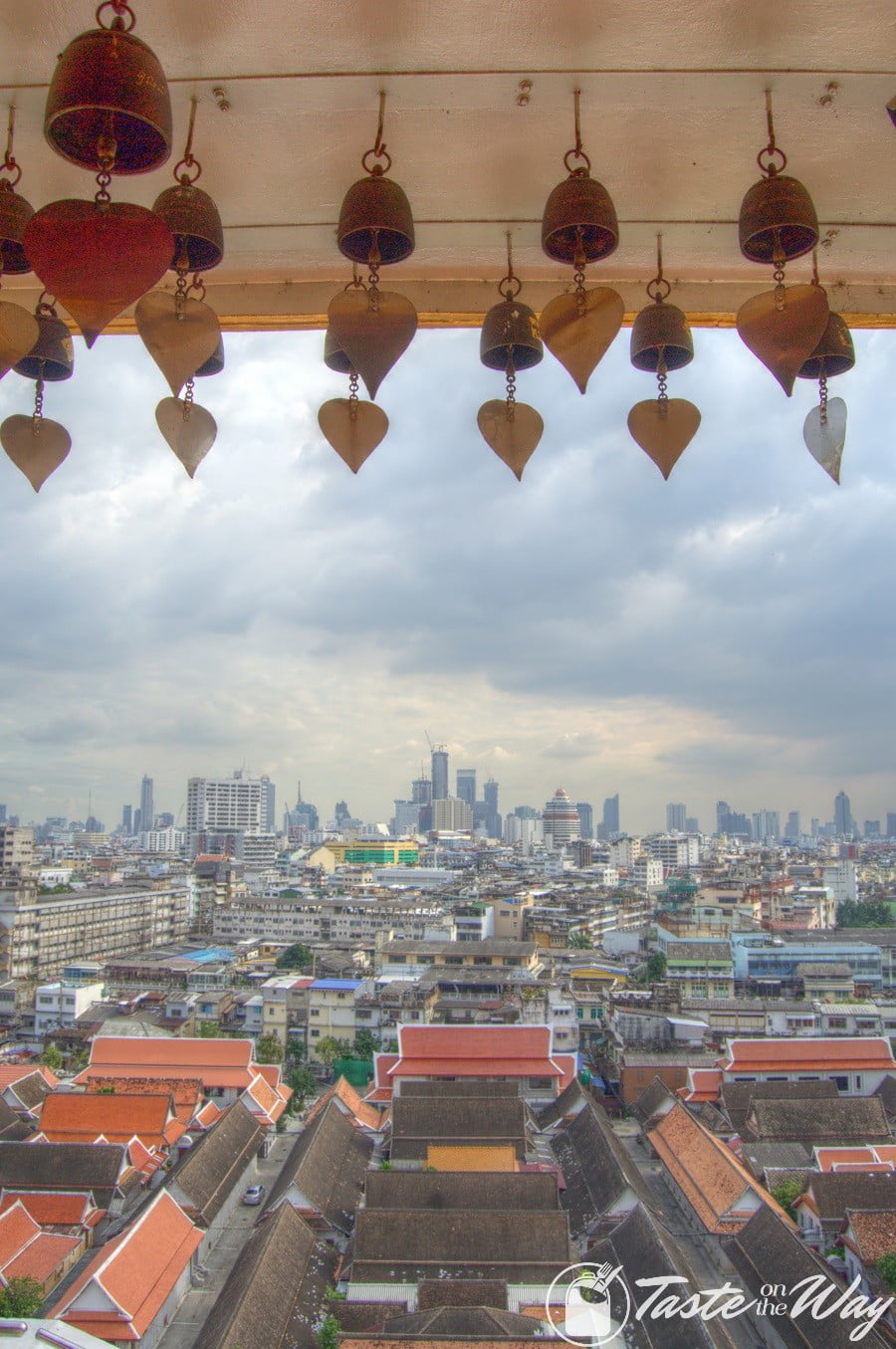 Wat Saket is one of the best temples to visit for several reasons and it's definitely a must in our book. First of all, it's as beautiful as most Thai temples but that's a given. It's situated on a hill so it has some of the best views of Bangkok. It also has a gorgeous garden with water features and interesting sculptures.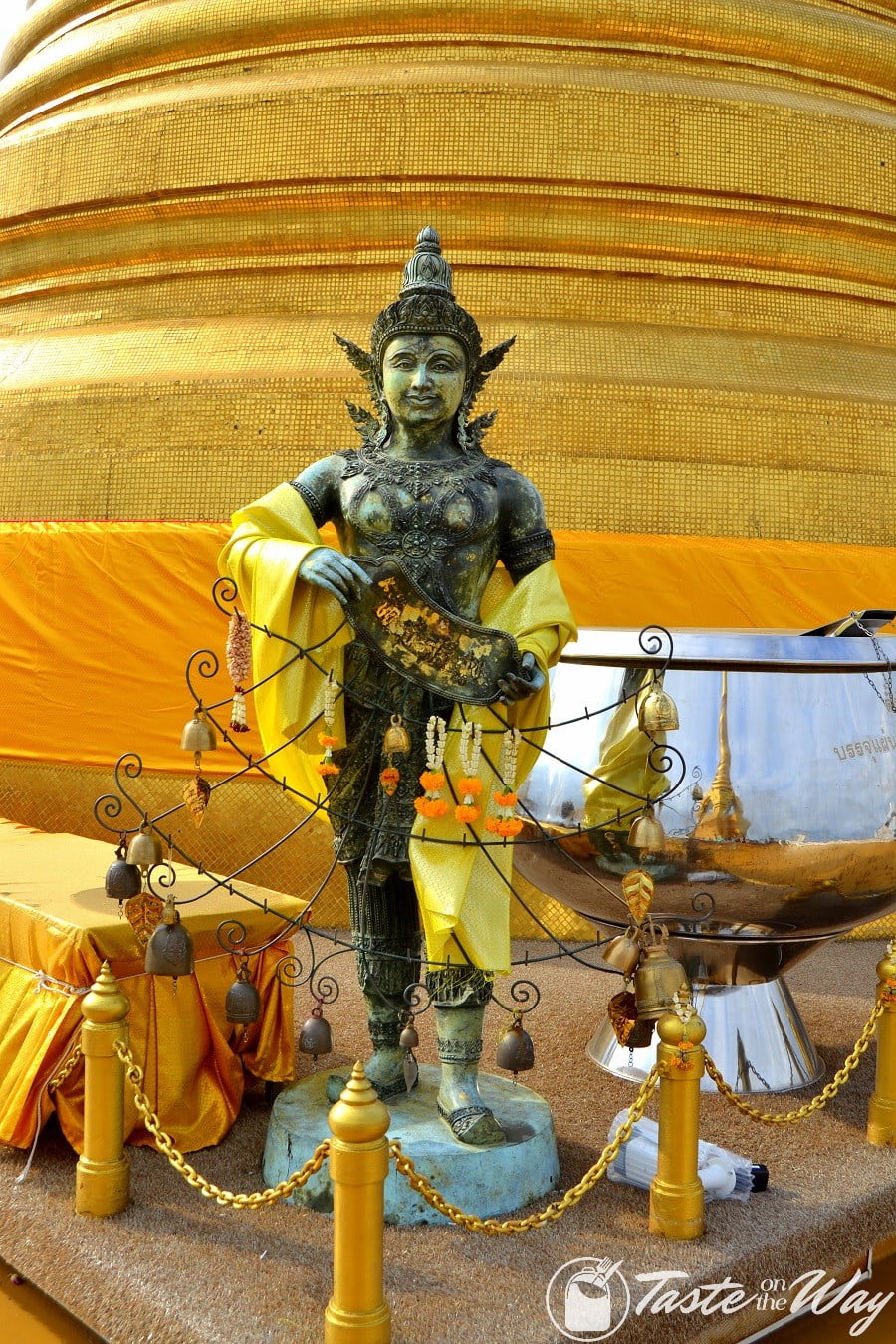 The gardens of Saket Temple are definitely a sight. They're full of lush local greenery, statues of Buddhas and various animals. Climbing up a few flights of stairs is anything but boring with such surroundings.

Once you get up to the temple, you'll find not only the views of the city, there are some interactive features as well. You can play the metal bells as well as the gong which are used in Buddhist rituals. It's always nice to get a hands-on experience of a culture, so to speak.
---
Take a Walk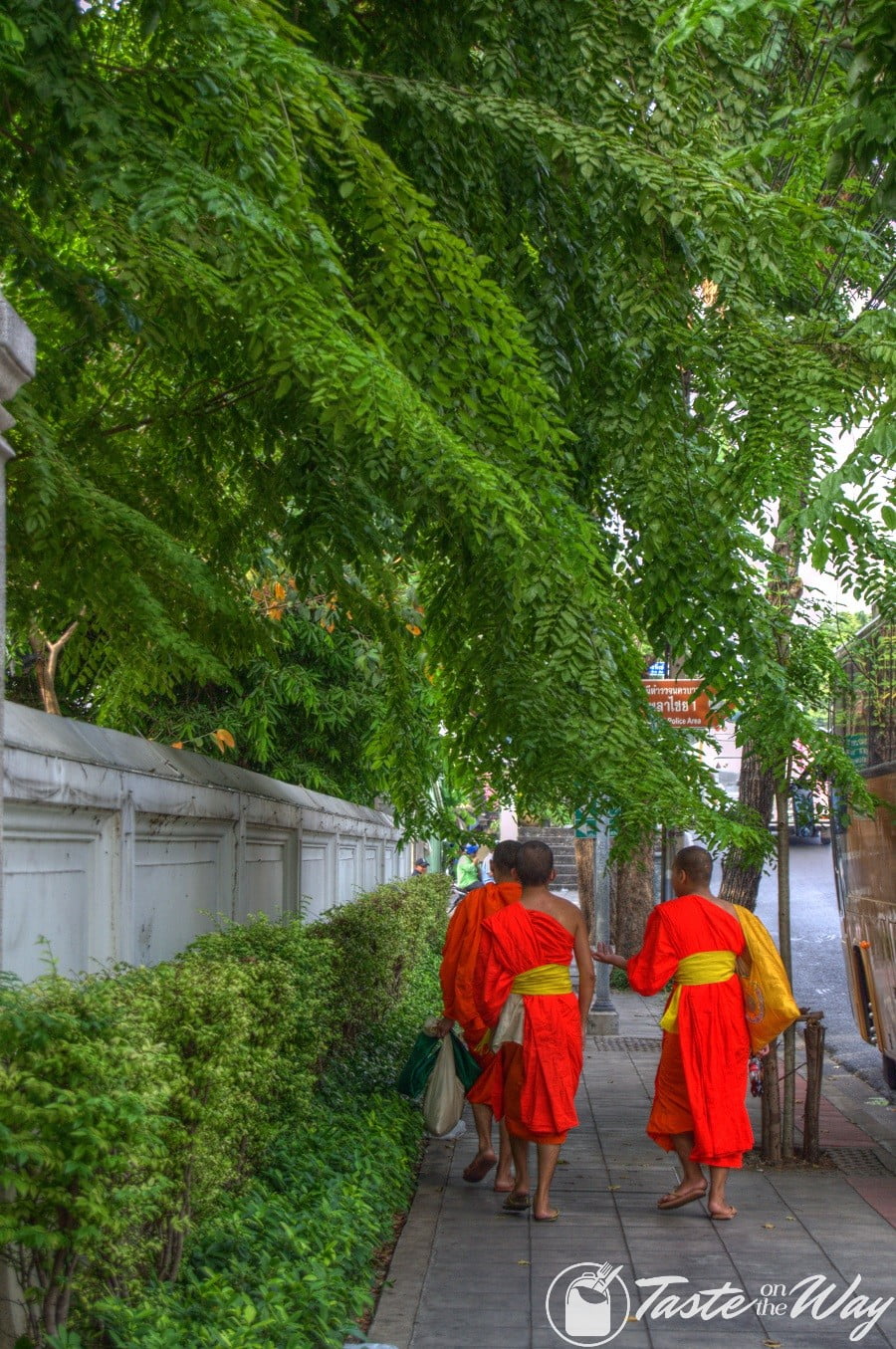 Bangkok is a huge city and it's always hot, the streets aren't very clean (especially downtown) so it might be tempting to go places via taxi or booking a tour bus. But dare to venture and go for a walk on foot, especially if it's your first time in South-East Asia and Thailand. It isn't always pretty but you have to see the real Bangkok and the only way to do that is walking on foot.
---
Visit the Grand Palace

The Grand Palace is the number one attraction in Bangkok and it's a must-see, however, be prepared to spend your entire day visiting it. Also, keep in mind that the entrance to the complex closes at 15.30. Plan your trip with enough time to spare traveling to it. It's a huge complex and you have to walk a mile or two to the actual entrance – access is closed for transport quite far away from it.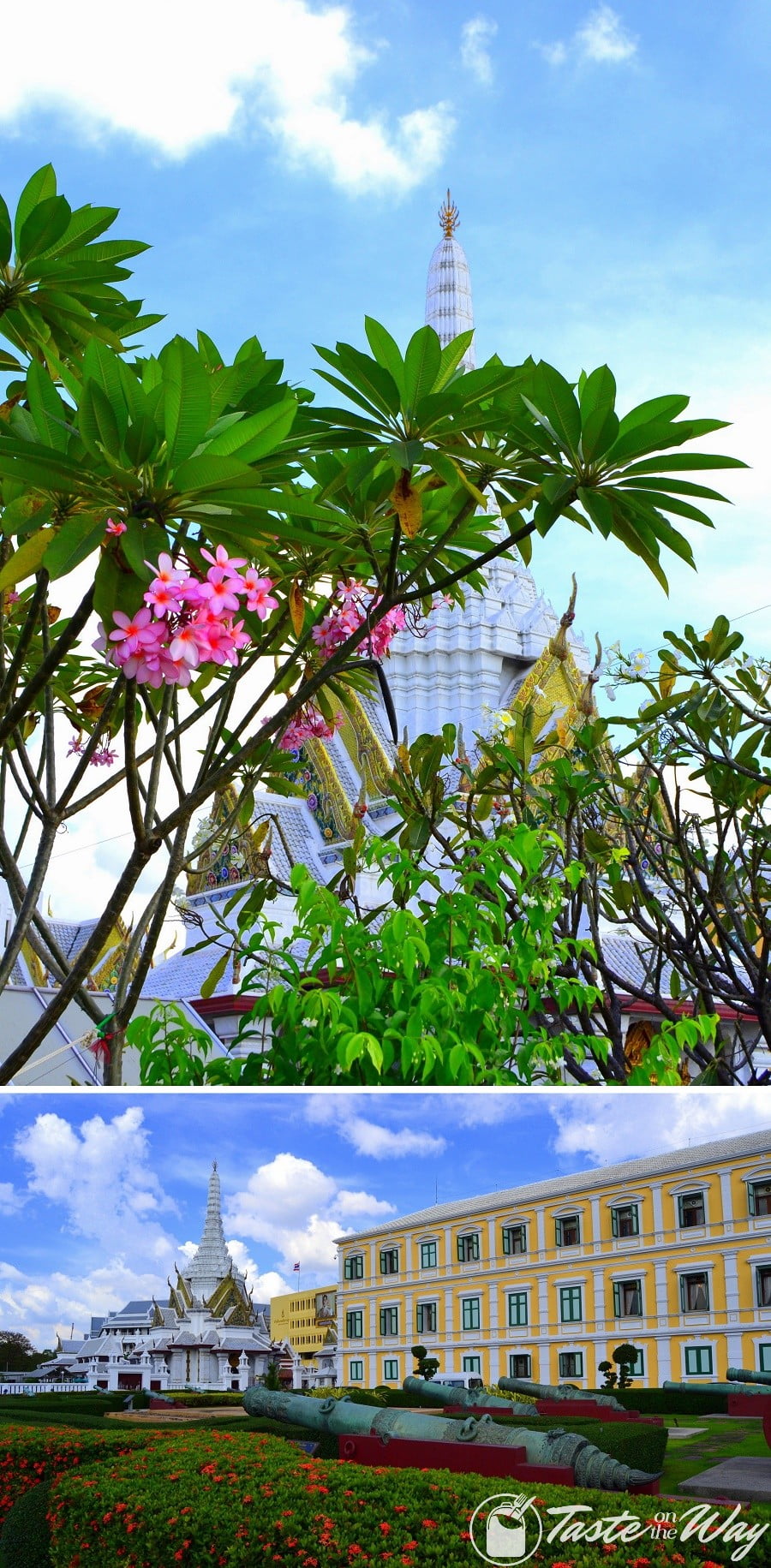 As in many places in Bangkok, the main attraction is not all there is to it. There are a lot of objects of interest walking up to the Grand Palace, such as the Ministry of Defense and even Wat Pho.
---
Visit Wat Pho

Wat Pho is home to the giant reclining Buddha which we mentioned before. But not only that. It has amazing gardens that are really worth visiting. The impressive ornate Buddhist stupas that contain the ashes of the royal family are a thing to behold.
---
Visit the Khao San Road at Night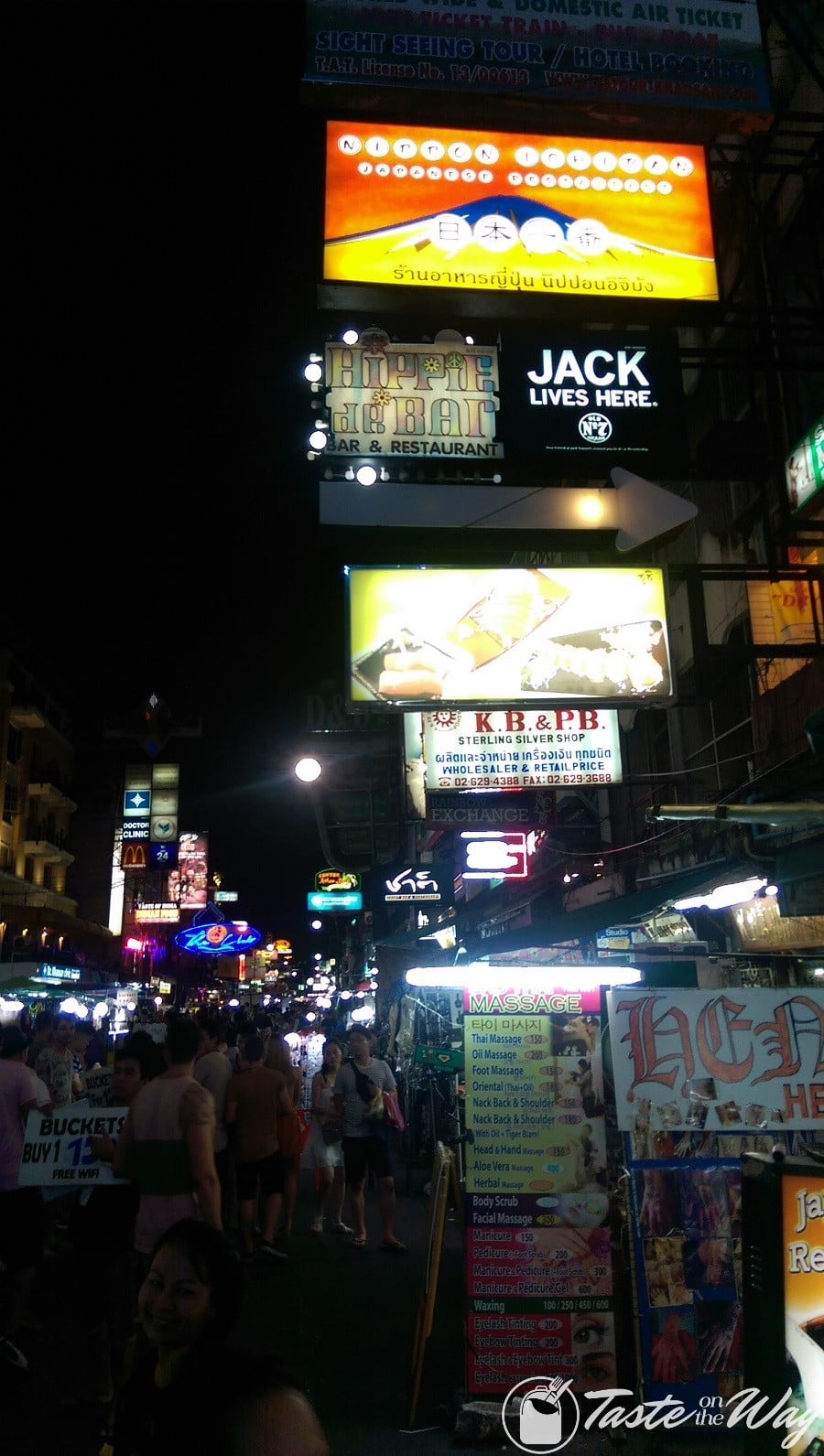 Bangkok changes completely come the night and some parts of the city, such as the Khoa San Road opens for business – that's where the nightlife begins. If that's your kind of thing, grab a taxi or a tuk-tuk in the evening and go to the famous street. That's where you can see the wild side of Bangkok. Get a drink, eat some delicious street food and try something exotic, like the durian fruit or insect snacks.
---
Visit a Street Market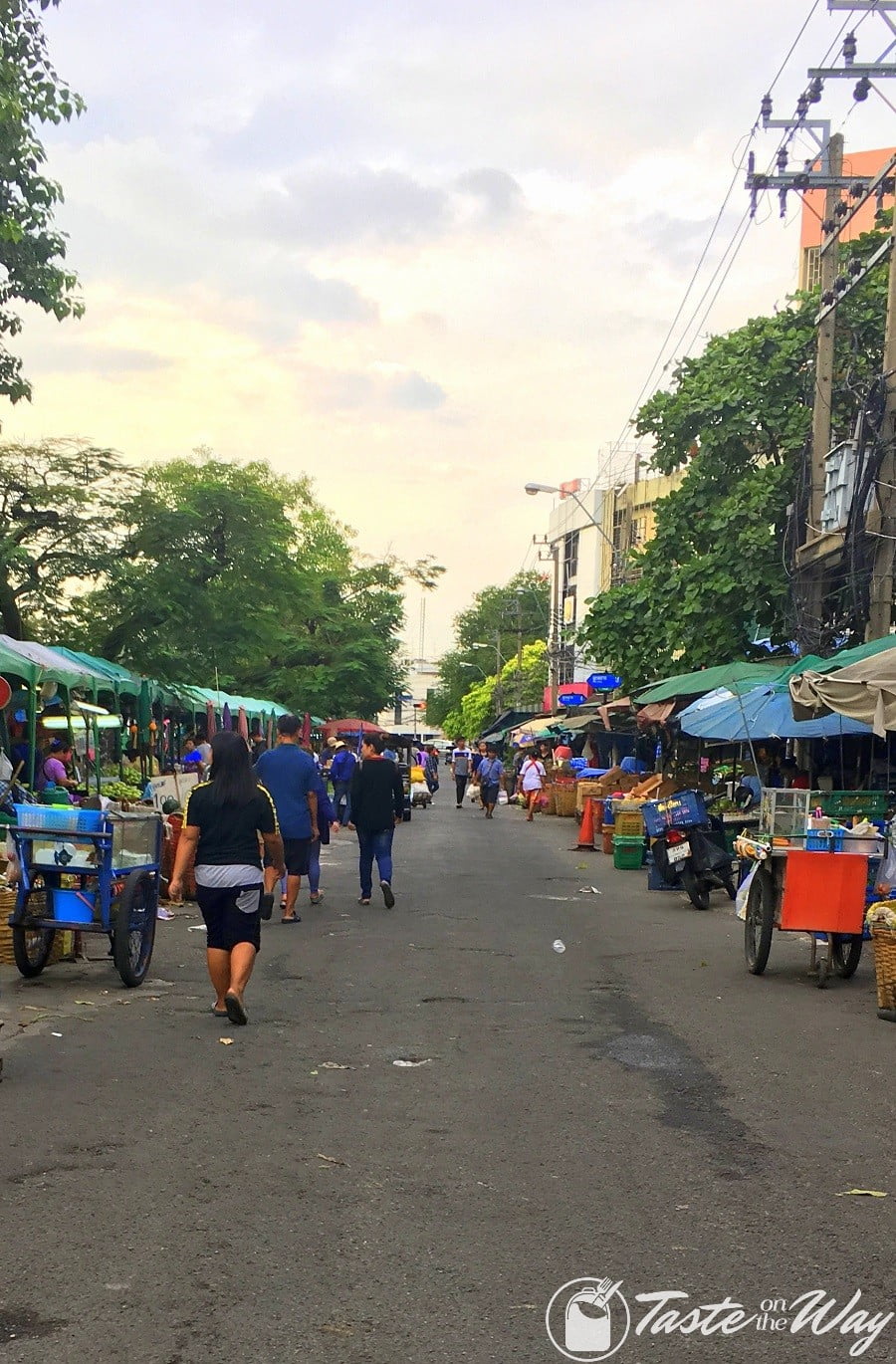 Markets are part of Thai culture and they're big. There are street markets, there are night markets, there are markets working all around the clock. And paying a visit to one even if you're not going shopping is an experience in its self. There are several bigger markets in Bangkok so it won't be a problem arranging a trip to one. It's a great way to see the Thai culture from a different angle and perhaps you'll buy a trinket or two at very low prices.
---
Try Some Thai Street Food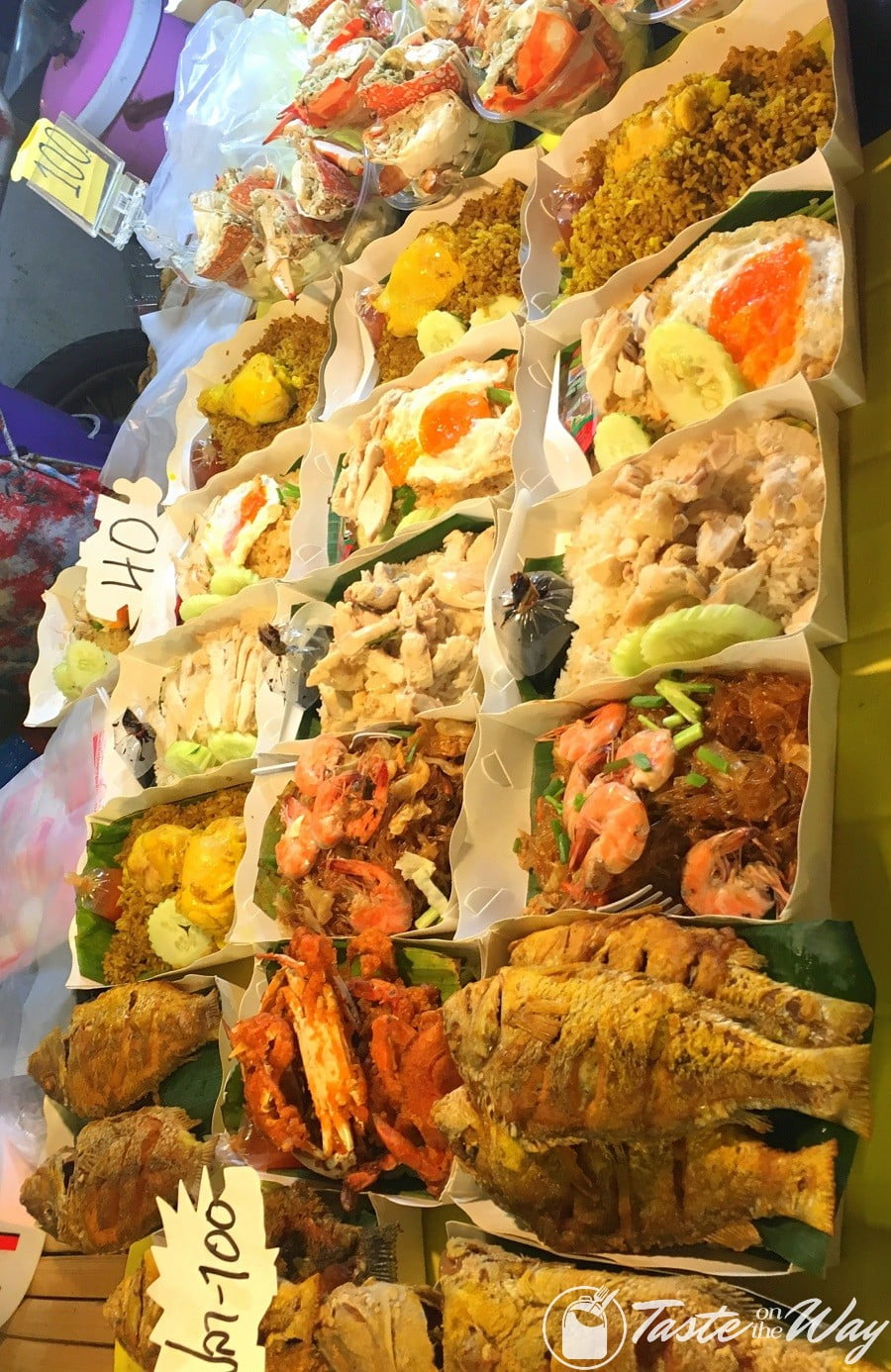 While there are many places to eat in Bangkok and food is usually great, trying some street food from in a market is somewhat of a ritual. You have to do it at least once. It's fun to see it being made and it's outrageously cheap.
---
Pig Out on Some of the World's Cheapest Coconuts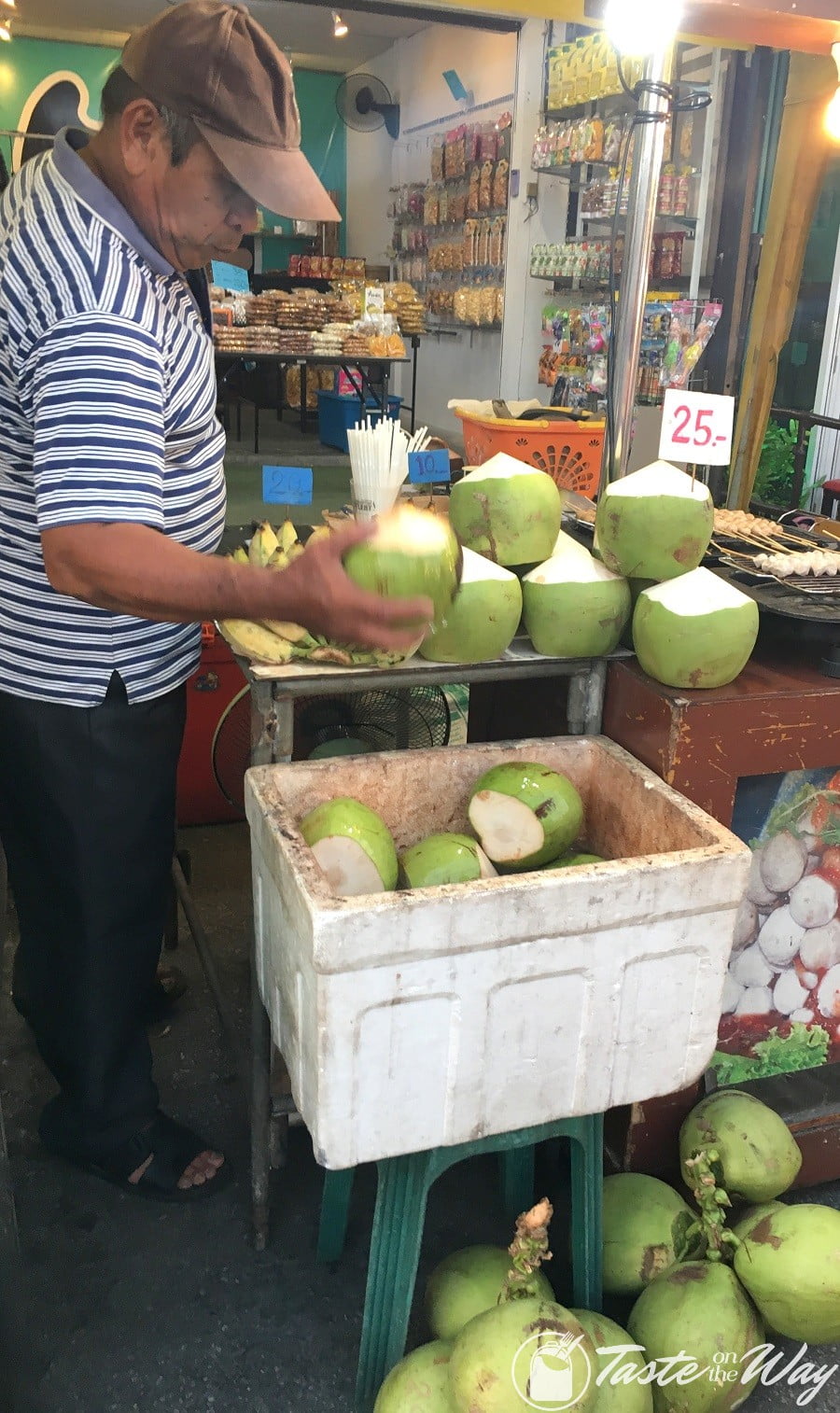 Coconuts are so cheap in Bangkok (you can find them priced at 10 baht for a small coconut) that you absolutely must eat/drink as many of them as possible. Pro tip: carry a tablespoon with you to get the coconut meat out of the shell if you don't want to waste it.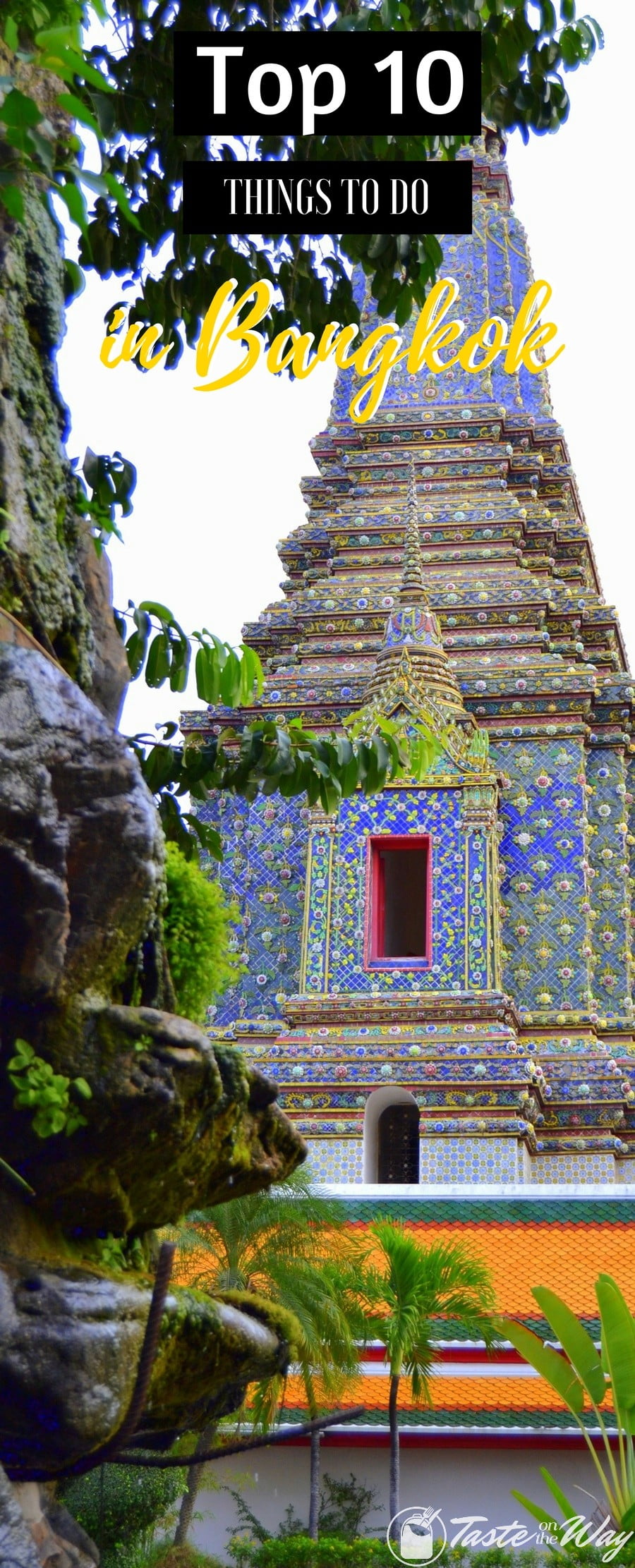 ---
So that's our top 10 of things to do in Bangkok and we've done it in just two days. There's definitely more to this impressive city and we hope to come back to it soon enough to add to this list a lot more. Until then, have a great trip! 🙂
Liked this article? Check these out: