Planning your trip to Moscow, Russia and looking for things to do in the city? We've been traveling Moscow for three days and here is our list of top 10+ things we've done. We hope that you'll find ideas for your itinerary as well.
Moscow is the biggest city in Europe so visiting it is worth it, even if just out of curiosity. Once you get there, though, you will be captivated by its showcase of history, architecture and the clash of old and modern. The city is everything but mundane, and it will keep calling you back.
From the magnificent display of historical palaces, cathedrals, squares (which are huge in this city) and monuments, to modern shopping centers and skyscrapers, to the memories of the cold Soviet era. Everything is charming in its way, and it takes more than one day to see and enjoy what Moscow has to offer.
What's This About?
Have Lunch on the Arbat Street

The first thing you'll notice about Moscow is how big it is. If you had spent some time traveling Europe, you would tell the difference even compared to the big cities like London or Paris. That's why there's so much to see. But as in any city, there are "places to be" and one of them in Moscow is Arbat Street. You'll find many cafes, restaurants, and shops there, and that's where all the action is at night.
---
Visit the Red Square During the Day and at Night

Of course, the most famous place in Moscow is the Red Square and the colorful Saint Basil's Cathedral. The site is always packed with tourists, and there's a lot to take in. We recommend visiting it both, during the day and late in the evening to see the square in different colors.
---
Enjoy Some Delicious Pelmeni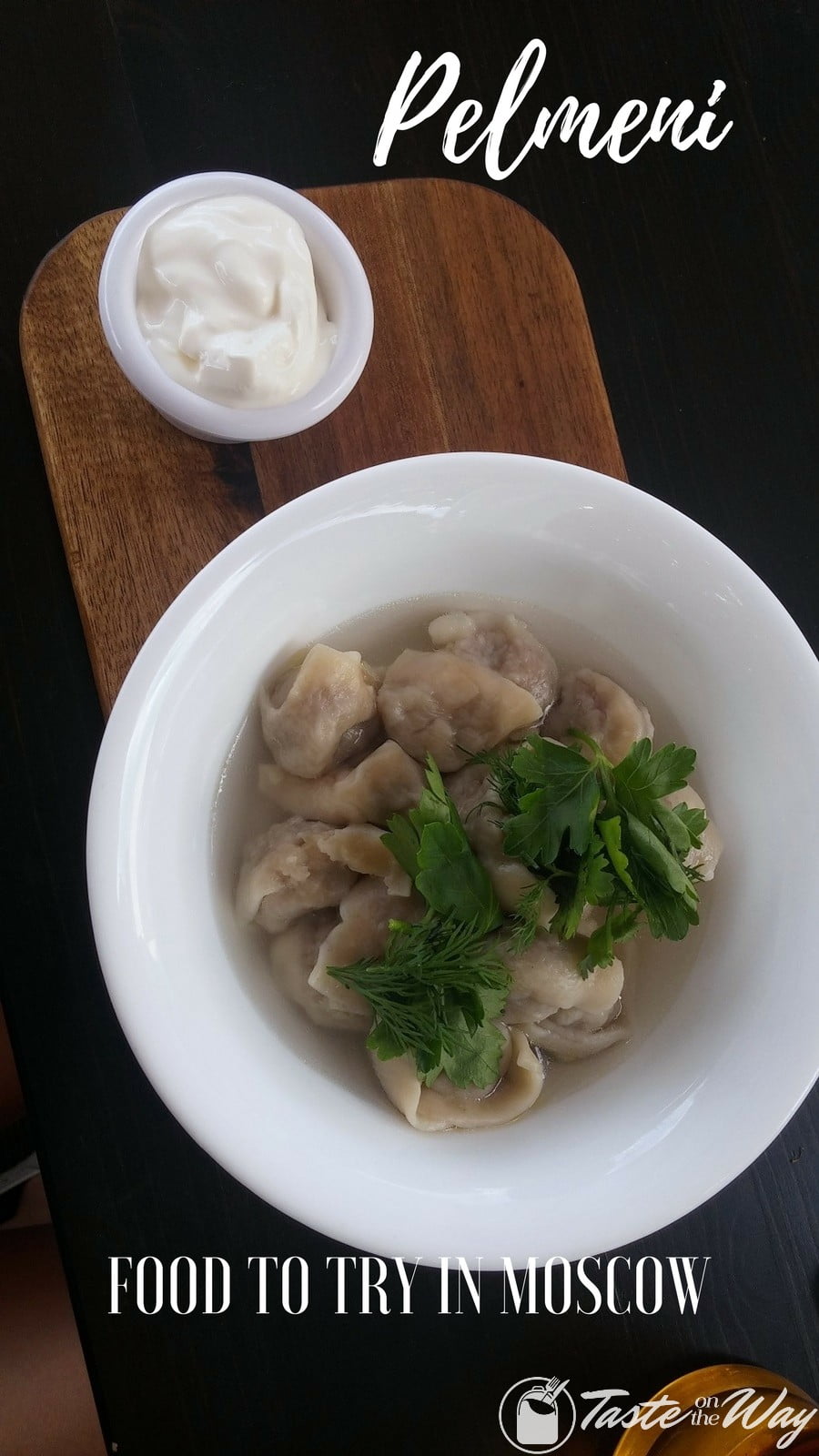 Pelmeni (dumplings with all kinds of stuffing, usually meat) is a traditional Russian dish, and it's somewhat of a cult there. You can find pelmeni in almost every restaurant in the city, and there are even places that specialize in them. You can get all kinds of the dumplings, including "bear" stuffing (it's probably not real bear meat, though). Enjoying a small bowl of pelmeni is a must when visiting Moscow.
---
Visit the Saint Basil's Cathedral

Once in the Red Square, do pay attention to the stunningly beautiful Saint Basil's Cathedral (it's hard not to). Be sure to take your pictures and pay a visit inside if you don't mind getting through the queues of tourists.
---
Walk the Bridges of Moscow

Out of all bridges in the city, it's hard to tell which one is more impressive. But one thing among them is in common – the views from atop of them are amazing.
---
Visit the Cathedral of Christ the Savior

The cathedrals are real marvels of architecture to behold, most notably the aforementioned Saint Basil's Cathedral and the Cathedral of Christ the Savior.
---
Visit the All-Russian Exhibition Center Square

Moscow is also full of magnificent monuments and fountains which make any picture look good. You'll find them in the city's main squares, with some of the best of them in the All-Russian Exhibition center square (VDNKh).
---
Smell Roses in the Gorky Park

If you care for a little getaway to nature, you can find that in some of the biggest parks in all Europe, such as Gorky Park.
---
Go Back in Time in the Sculpture Park of the Soviet Era

Besides beautiful gardens and fountains, Gorky Park hosts a sculpture park with old sculptures from the Soviet era. If you're a history buff, you'll enjoy a stroll through the park.
---
Check Out the Architecture from the Soviet Era


Of the more notable attractions in Moscow is, of course, the architecture from the Soviet era. You can still see the old buildings, monuments and decorations from the years past and it packs a lot of interest as far as cultural traveling goes.
---
Discover the Space in the Museum of Cosmonautics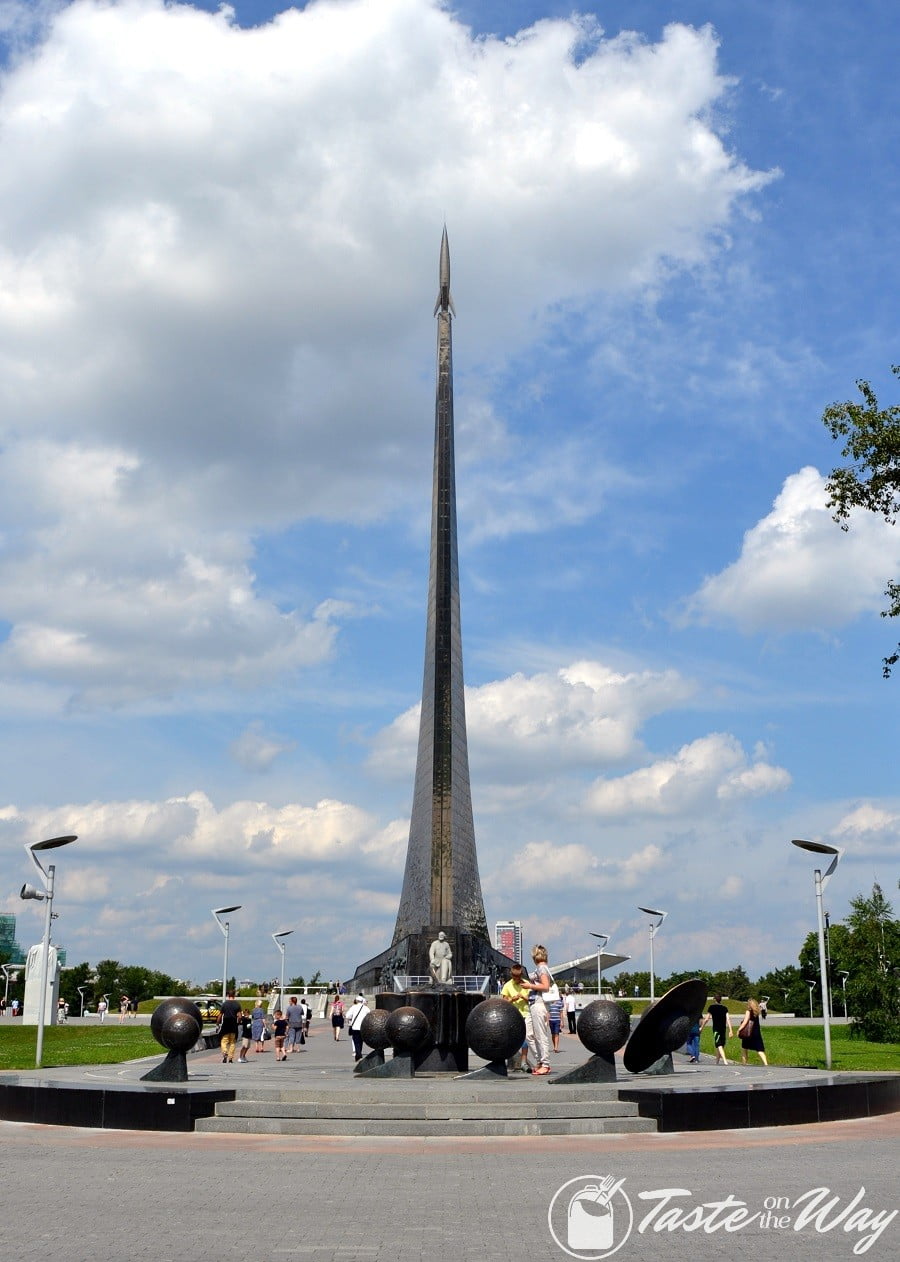 You can visit a lot of museums in Moscow as there is a wealth of them to choose from. Such as the Memorial Museum of Cosmonautics which is as interesting for its exhibits as it is for its facade.
---
Get Away from the City Buzz in the Zoo

And if you get tired of metropolitan life, you can escape to one of Moscow's leisure time retreats such as the Zoo. It's one of the biggest in Europe, inhabiting thousands of species of wild animals. Usually, it's packed busy with kids and tourists as well as locals.
This is just a quick glimpse of Russia's capital city, and we hope it's enough to kindle your curiosity. There's a lot to see and a few days' trip is usually not enough, but it's one of the most engaging trips you can have in Europe.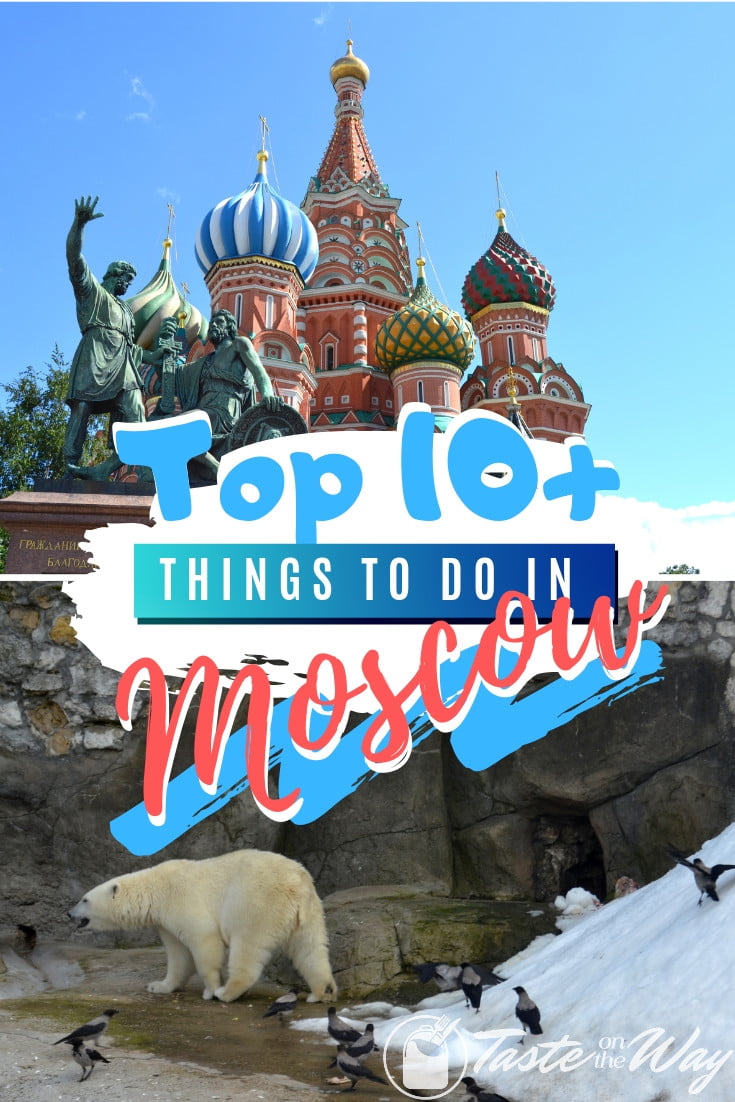 Liked this article? Check these out: